Airship Dock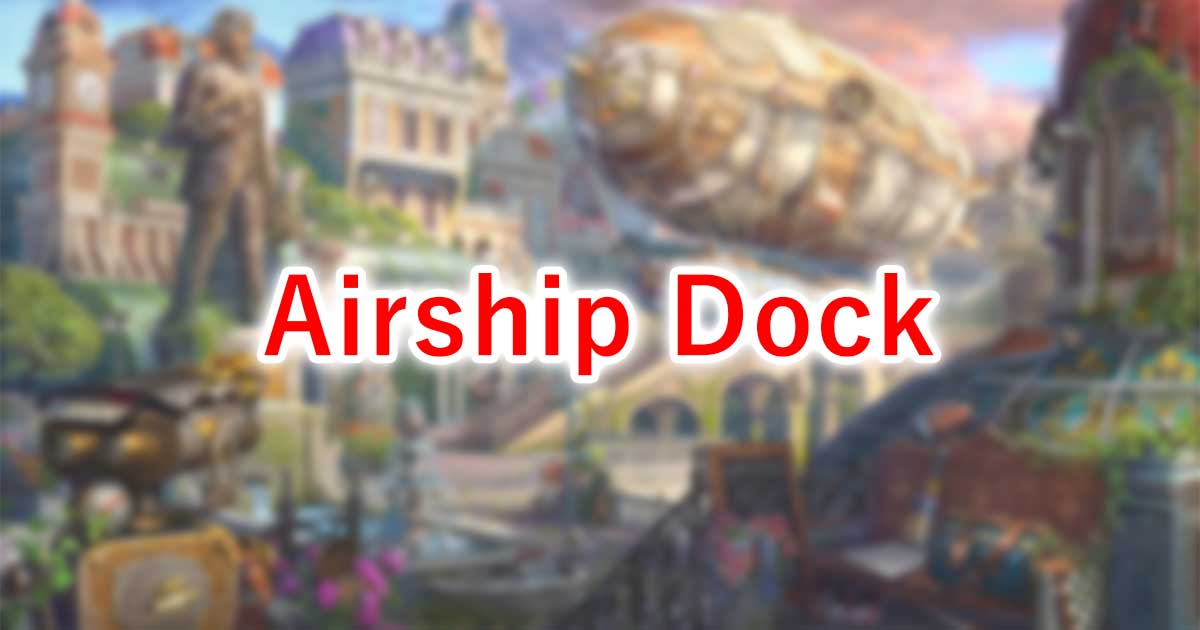 Crimson clouds are gathering above the Airship Dock, where a drifting airship is slowly approaching the platform. Its propellers reduce speed, and the powerful wind coming from them dies down. Who has arrived in the City from within the thick fog?
Probably several items name were changed by update. Let try to check all items name bellow. Give me those informations to Twitter.
Items
Items Rank
You can find items each levels.
Rank 6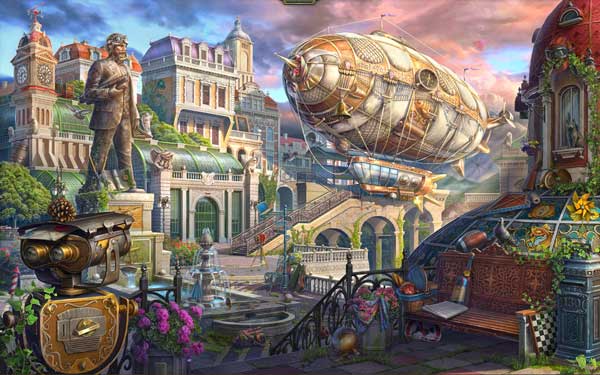 Rank 5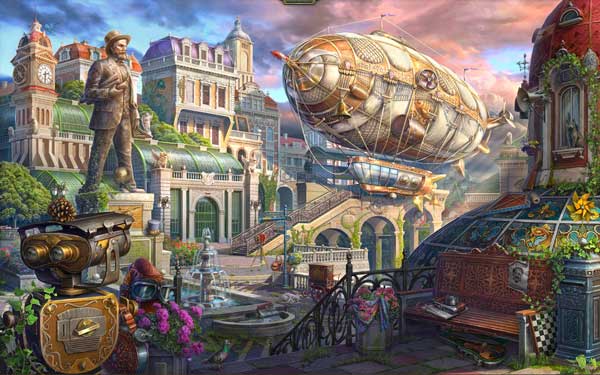 Rank 4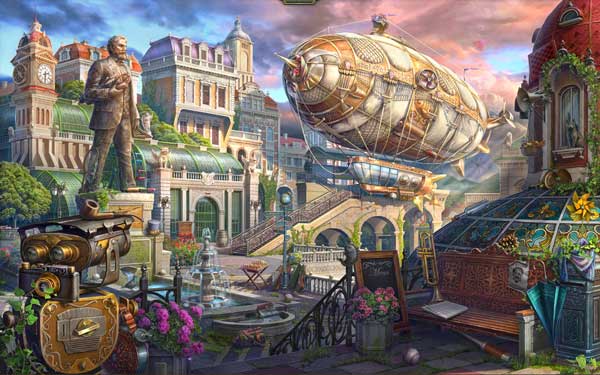 Rank 3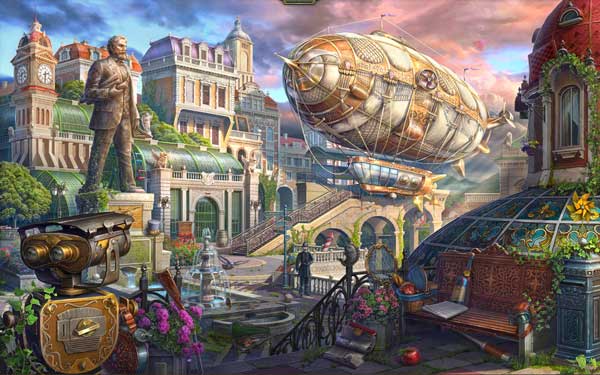 Rank 2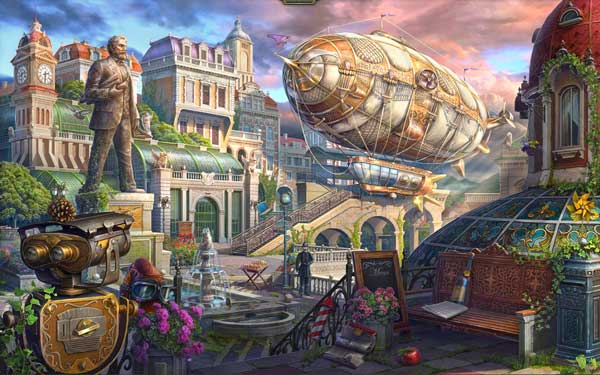 Rank 1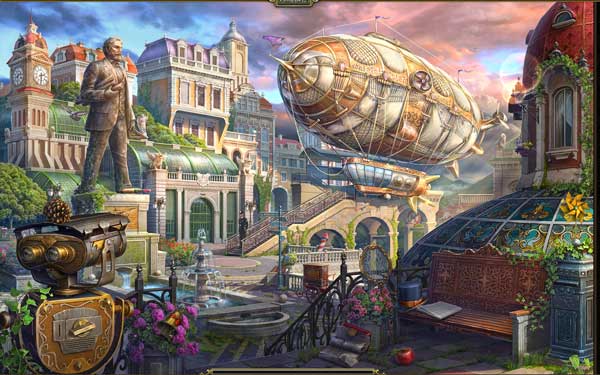 Artifacts
Wristwatch

City Map

Crystal Ball

Magic Revolver

Magic Detector

Cardsharp's Lucky Deck

Mudra

Mnemosyne's Chalice

Nazar Bonjuk

Falcon with Shen Ring

Helmet of Terror Amulet

Mechanical Dragonfly

Anti-Fog Headlamp

Fog Density Indicator

Power Source

Miniature Photo Album

Lens Ring

Dangerous Boots

Unusual Hat

Ambassador's Box

Decorative Badge

Sealed Message

Address Book

Erzgamma Star Artifact

Radio Receiver

Signal Bracelet

Battery

Foldable Lens

Stylus

Shuriken Brooch

Blade Earrings

Dagger Necklace

Razor Coin

Perfume with a Blade

Starting Valve

Silver Knife

Fire Dart

Trap

Thor's Hammer

Gear Mechanism

Ivory Ball

Sphinx Door Knocker

Balloon Bouquet

Pilot Toy

Flight School Badge

Personal Dog Tag

Airship Schedule

Lamplighter Patch

Step Counter

Respirator

Damaged Badge

Broken Lantern

Postcard with a Pin

Skeleton Key