Angel Statue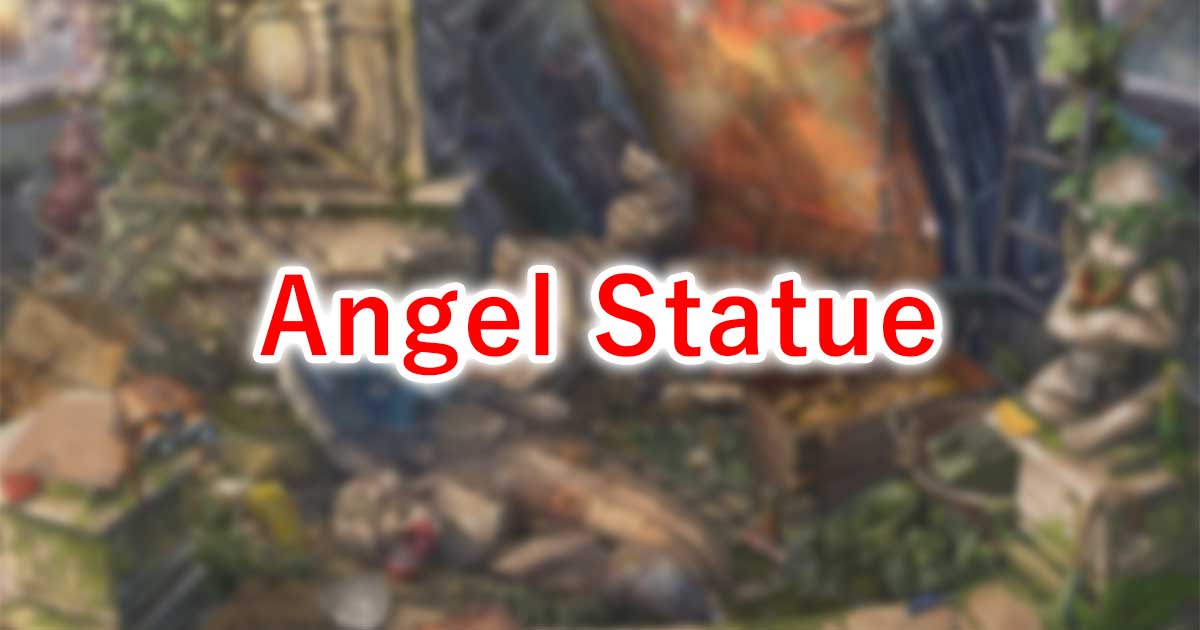 A car, driven by the robber, was pulled into the City and crashed into the statue. Stolen money and jewelry were scattered on the sidewalk, but some unusual items were hidden inside the statue.
Probably several items name were changed by update. Let try to check all items name bellow. Give me those informations to Twitter.
Items
Items Rank
You can find items each levels.
Rank 6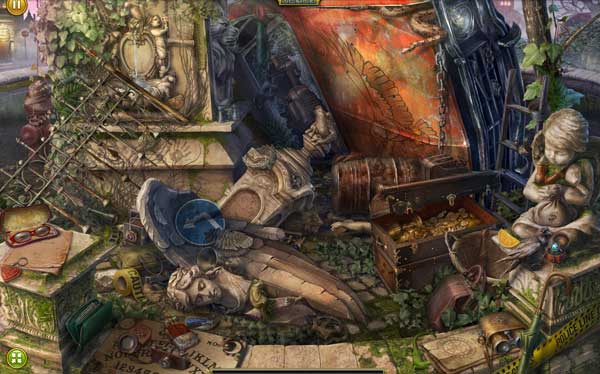 Rank 5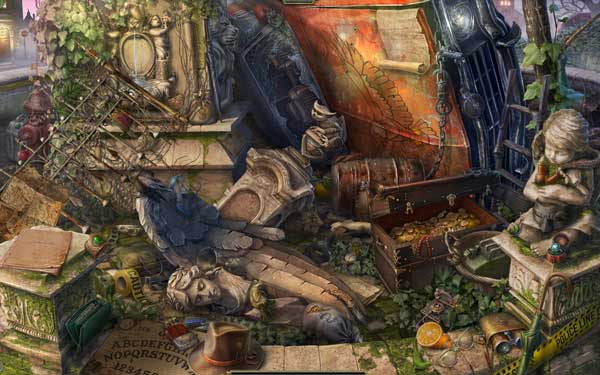 Rank 4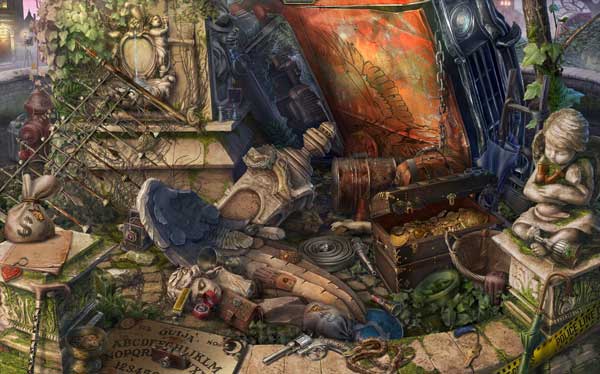 Rank 3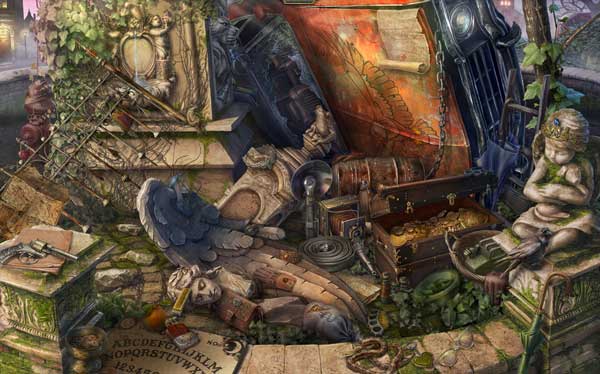 Rank 2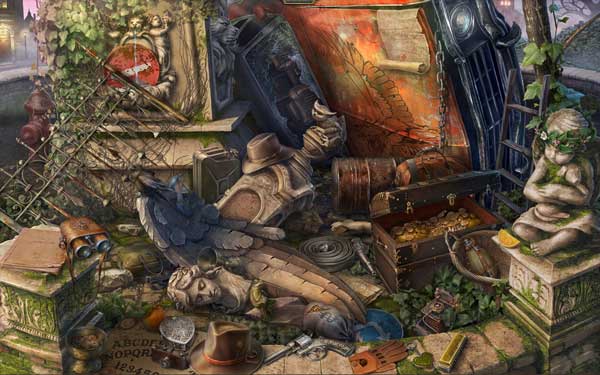 Rank 1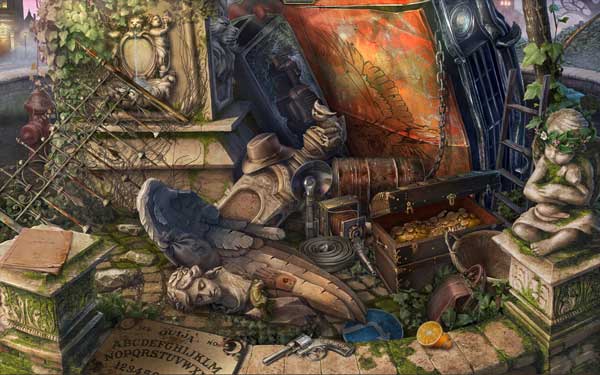 Artifacts
Ghost Trap

Business Suit

Electric Guitar

Embalming Oil

Round Earrings

Glowing Wig

Pendulum Clock

Elegant Dress

Magical Gunpowder

Underground Stalactite

Yuan

Cent

Franc

Silver Knife

Thor's Hammer

Trap

Red Relic

Taser

Shilling

Reichsmark

Door Handle

Skeleton Key

Copper Gates

Golden Horus

Fire Dart

Brush Kit

Threefold Amulet

Mechanic's Glasses

Deciphering Globe