Architect's Gardens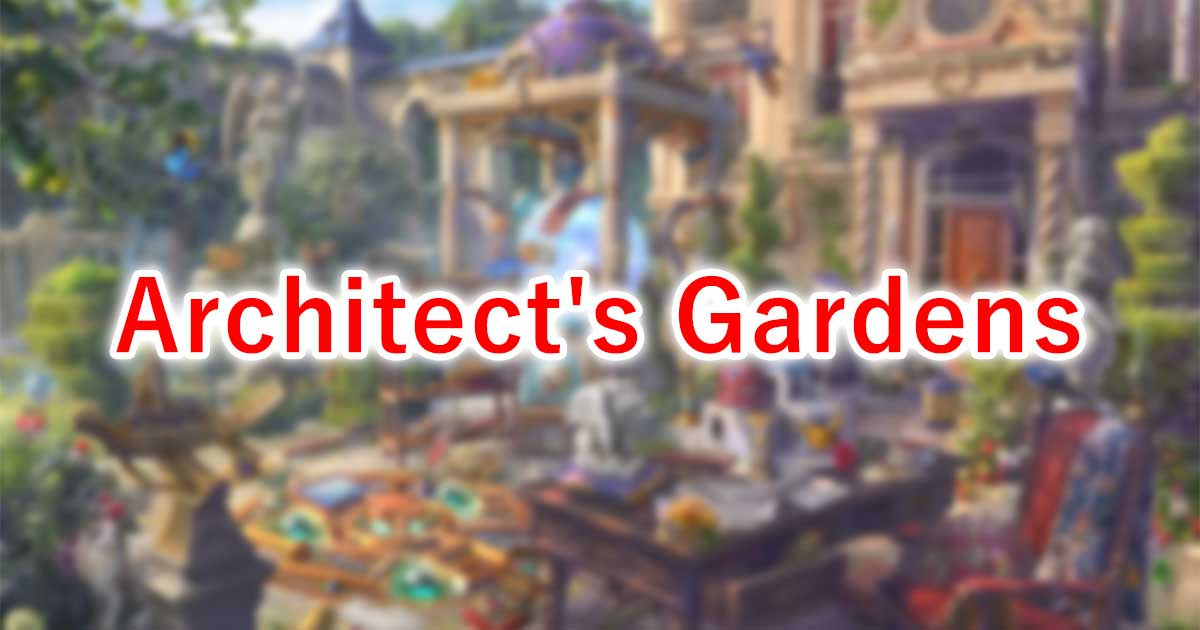 A terrifying ball of lightning suddenly appeared over the abandoned Architect's Gardens. If we don't solve this quickly, the citizens will be in mortal danger! Is all of this really the work of the Architect, who is rumored to have recently returned to the City?
Probably several items name were changed by update. Let try to check all items name bellow. Give me those informations to Twitter.
Items
Mystical Rounds
Silhouette Mode
Animals

Games

Garden Tools

Traveling
Items Rank
You can find items each levels.
Rank 7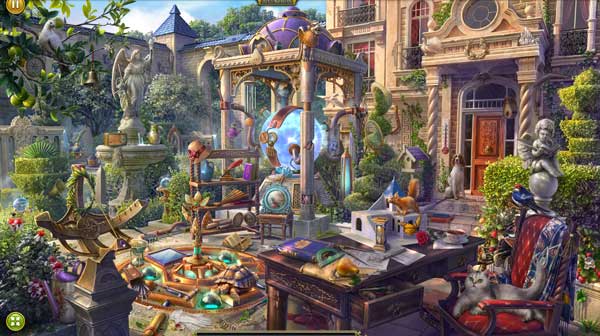 Rank 6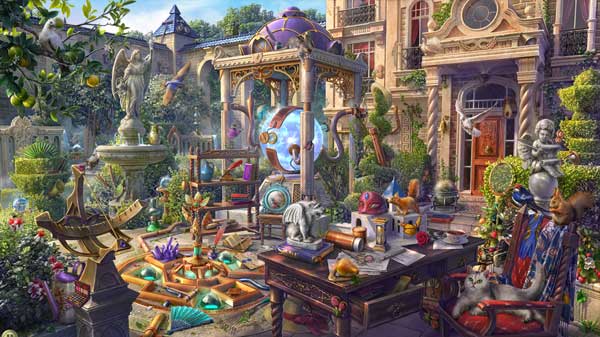 Rank 5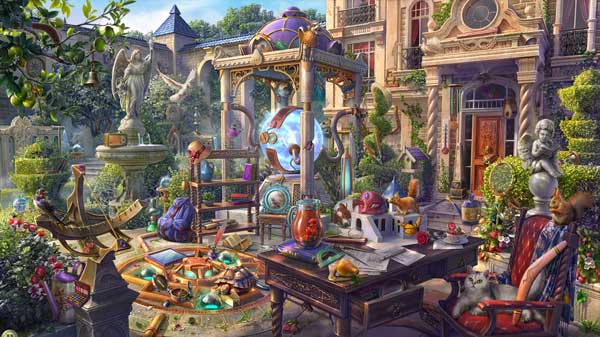 Rank 4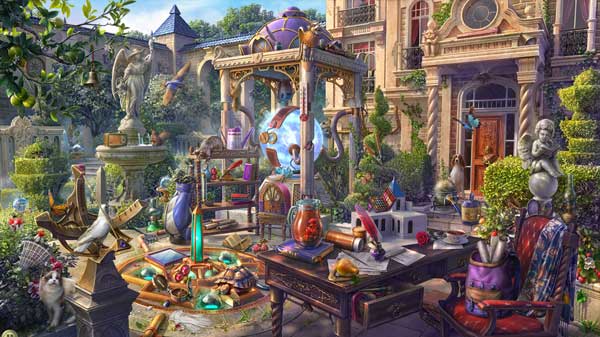 Rank 3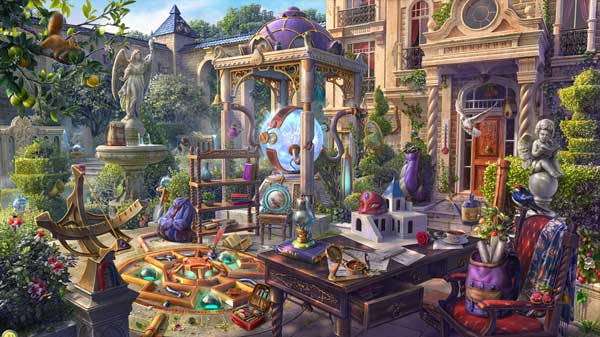 Rank 2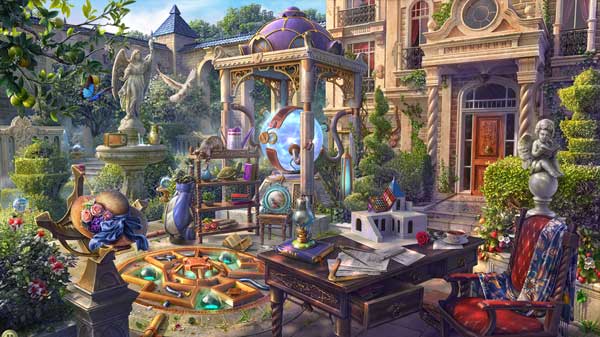 Rank 1
Artifacts
Ink Pen

"Do Not Disturb" Sign

Architect's House Model

P-2 Manual

Switch Sculpture Body

Architect's Star

Homemade Defender Chevron

Gun Holster

Fibonacci Compass

Wardrobe Trunk

Order's Medallion

Master's Chronometer

Puppeteer's Manipulator

Astronomer's Synchronizer

Collector's Energy Shell

Shadow's Distorting Clock

Multicolored Eyepiece

Crystal Thread

Post Office Key Copy

Nut Brass Knuckles

Architect's Clasp

Garden Fountain

Rainbow Glass

Flower Sphere

Garden Astrolabe

Starting Detonators

Bicolored Rose

Turquoise Goniometer

Maze Pyramid

Stand Construction Set

Puzzle Circuit Board

Triangle Secret

Bagueanaudier Puzzle