Autumn Valley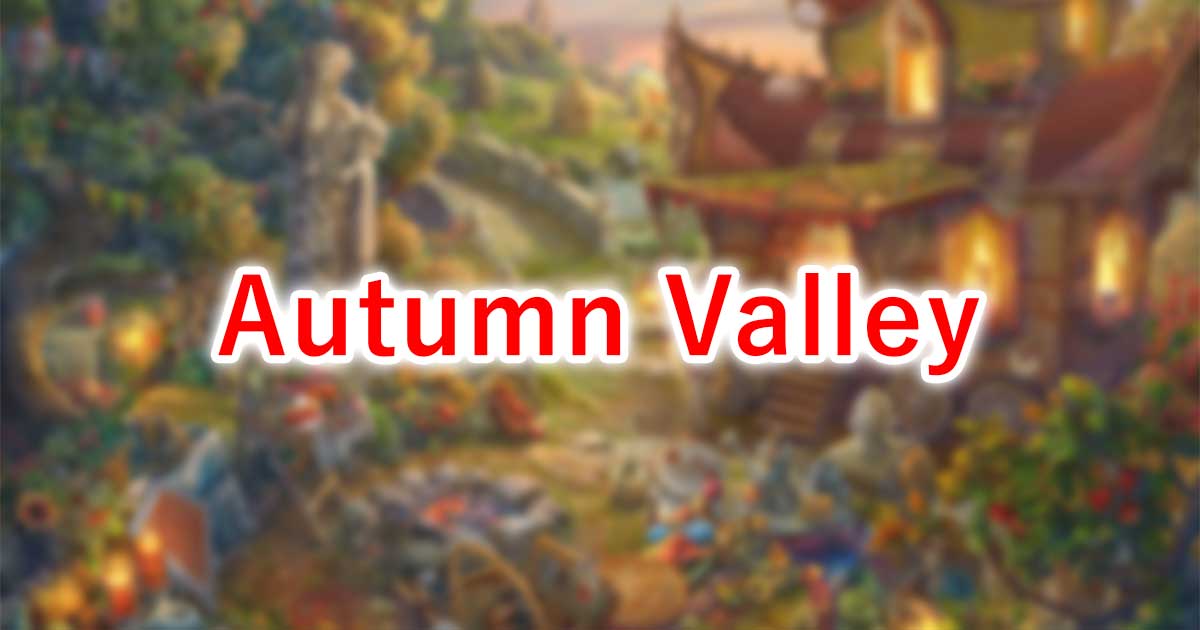 Twilight shadows are creeping up on a mysterious wagon. It seems as though autumn has only arrived in this small part of the Valley. Why does the harvest season not wish to leave this place and color the rest of the City in yellows and reds?
Probably several items name were changed by update. Let try to check all items name bellow. Give me those informations to Twitter.
Items
Items Rank
You can find items each levels.
Rank 6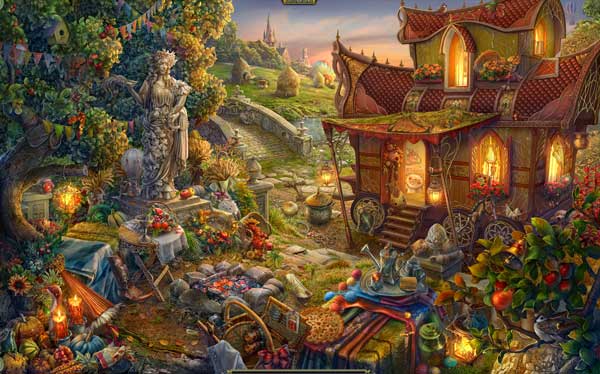 Rank 5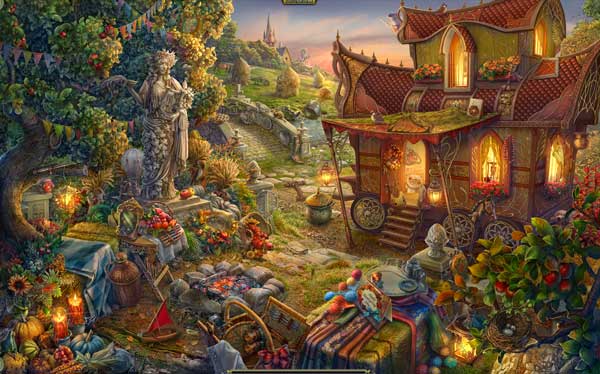 Rank 4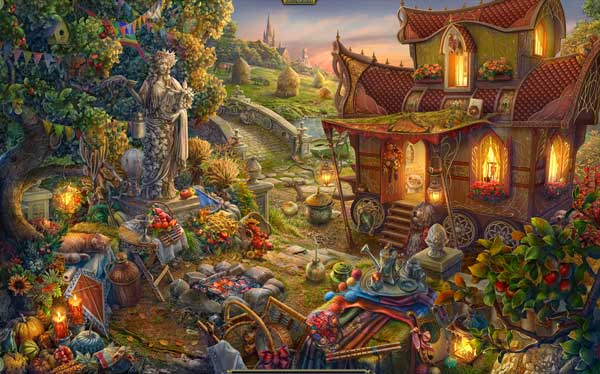 Rank 3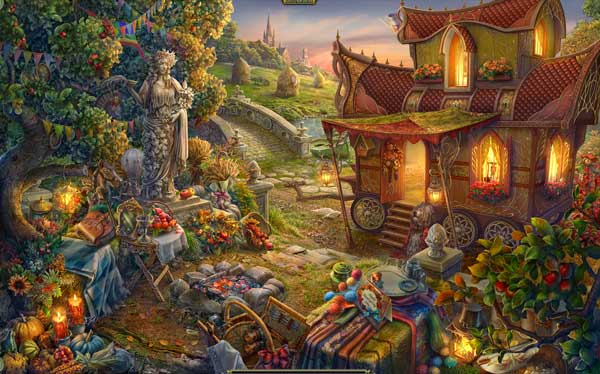 Rank 2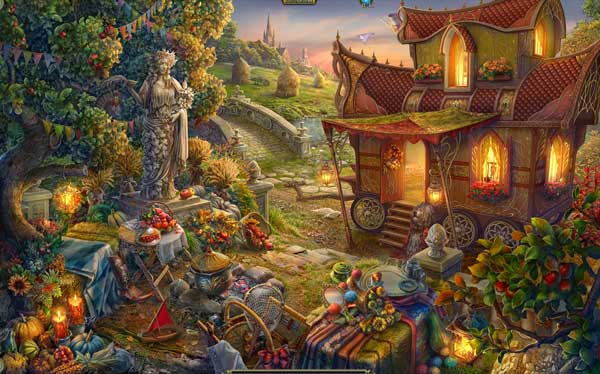 Rank 1