Ballet Academy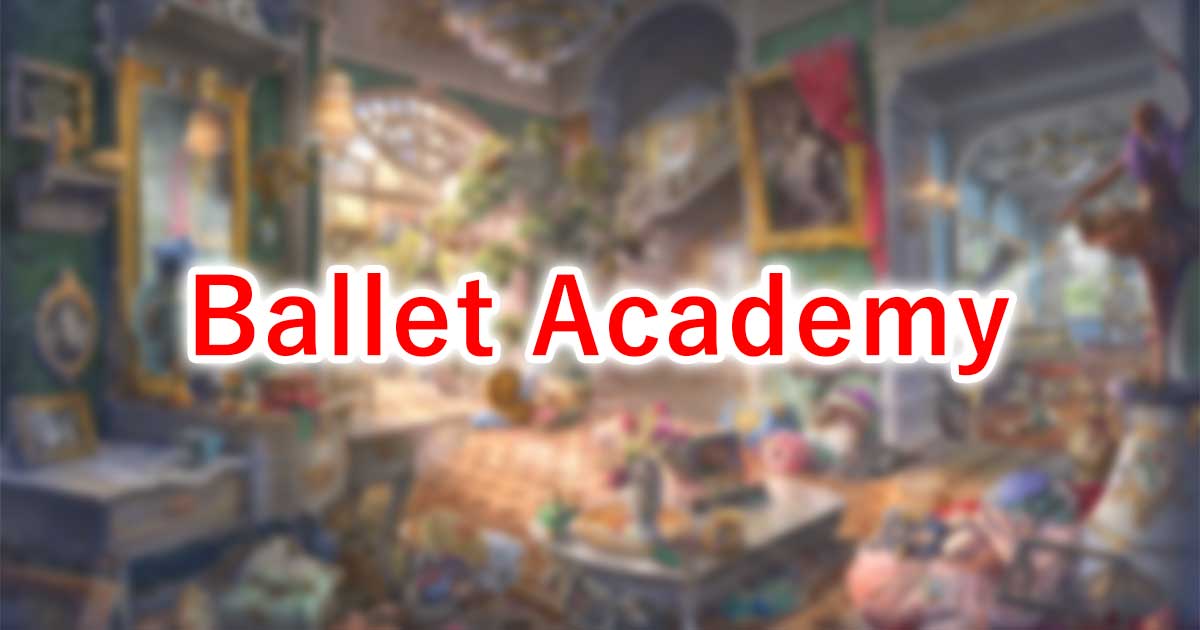 Sometimes the sound of a grand piano and the laughter of young ballerinas come from the depths of the Ballet Academy, but it's just an illusion. Only the wind dances through the spacious halls now. Portraits stand as a reminder of what this place once was. Can you read the dark story on the Ballet Academy in the reflection of its cracked mirrors?
Probably several items name were changed by update. Let try to check all items name bellow. Give me those informations to Twitter.
Items
Items Rank
You can find items each levels.
Rank 6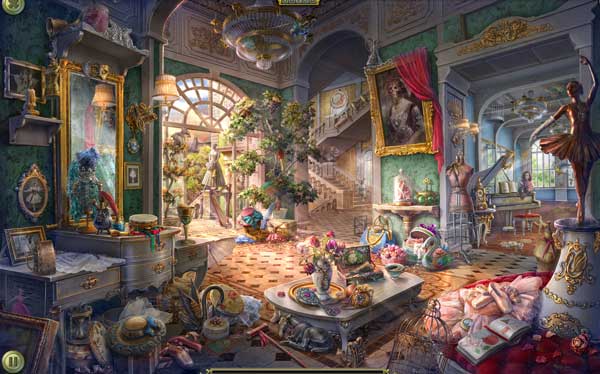 Rank 5
Rank 4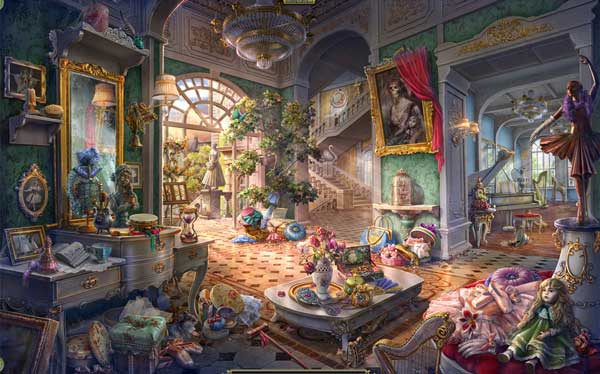 Rank 3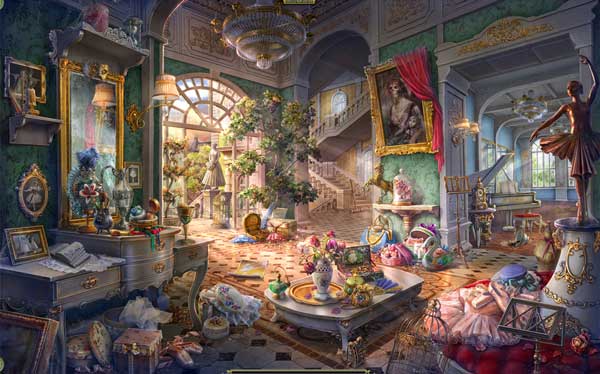 Rank 2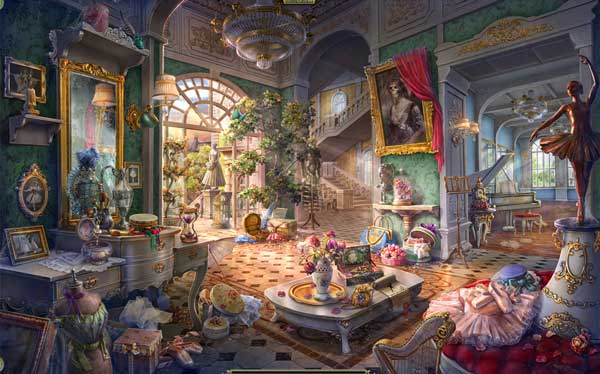 Rank 1