Bedroom(Old)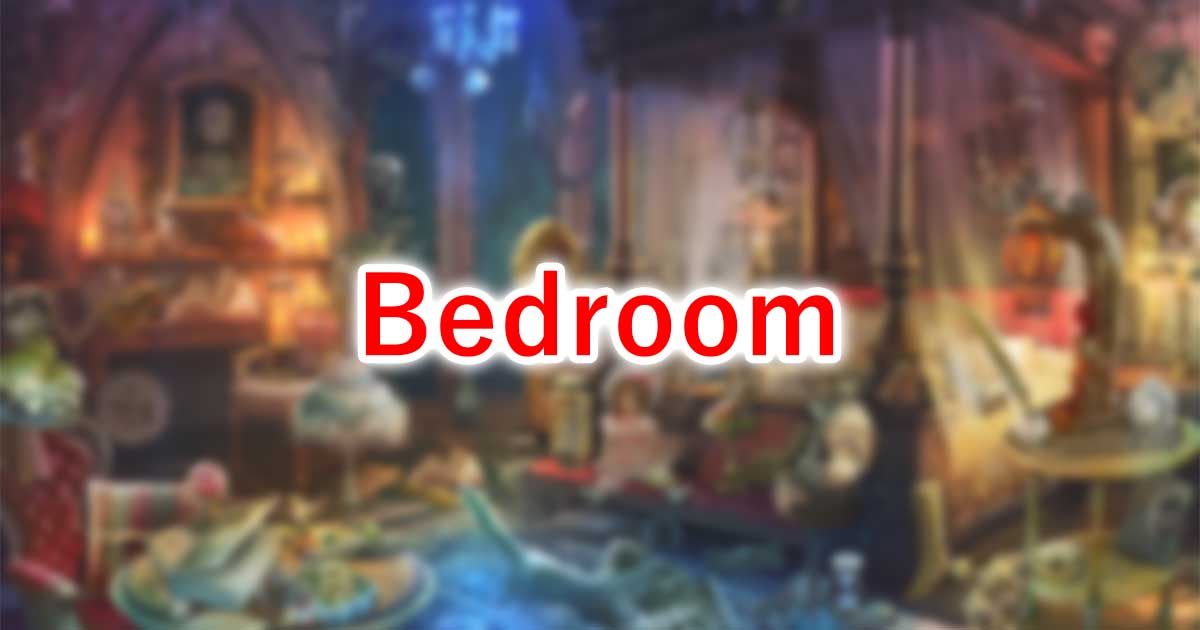 Richly decorated with antique furniture, the Mistress' bedroom is furnished expensively and in style. A huge bed is hidden under a velvet canopy. Most likely the secrets of her dark past are hidden under the heavy canopy.
Probably several items name were changed by update. Let try to check all items name bellow. Give me those informations to Twitter.
Items
Items Rank
You can find items each levels.
Rank 6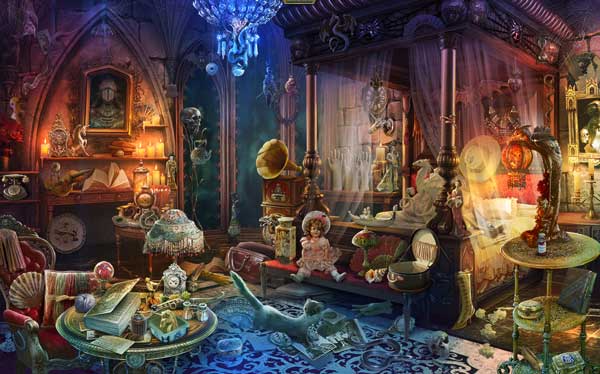 Rank 5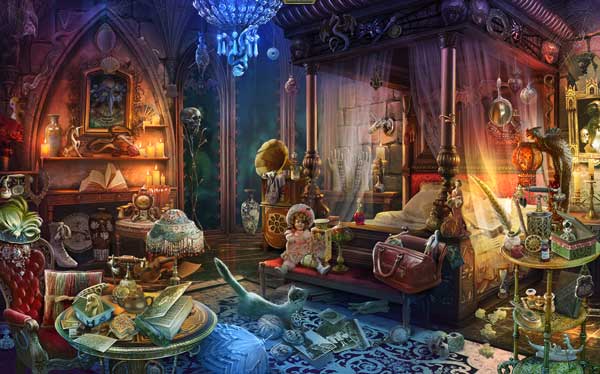 Rank 4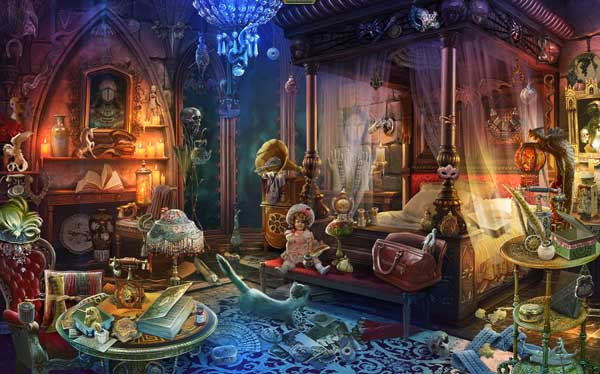 Rank 3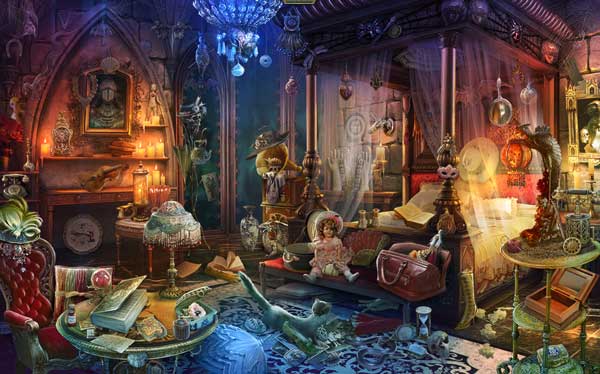 Rank 2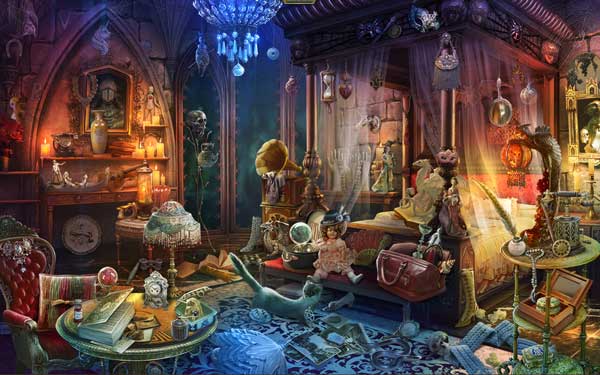 Rank 1
Artifacts
Perfume Flask

Silk Nightgown

School Insignia

Dansing Slippers

Amulet with a Portrait

Postcard wit han Agreement

Carved Candleholder

Family Photo

Old Dress

Ball Gown

Ceremonial Dagger

Glass Heart

Old Comb

Burned Coat of Arms

Newlywed Figurines

Broken Mirror

Letter from Grandmother

Notepad with an Inlay

Embroidered Pillow

"For Sale" Sign

Ball Schedule

Guarded Heart

Silver Knife

Thor's Hammer

Trap

Fire Dart

Black Widow Spider

Wedding Roses

Bride's Gloves

Skeleton Key