Bridge(old)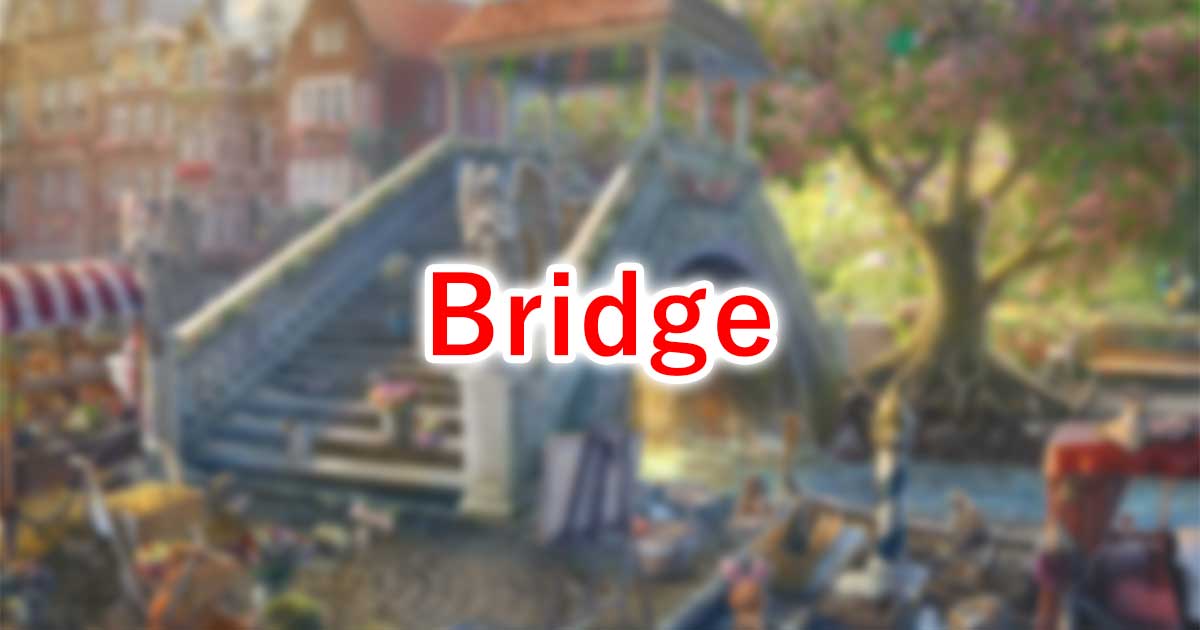 A mysterious bridge leads into the world of the Spirits of Nature. The townspeople believe it's from here that spring comes to the City of Shadows.
Probably several items name were changed by update. Let try to check all items name bellow. Give me those informations to Twitter.
Items
Items Rank
You can find items each levels.
Rank 6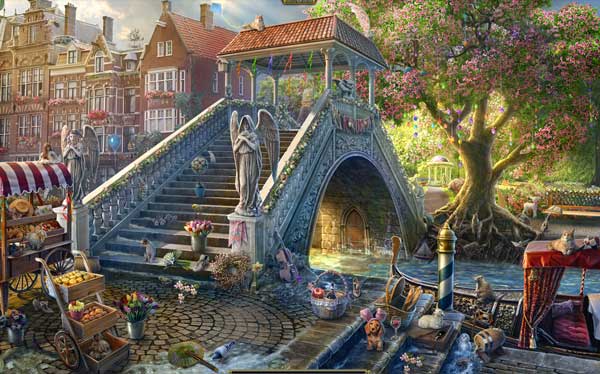 Rank 5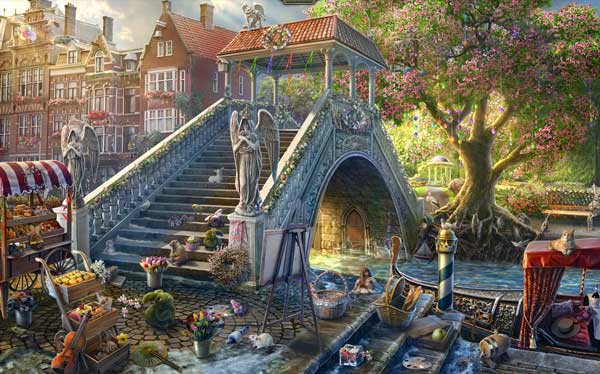 Rank 4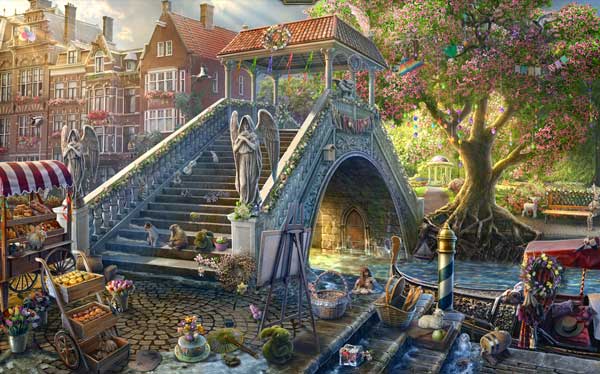 Rank 3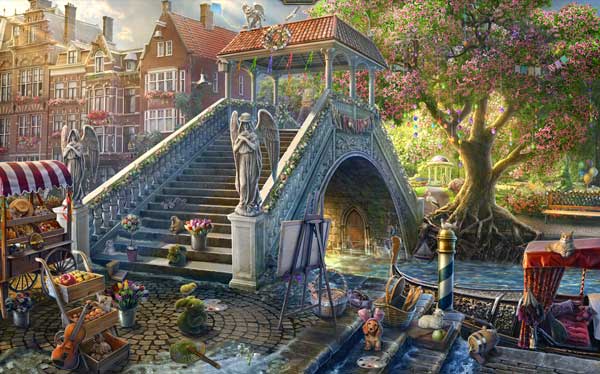 Rank 2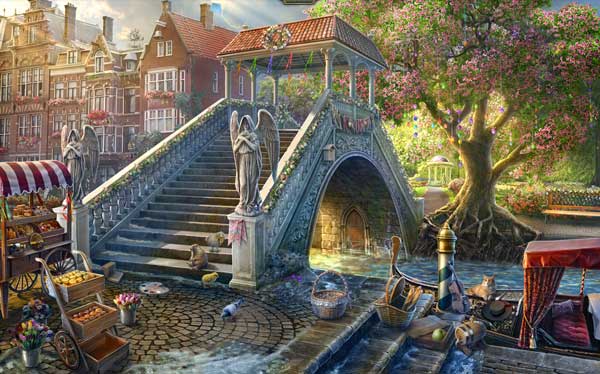 Rank 1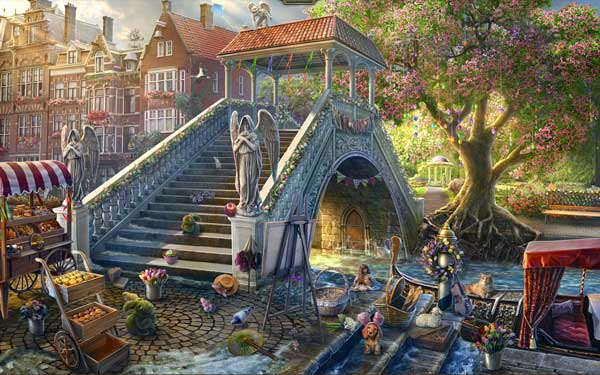 Artifacts
Lamb Cake

Picnic Accessories

Icy Butterflies

Leaf Belt

Flowering Snowdrops

Butterflies

Spring Salad

Withered Flowers

Belladonna

Flowering Staff

Singing Lark

Tasty Berries

Spring Dessert

Frozen Lark

Grass Dress

Sunshine Talisman

Blossoming Willow Branches

Carrot Cookie

Refreshing Punch

Sleeping Willow

Spring Wreath

Celery

Carrot

Spinach

Blueberry

Chicory

Easter Candle

Silver Knife

Thor's Hammer

Trap

Fire Dart

Easter Bell

Bell for Servants

Lamp

Skeleton Key