Castle Gate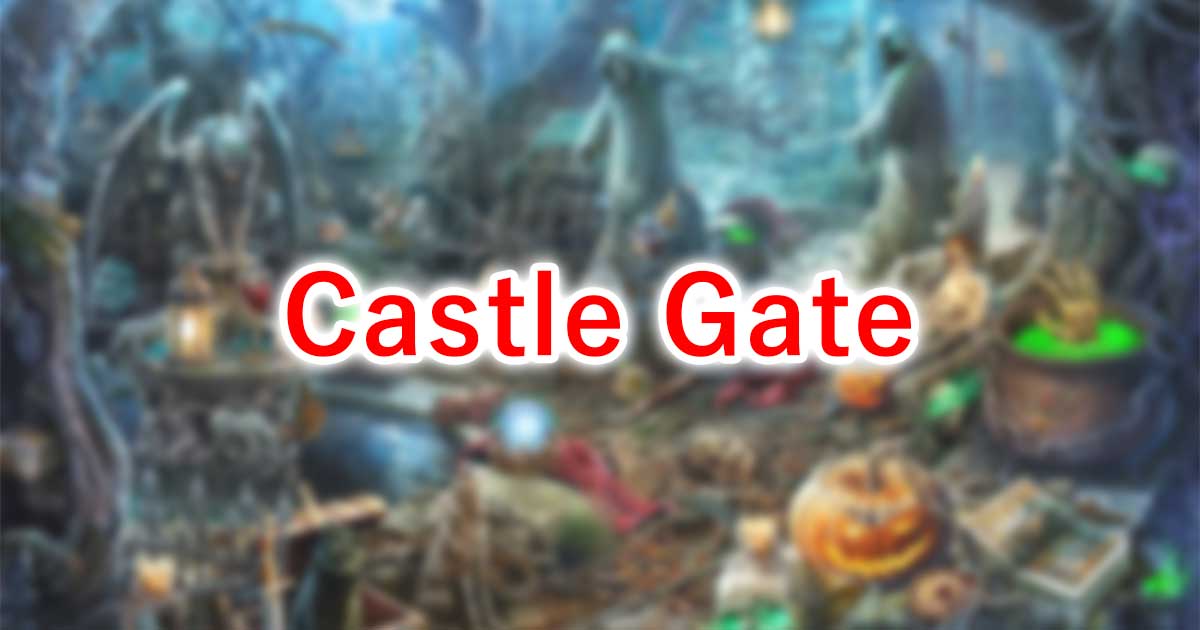 Pointed spires on the turrests of Jack's Castle prop up the heavy sky. Stone guardians stand at the entrance to the inner sanctum of the Halloween Spirit. What sawaits those who venture here?
Probably several items name were changed by update. Let try to check all items name bellow. Give me those informations to Twitter.
Items
Items Rank
You can find items each levels.
Rank 6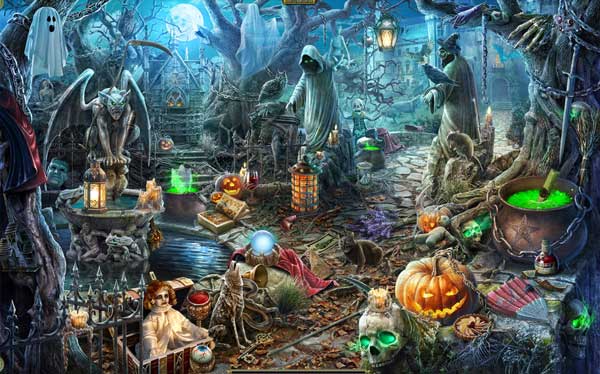 Rank 5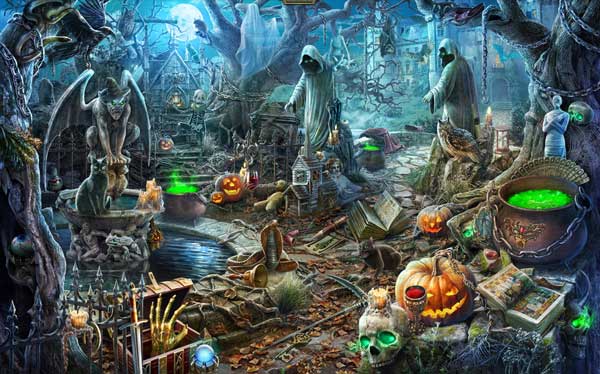 Rank 4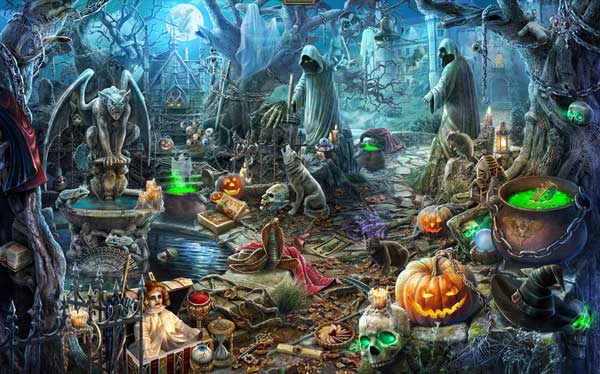 Rank 3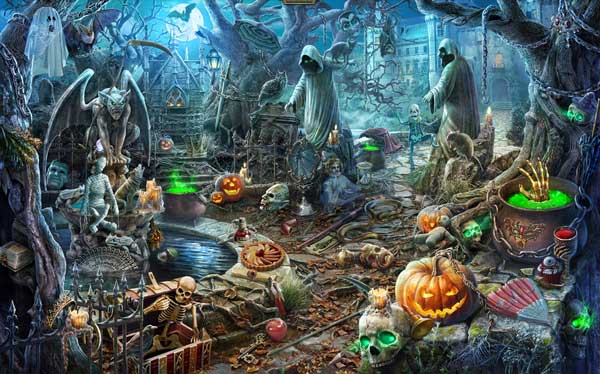 Rank 2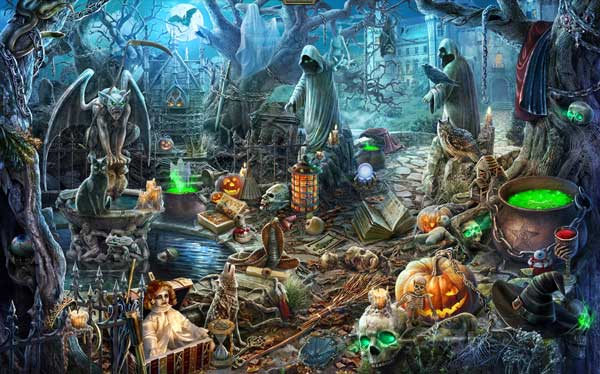 Rank 1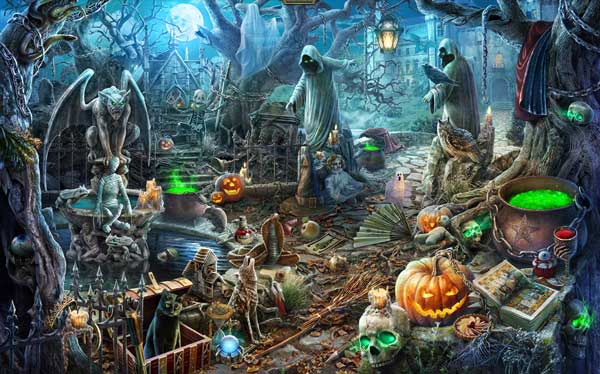 Artifacts
Bloody Knife

Bride's Headband

Ghost Girl

Prayer Belt

Chakram

Cape-Wings

Skull Gatekeeper

Spider Doll

Perfume with Verbena

Crusader's Gloves

Glasses with Blood

Little Demon

Earrings with Amber

Claw Ring

Double Vajra

Pumpkin from Transyalvania

Golden Spirit

Aspen Comb

Cake with a Ghost

Silver Knife

Thor's Hammer

Trap

Fire Dart

Magnetic Cannon

Owl Talisman

Lightning in a Bottle

Ghost's Hand