Chapel Basement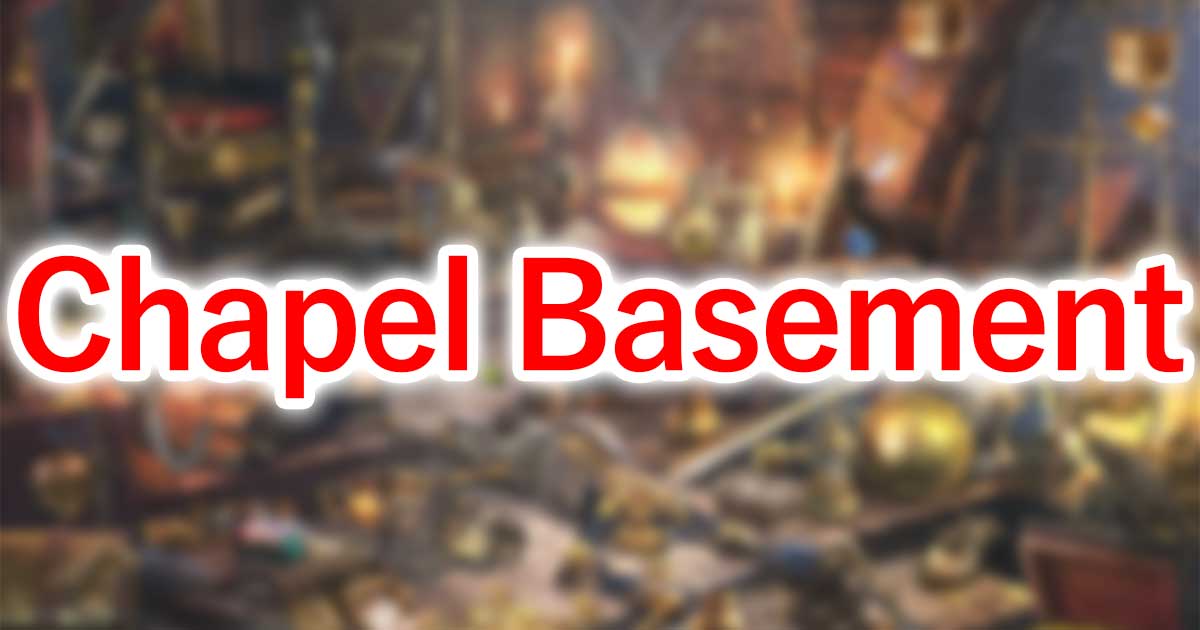 The Old Chapel sank into the ground the moment the Black Castle appeared in the middle of the City Square. A faint reddish glow can be seen through a crack below the Chapel. Dull sounds come from there.
Probably several items name were changed by update. Let try to check all items name bellow. Give me those informations to Twitter.
Items
Items Rank
You can find items each levels.
Rank 5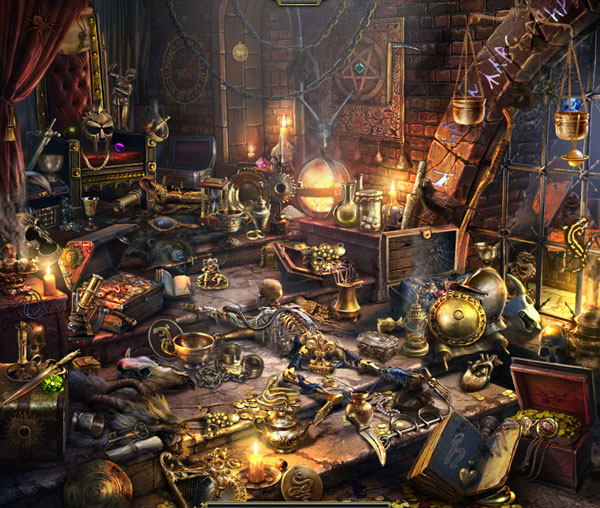 Rank 4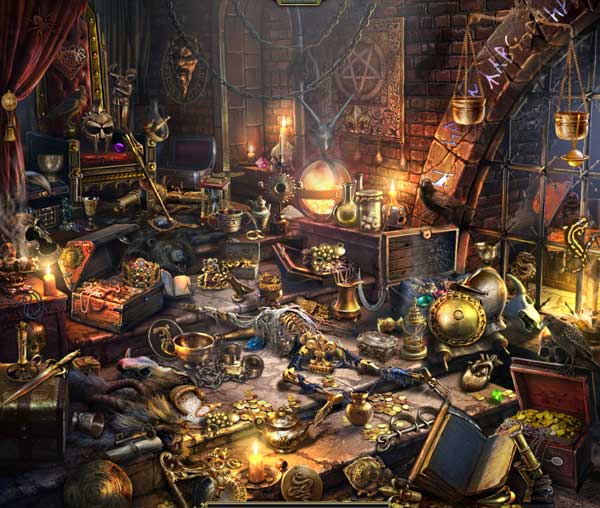 Rank 3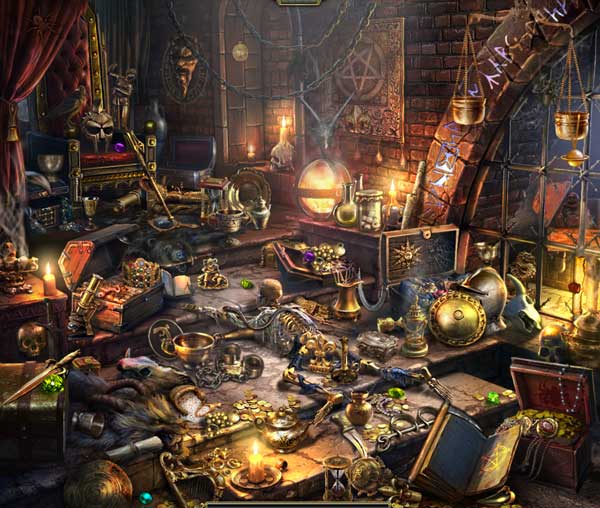 Rank 2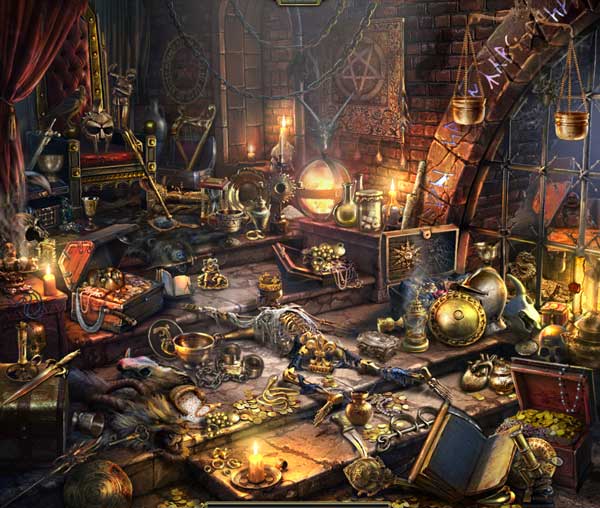 Rank 1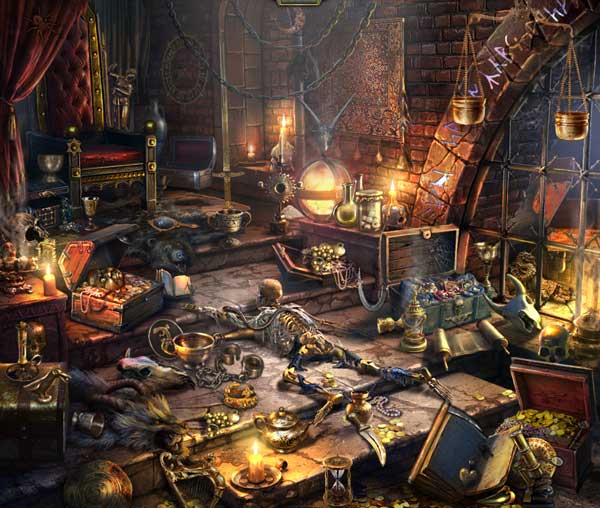 Artifacts
White Cloak

Cuirass

Lance and Sword

Red Belt

Helmet

Shield

Devil's Claw

Greaves and Boots

Archer's Kit

Snake Charmer's Pipe

Red Lantern

Blueprint for the lens of time

Skelton Hand

Silver Knife

Thor's Hammer

Trap

Fire Dart

Hourglass Coins

Sumerian Tablet

Laboratory Notebook

Skeleton Key

Emerald Shuriken

Vase

Unknown Key

Copper Gates

Brush Kit

Threefold Amulet

Mechanic's Glasses