Christmas Hall(old)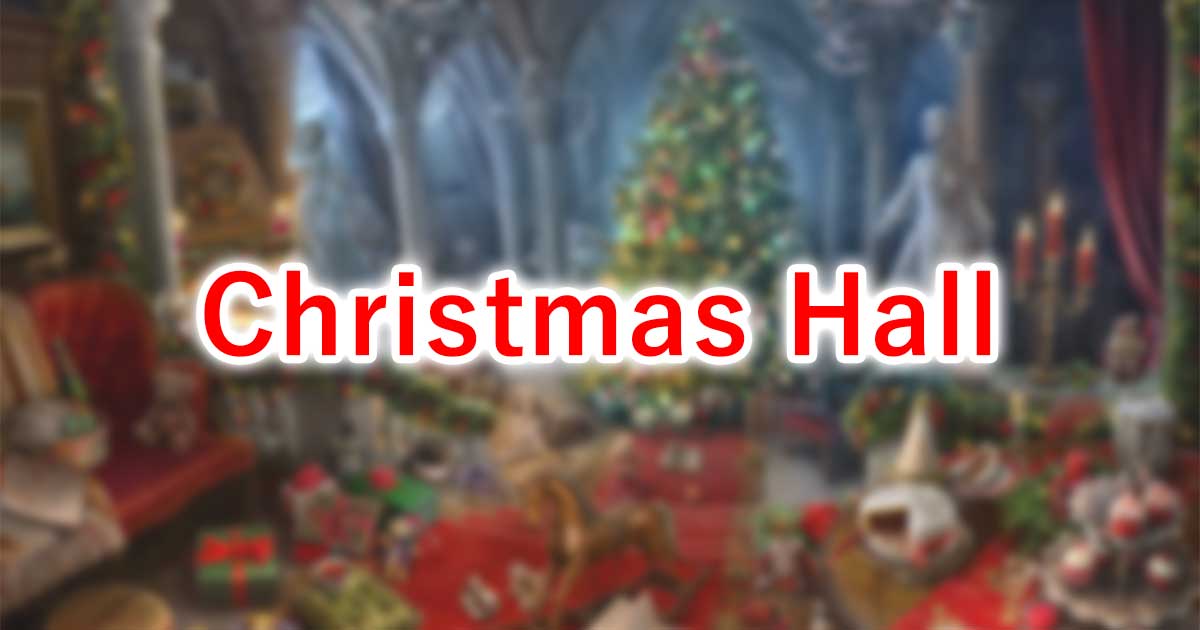 The magnificent finery of the Christmas hall will carry you off into a winter fairy tale immediately. The magical Christmas tree standing in the centre blinds you with the gleam of its tinsel and baubles. The spirit of Christmas lives in this hall.
Probably several items name were changed by update. Let try to check all items name bellow. Give me those informations to Twitter.
Items
Items Rank
You can find items each levels.
Rank 6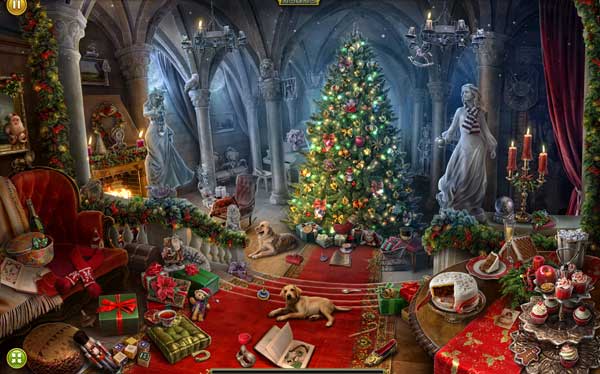 Rank 5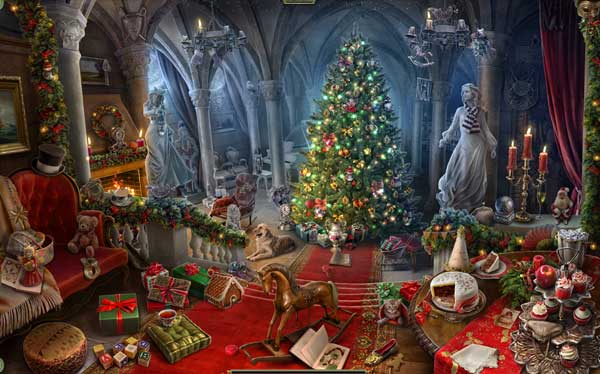 Rank 4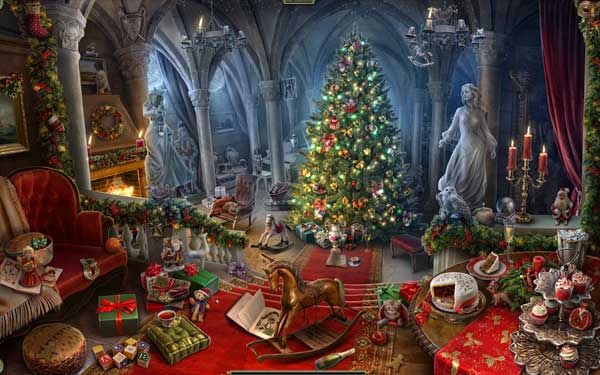 Rank 3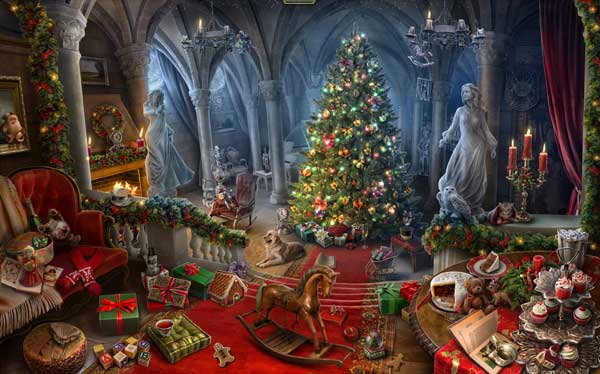 Rank 2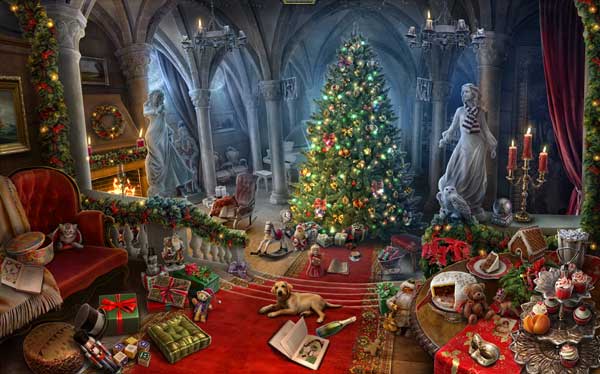 Rank 1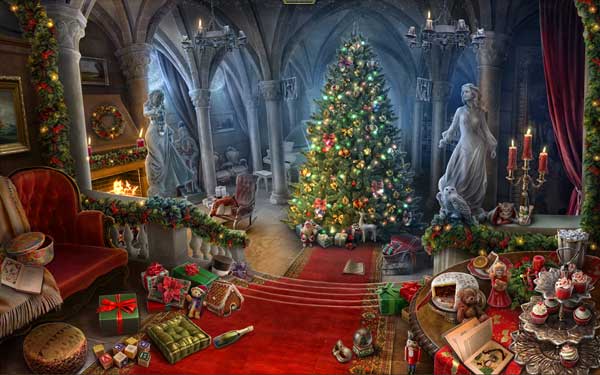 Artifacts
Santa Figurine

Mittens

Winter Coat

Christmas Lollipop

Star Snowman

Snow Globe

Fur Earmuffs

Snowy Reindeer

Christmas Pinecones

Ice Cream Snowman

Child's Letter

Knitted Socks

Glass of Champagne

Christmas Box

Icy Snowman

Poisoned Tea

Fur Gaiters

Christmas Bauble

Bronze Reindeer

Elegant Snowman

Plushy Grinch

Silver Reindeer

Silver Knife

Thor's Hammer

Trap

Fire Dart

Mandarin

Skeleton Key

Sparkler

Santa Hat

Winter Pinecone