Diggers' Stash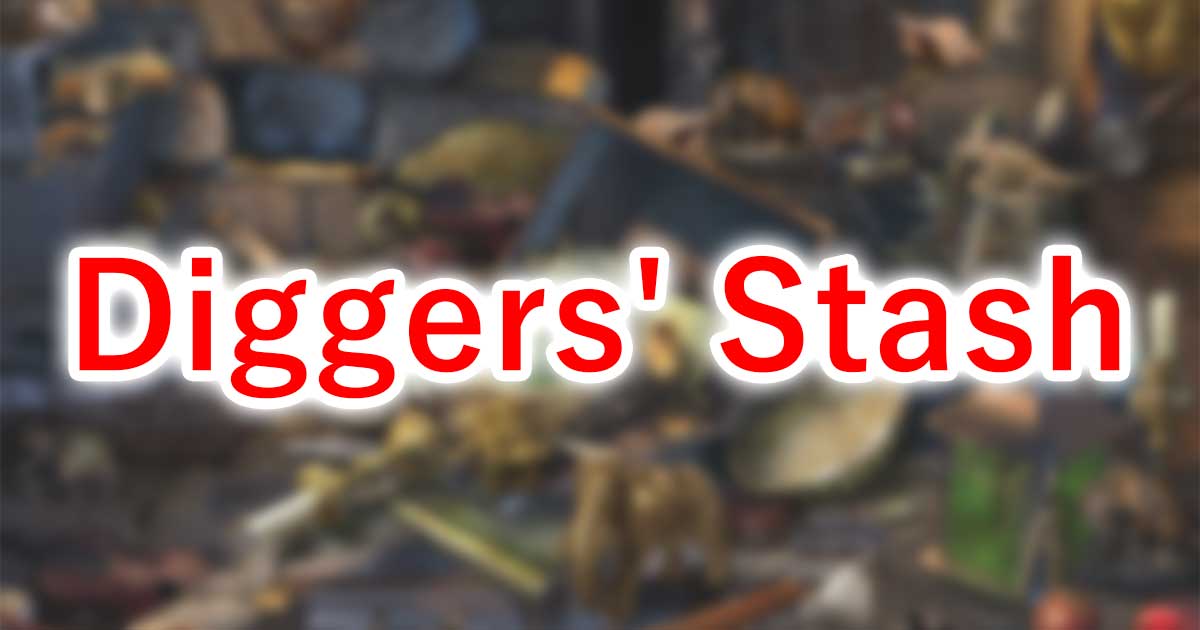 There are many things buried beneath the Manor. Impossible to access from outside, the entrance above was sealed by the Diggers and black magic guards the way below.
Probably several items name were changed by update. Let try to check all items name bellow. Give me those informations to Twitter.
Items
Items Rank
You can find items each levels.
Rank 4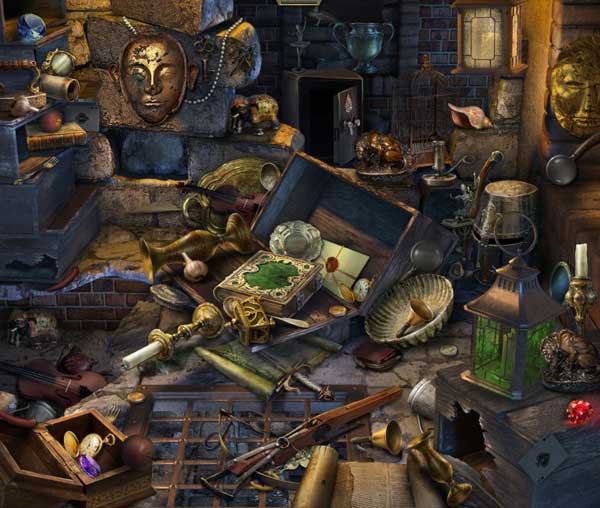 Rank 3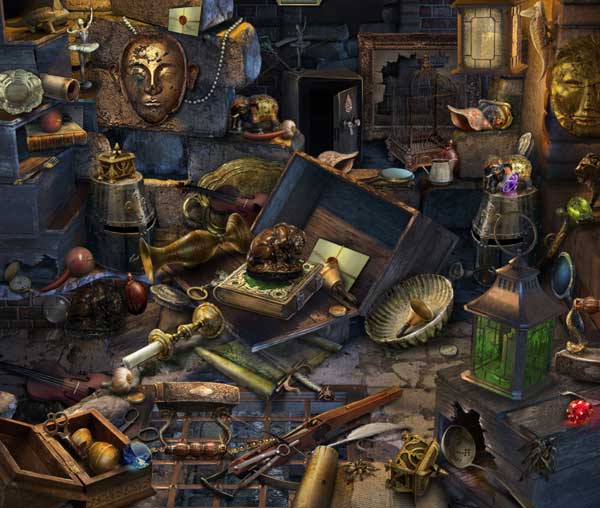 Rank 2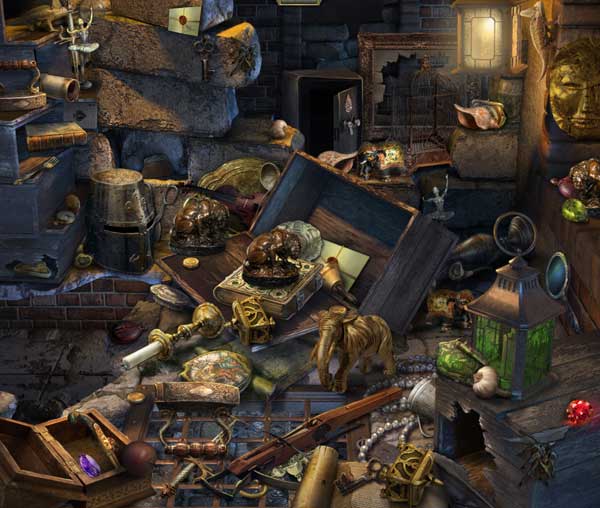 Rank 1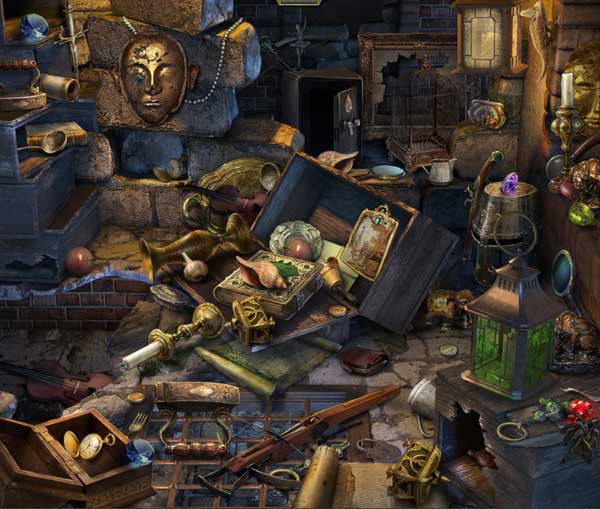 Artifacts
Gargoyle Claws

Gargoyle Heart

Frisbee

Cart

Scooter

Armoured Body

Gargoyle Eye

Dog Harness

Bicycle

Gargoyle Wings

Shovel

Pick

Iron Crowbar

Torn Map

Symbol of Music

Shaman's Voice

Music of Blood

Music of Soul

Music of Honour

Cloudy mirror

Bat

Scary totem

Silver Knife

Thor's Hammer

Trap

Red Relic

Magnetic Cannon

Lamenting mask

Huge spider

Shovel-axe

Skeleton Key

Golden Apple

Pharaoh

Unsealed Envelope

Gilded Fan

Sapphire Ring

Incognito Mask

Treasure Brooch

Living Room Painting

Chshion with Crest

Book of Lineage

Map of Underground Passages

Family Diadem

Fire Dart

Brush Kit

Threefold Amulet

Mechanic's Glasses