Emperor's Palace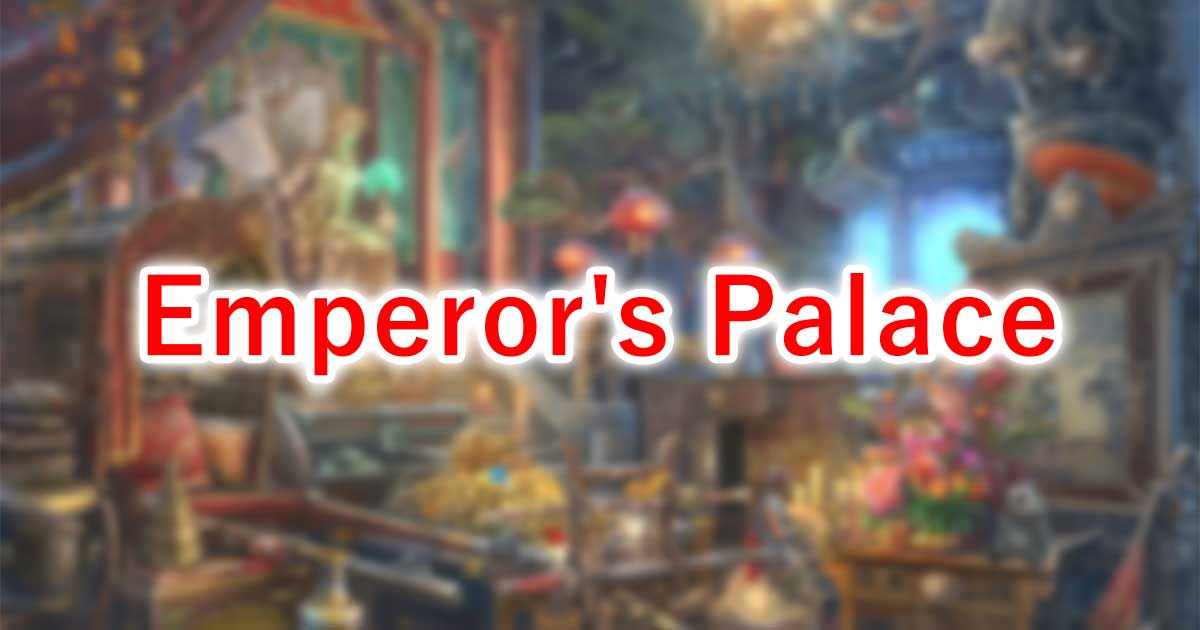 The Emperor's throne room looks majestic: cinnabar draperies frame the ruler's throne and New Year gifts shine in the light of petrified flames. But all this luxury is enveloped in a dreadful silence. Where did this pertification come from?
Probably several items name were changed by update. Let try to check all items name bellow. Give me those informations to Twitter.
Items
Items Rank
You can find items each levels.
Rank 6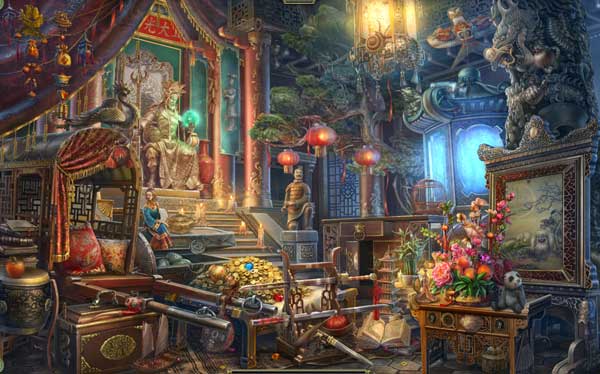 Rank 5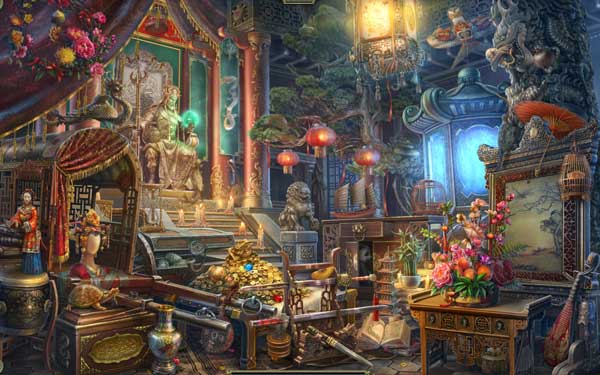 Rank 4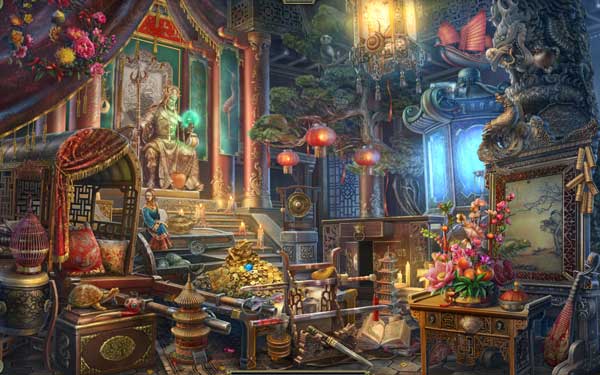 Rank 3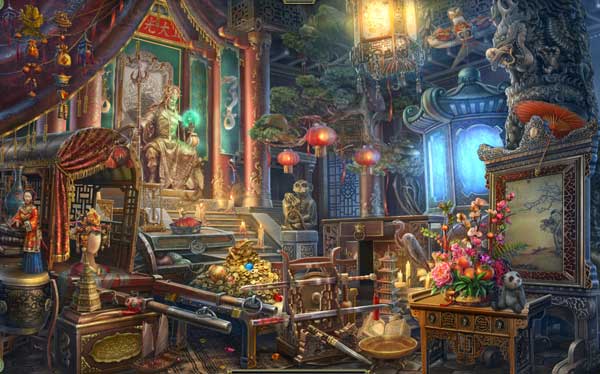 Rank 2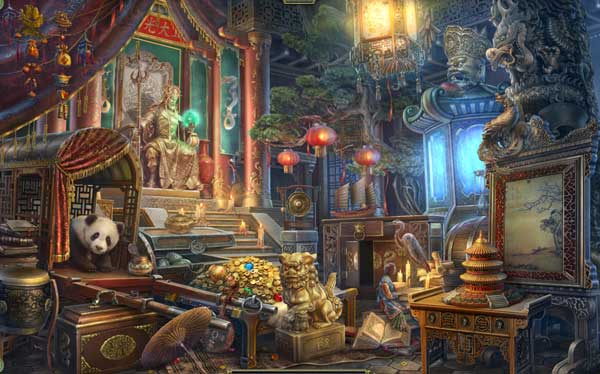 Rank 1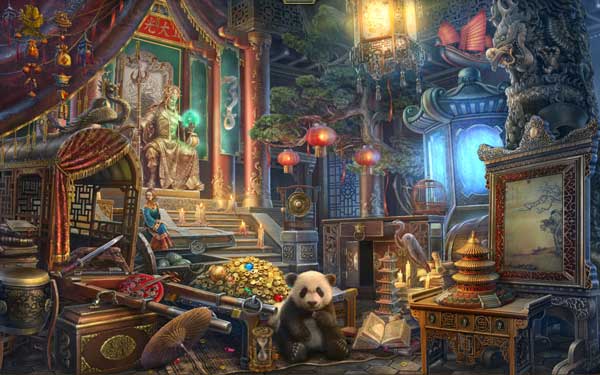 Artifacts
Boy with a Carp

Talisman Knot

Gourd of Happiness

Kingfisher

White Tiger

Black Turtle

Azure Dragon

Vermilion Bird

Cradle of Balance

Dragon Seal

Bamboo Book

Ritual Incense Burner

Stone Flowers

Azure Dragon's Banner

Warrior's Code

Miraculous Cinnabar

Protective Amulet on Armor

Winged Harness

Winged Fire Arrows

Goldfish

Mandarin Ducks

Heavenly Dogs

Paired Phoenixes

Pair of Dragons

Dragon Boat

Feathered Shuttlecock

Mahjong

Ball

Go

Silver Knife

Thor's Hammer

Red Relic

Flare

Cameo