Enchanted Ball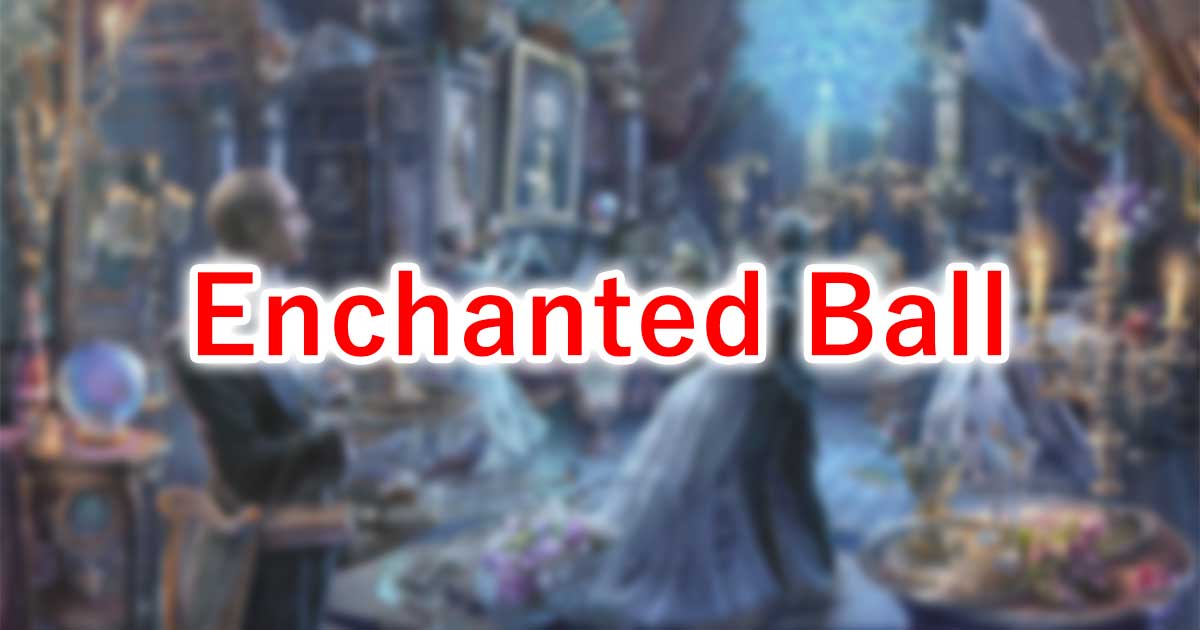 The ghostly sound of a moving dress... footsteps... the clink of crystal... the soft rustle of velvet curtains... echoes of the past resound under this roof. The enchanted ball is not for the living - only ghosts whirl here in their endless dance. The Old Manor holds a number of secrets and mysteries.
Probably several items name were changed by update. Let try to check all items name bellow. Give me those informations to Twitter.
Items
Items Rank
You can find items each levels.
Rank 6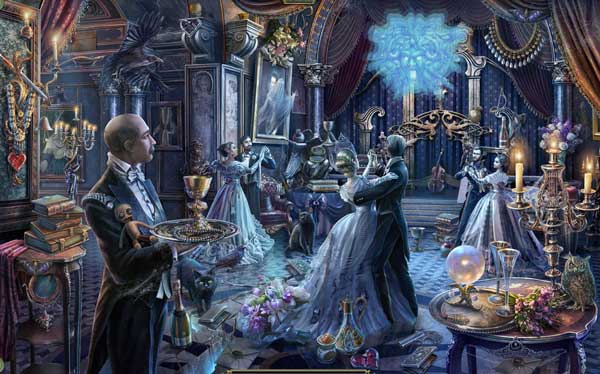 Rank 5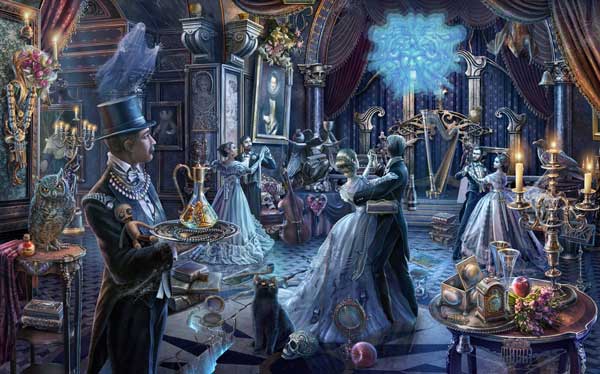 Rank 4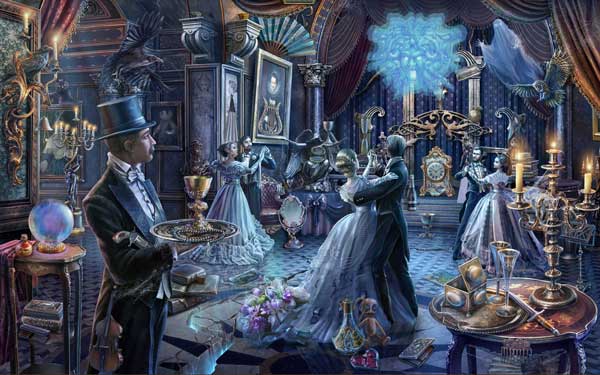 Rank 3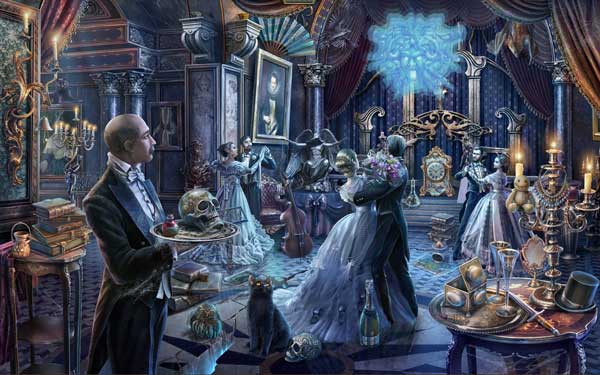 Rank 2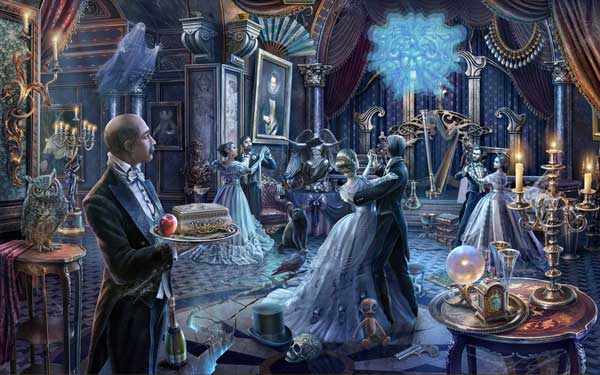 Rank 1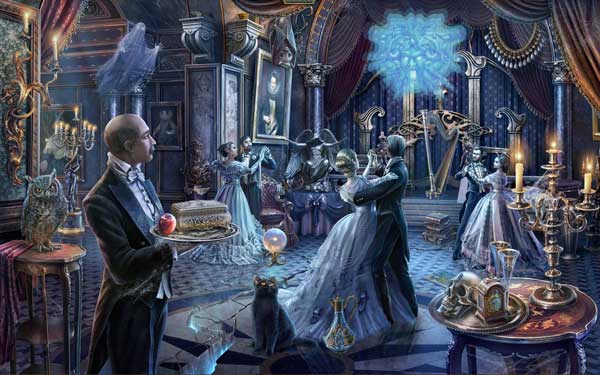 Artifacts
Snake Brooch

Ruby Incrustation

Edged Coin

Citrus Oil

Cleopatra's Secret Poison

Carved Ornament

Handprint

Sandalwood Oil

Venetian Bottle

Golden Filigree

Razor Blade

White Musk

Gorgon's Fang

Medusa's Head

Curved Needle

Jasmine Extract

Sea Water

Mirror Glass

Rope

Spirit Alcohol

Mayor's Cane

Cuff Link with Initials

Invitations to the Ball

Glass Tear

Silver Knife

Thor's Hammer

Trap

Red Relic

Flare

Glasses for Conductor

Beating Heart Potion

Emeralds of a Countess

Skeleton Key

Envelope

Dress Train

Bodice

Opera Gloves

Dancing Slippers

Ball Bouquet

Amelia Diane's Emerald Moon

Selena Bonvard's Brooch

Angelica's Hoop Earrings

Milena Ksheminskaya's Choker

Isabella Danice's Greek Belt

Christmas Tree Nut

Swan Feather

Lily Branch

Spanish Fan

Indian Jug

Violin

Clarinet

Cello

Bassoon

Flugelhorn

Fire Dart

Brush Kit

Threefold Amulet

Mechanic's Glasses