Greenhouse(old)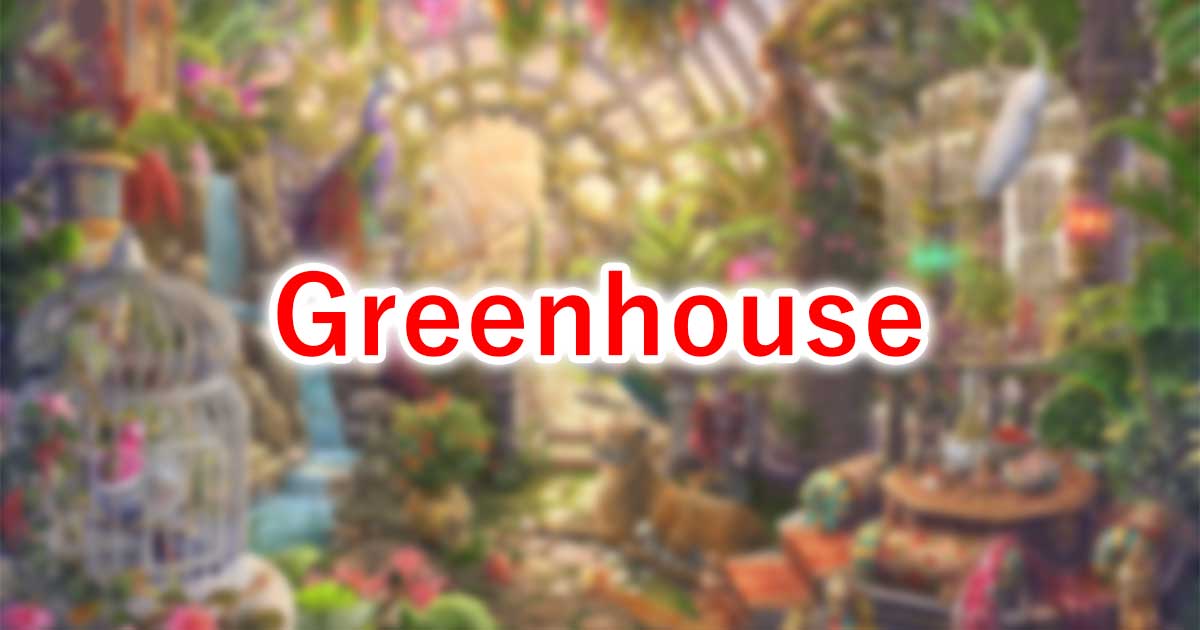 The Greenhouse that appeared from the fog hides more than a collection of strange birds and exotic flowers behind its stained glass walls. One's head goes dizzy from the scent of flowers, but the birds' songs are filled with alarm. What dark mystery is hiding behind this external splendor?
Probably several items name were changed by update. Let try to check all items name bellow. Give me those informations to Twitter.
Items
Items Rank
You can find items each levels.
Rank 6
Rank 5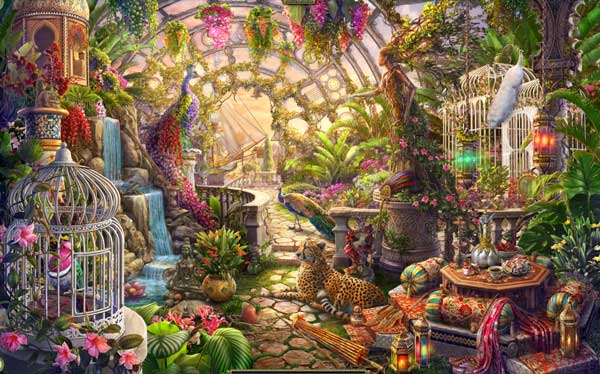 Rank 4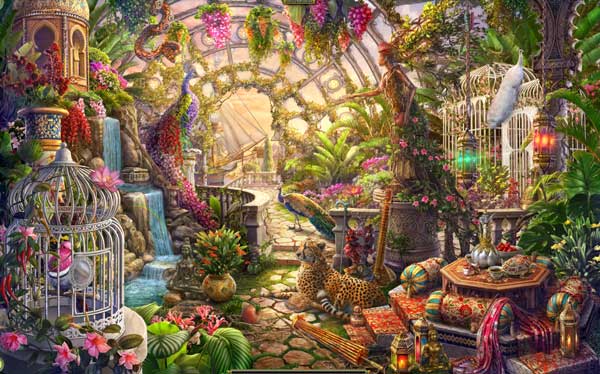 Rank 3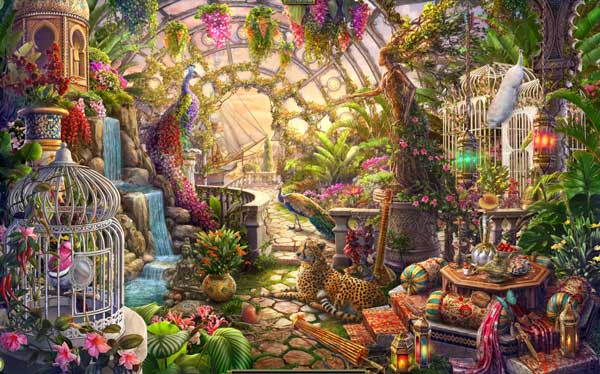 Rank 2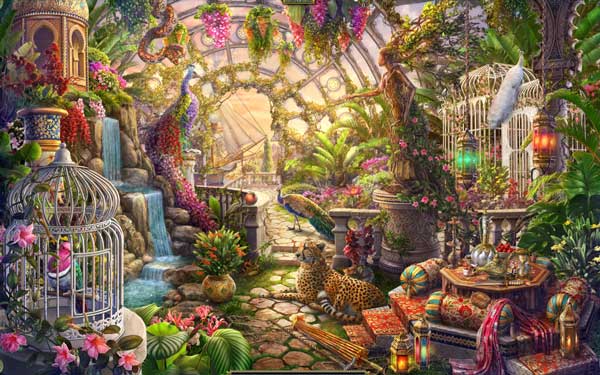 Rank 1