Halls of Samhain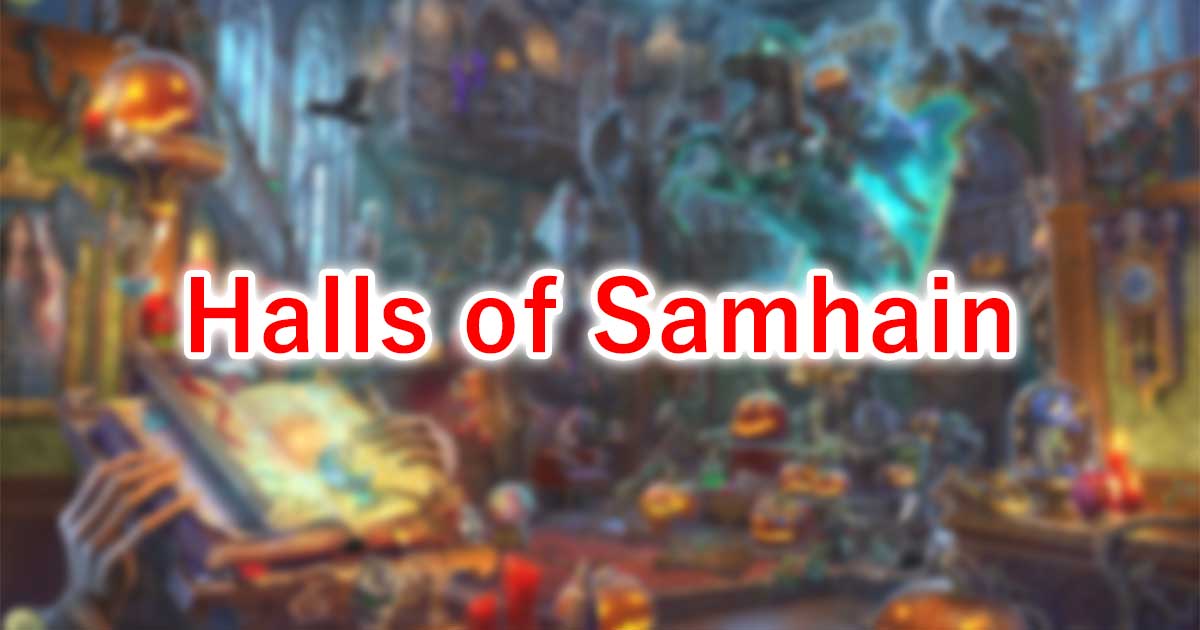 The piercing sound of bats echoes under the Halls of Samhain's arches. Cold and desolation have reigned here for a long time, but a sudden gust of wind opened a new page of the Book of Terror - and the candles flashed with bloody lights. What does the statue of the black rider escaping a portal want, and why are the Halloween pumpkins grinning so wickedly?
Probably several items name were changed by update. Let try to check all items name bellow. Give me those informations to Twitter.
Items
Items Rank
You can find items each levels.
Rank 6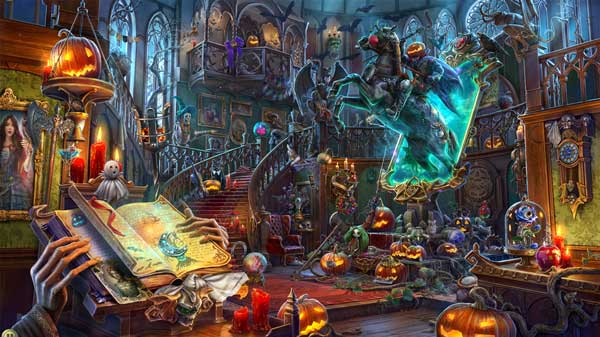 Rank 5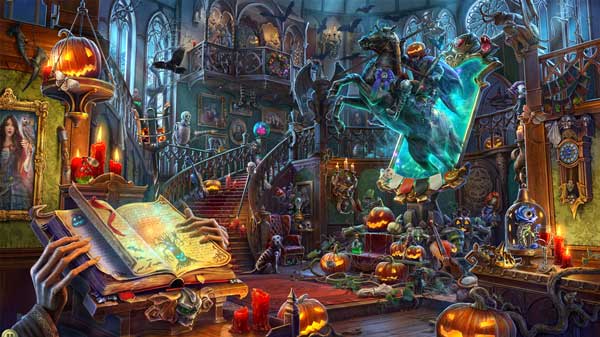 Rank 4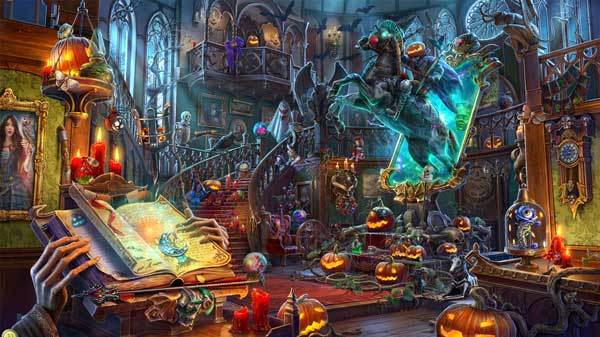 Rank 3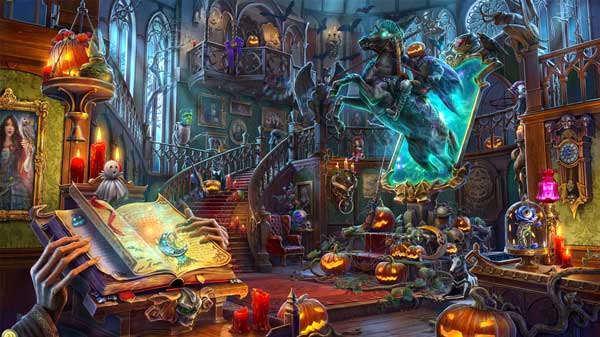 Rank 2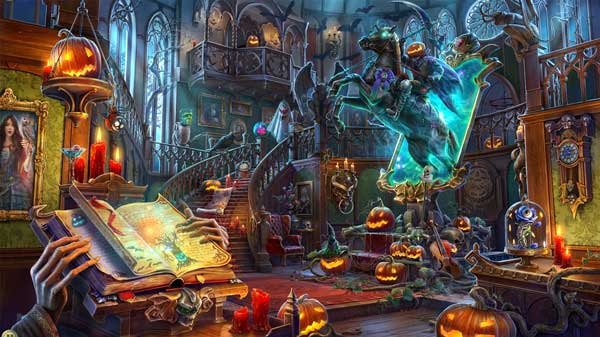 Rank 1