Haunted Park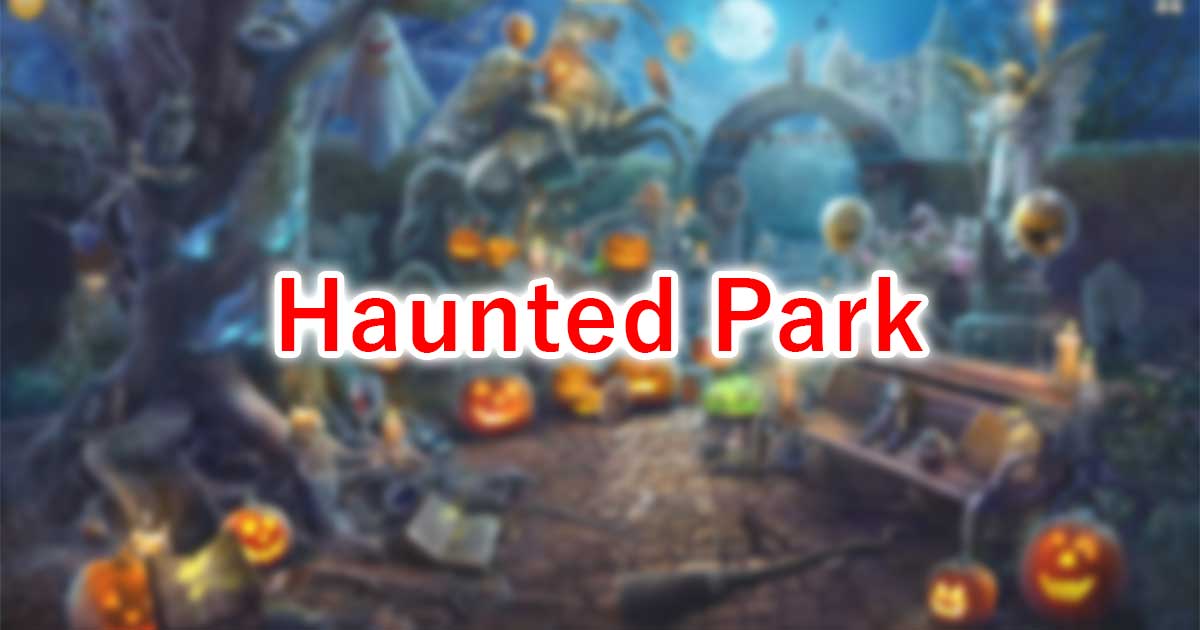 The deserted pathways of an abandoned old park have been transformed, absorbing the magic of Halloween. Pumpkins with eyes of flame, a statue of a pumpkin-headed horseman - who knows what else might lurk behind the iron gates of the old park?
Probably several items name were changed by update. Let try to check all items name bellow. Give me those informations to Twitter.
Items
Items Rank
You can find items each levels.
Rank 5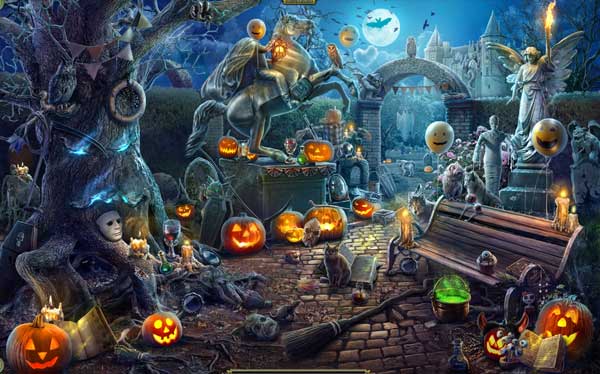 Rank 4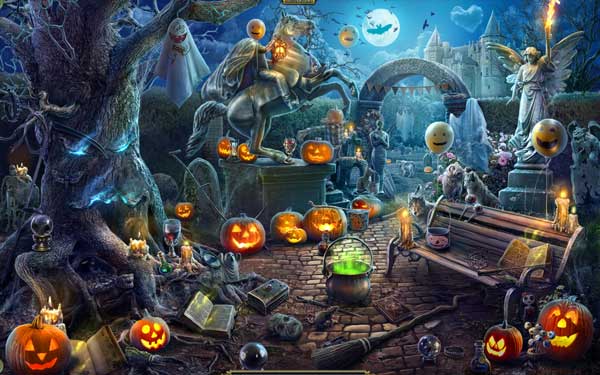 Rank 3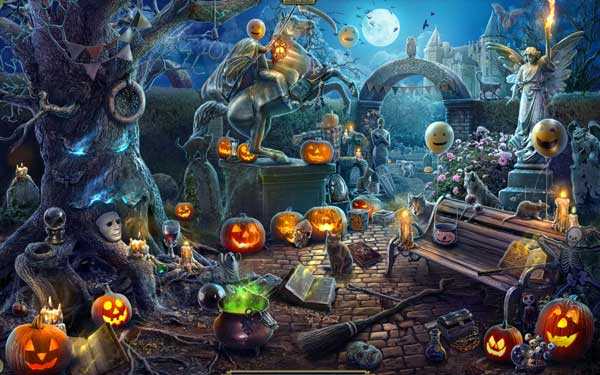 Rank 2
Rank 1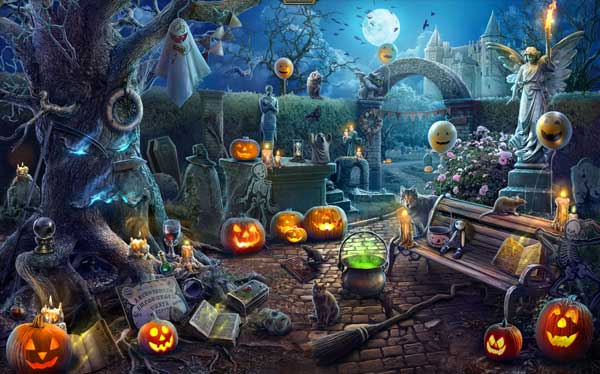 Artifacts
Unknown Key

Halloween Medallion

Jack's Coin

Pumpkin in a Hat

Thread of Kindness

Thread of Laughter

Witch's Hat

Jack's Cross

Mummy Pumpkin

French Pumpkin

Thread of Joy

Starry Cloak

Unusual Fruit

Vampire Pumpkin

Purple Pumpkin

Thread of Love

Golden Mask

Jack's Knife

Magic Broom

Devil's Coal

Vampire's Cloak

Vampire Fangs

Ghoul's Brooch

Old Cane

Dracula's Seal

Silver Knife

Thor's Hammer

Trap

Basket of Candy

Skeleton Key

Jack's Ring

Bell of Samhain

Jack's Pendant