Ice Palace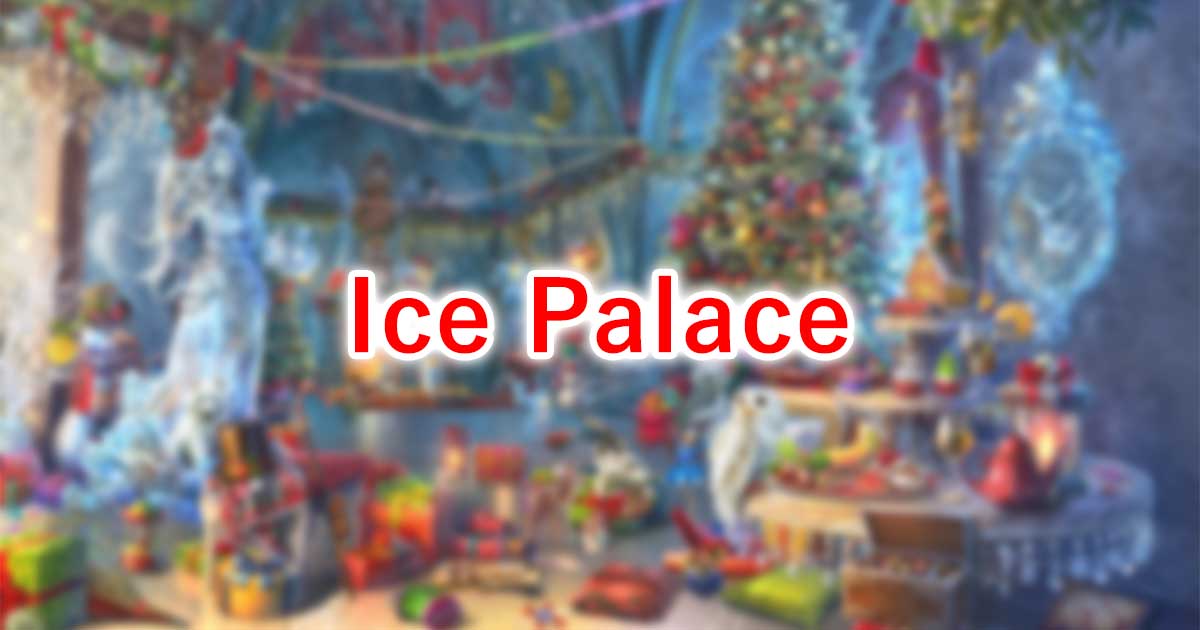 A winter fairy tale has settled in the Ice Palace's hall. Gifts are stacked under the Christmas Tree, fairy lights blink merrily, the air is filled with the aroma of pastries, and the crackling of logs in the fireplace creates an unforgettable atmosphere. But will the mistress of this palace be kind to her guests?
Probably several items name were changed by update. Let try to check all items name bellow. Give me those informations to Twitter.
Items
Items Rank
You can find items each levels.
Rank 5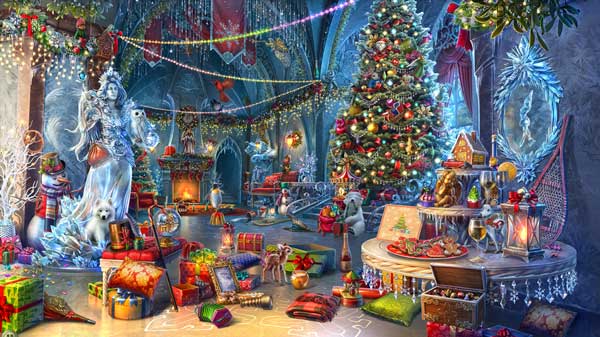 Rank 4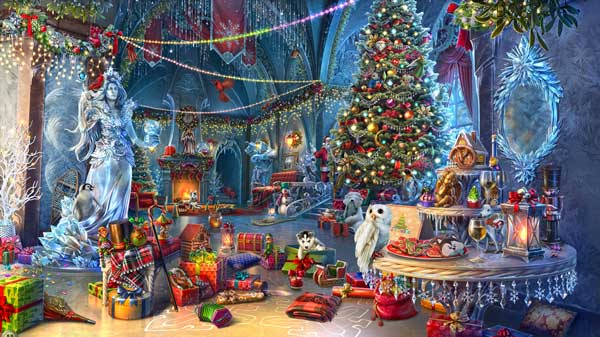 Rank 3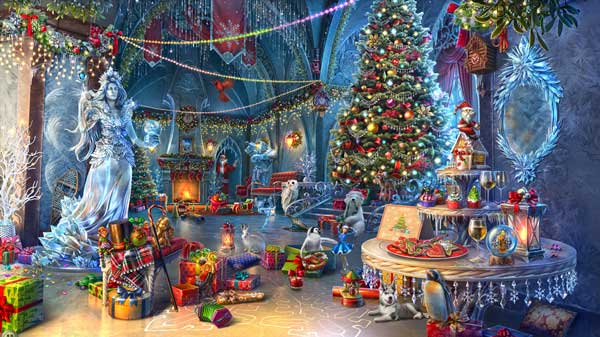 Rank 2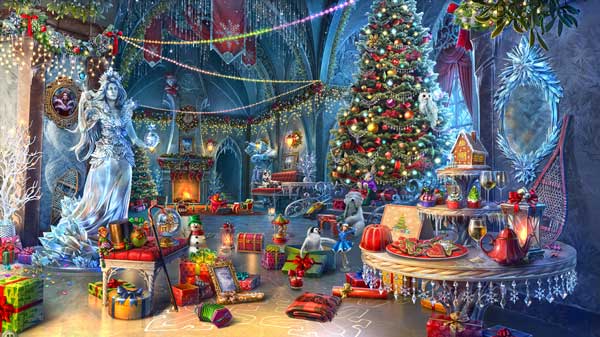 Rank 1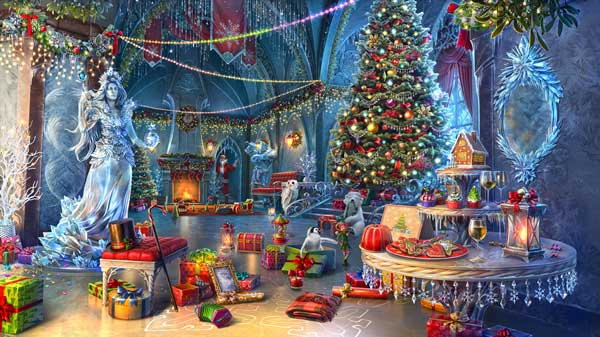 Artifacts
Skeleton Key

Night Aurora

Blizzard Lyre

Windstorm Wings

Lumica's Brooch

Elf Cap

Krampus's Chain

Christmas Theif's Shoe

Jack Frost's Staff

Chirsmas Cactus

Staff Topping

Lucia's Crown

Koliada Wheel

Christmas Wreath

Shining Christmas Lights

Pair of Gnomes

Cloth Horse

Frosty Dream

Snowstorm Whirl

Trap

Fire Dart

Silver Knife

Vine

Elixir

Red Relic

Winged Snow Terrier

Technofox

Northern Cardinal

Deer Mount

Winged Echo Hare

Christmas Pyramid

Christmas Cookies

Souvenir Christmas Tree

Shoe Cup

Arch Lamp

Golden Ice Skate