Itallian Patio(old)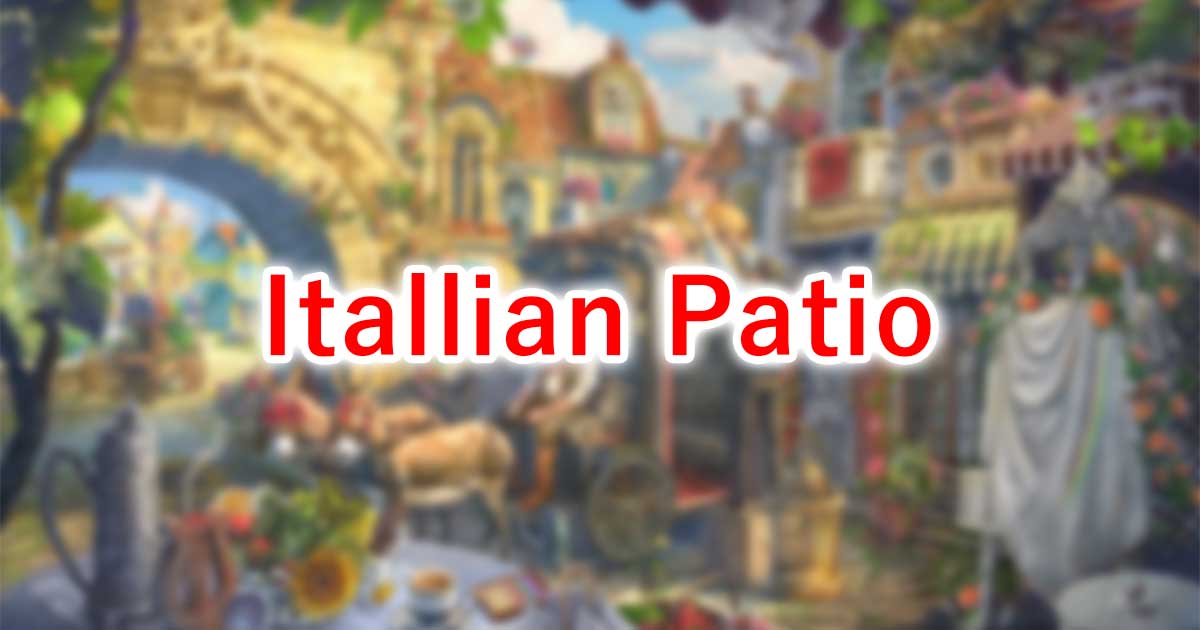 The Italian Patio breathes with the sweetness of summer vacations. Is it finally time for a summer break? But the sun's warmth is deceptive and southern flowers don't produce any scent. How can such a beautiful place be so lifeless?
Probably several items name were changed by update. Let try to check all items name bellow. Give me those informations to Twitter.
Items
Items Rank
You can find items each levels.
Rank 6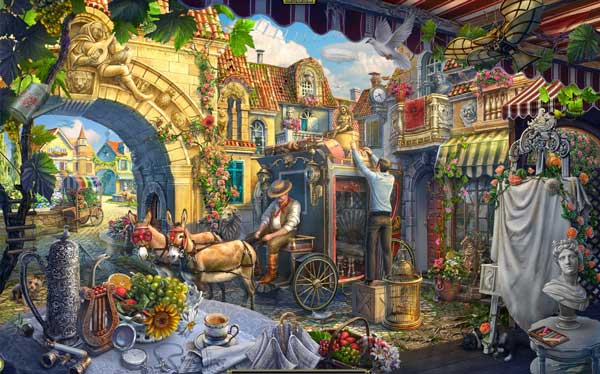 Rank 5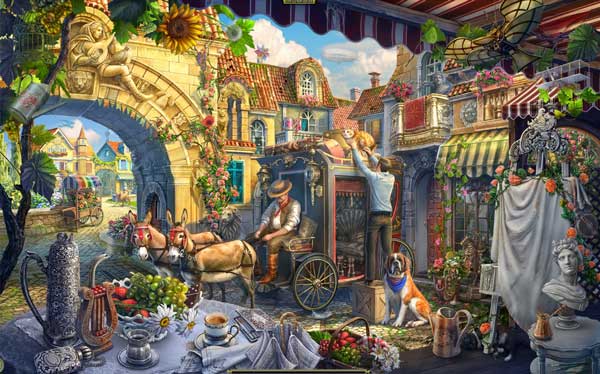 Rank 4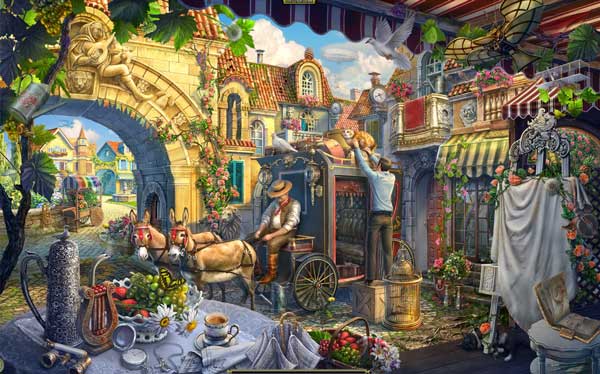 Rank 3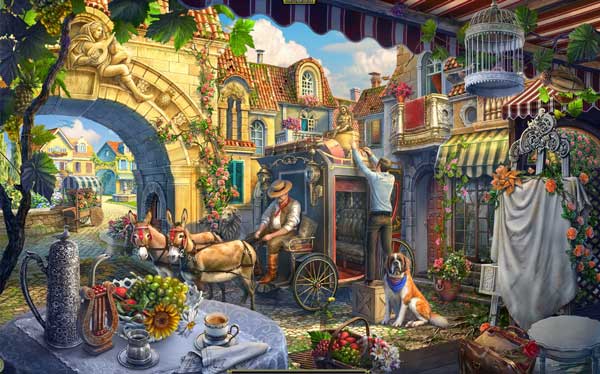 Rank 2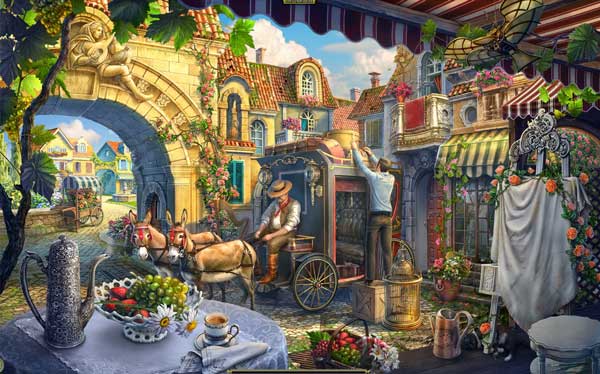 Rank 1