Jack's Masquerade Ball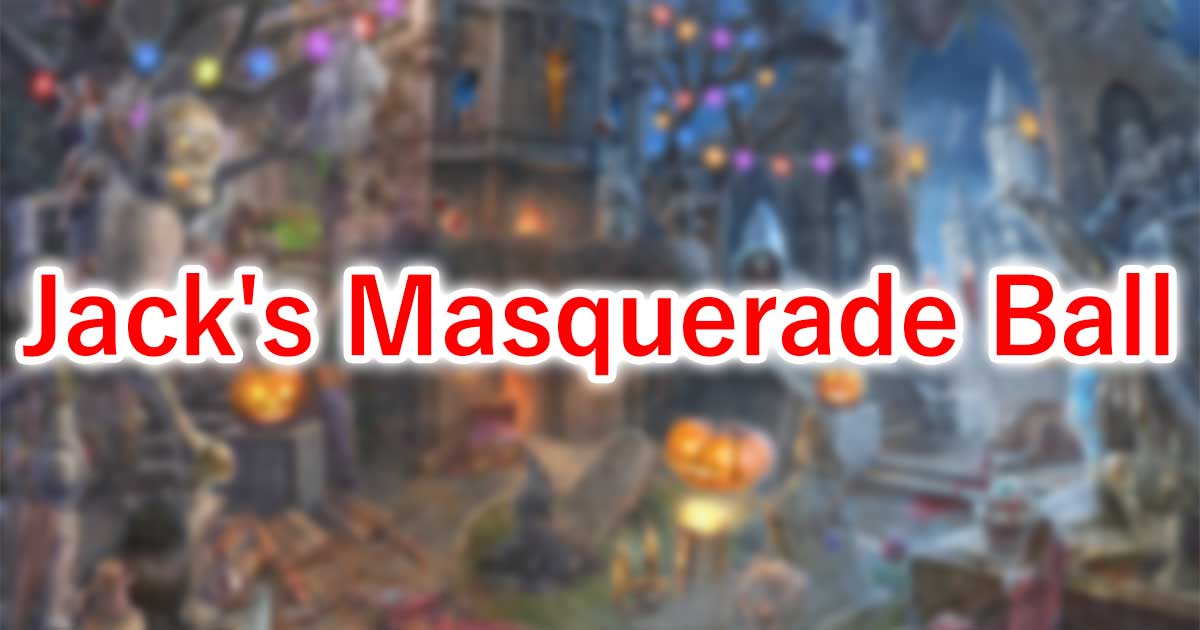 The sinister backyard of Jack's Castle is decorated with colourful garlands and funny Halloween mannequins; while dubious-looking delicacies smell very tasty. What's this? Sophisticated bait or the promise of a fun and safe Halloween?
Probably several items name were changed by update. Let try to check all items name bellow. Give me those informations to Twitter.
Items
Items Rank
You can find items each levels.
Rank 6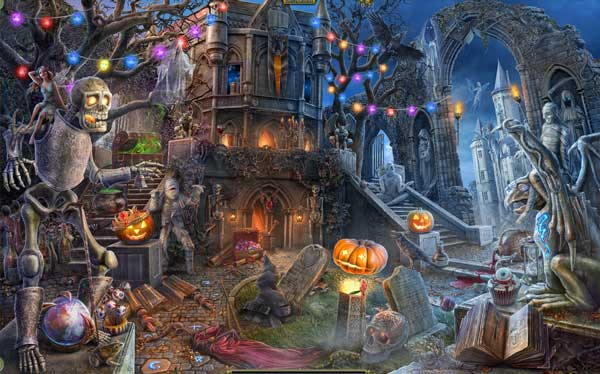 Rank 5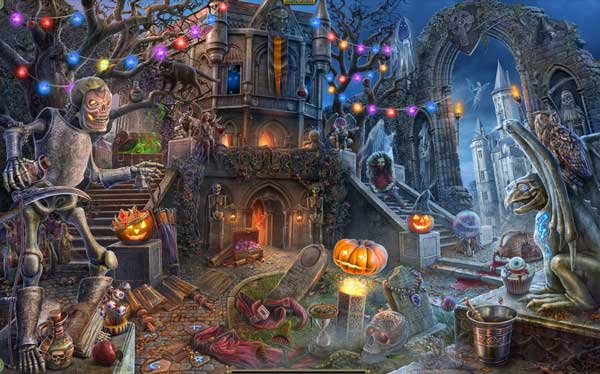 Rank 4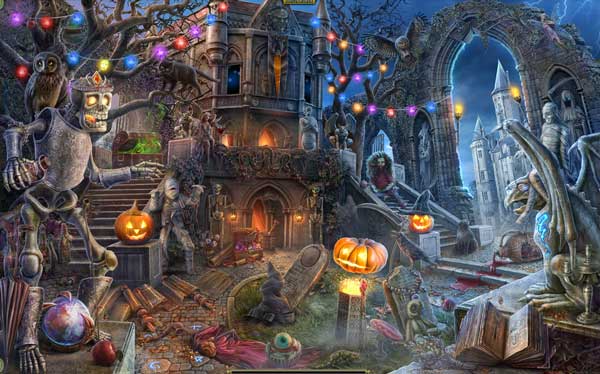 Rank 3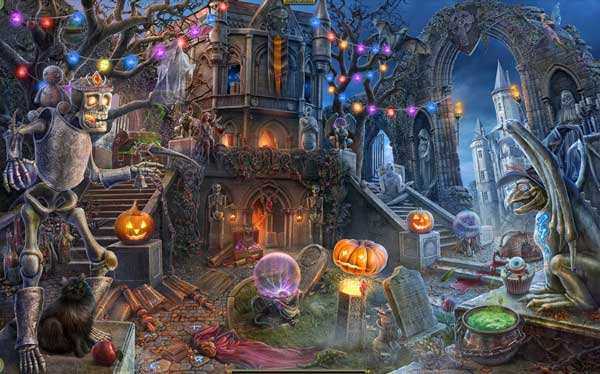 Rank 2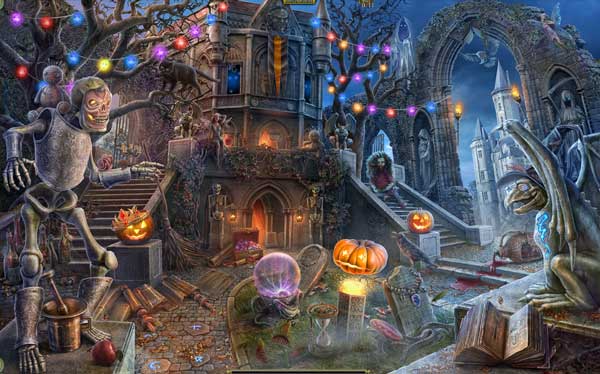 Rank 1