Jack's Tower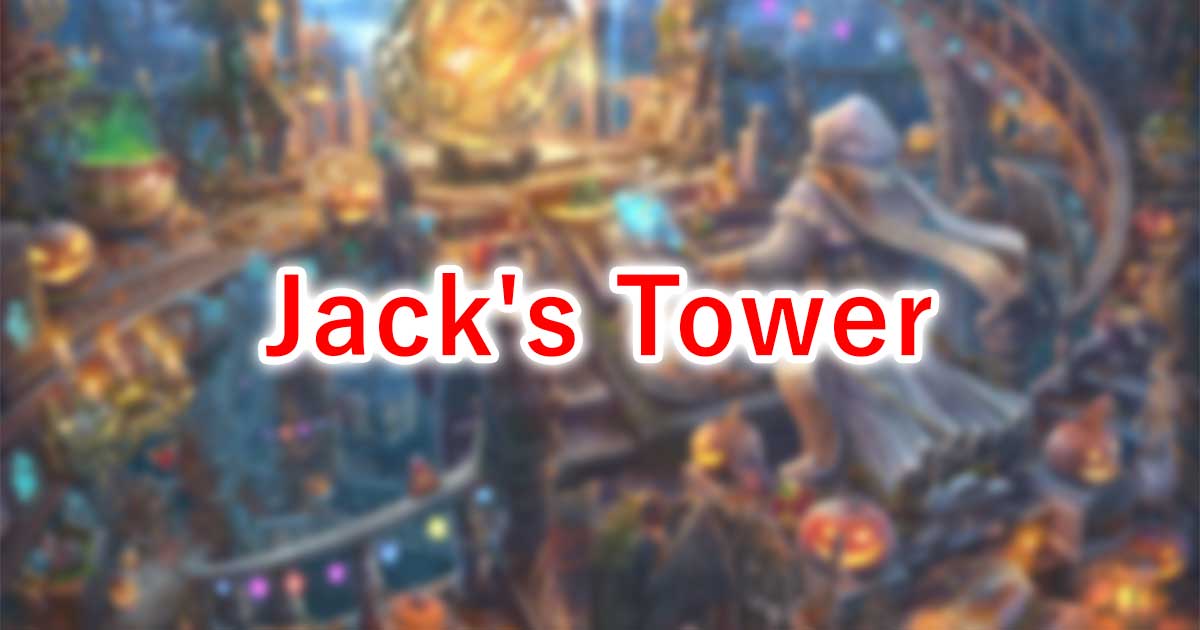 Steep stairs spiral to the top of Jack's Tower. Here, surrounded by gargoyles, the Samhain Clock blazes ominously from the top of the Tower, flooding the City with scarlet light. Whose figure stands frozen in front of the Clock, as if protecting the world from its eerie light?
Probably several items name were changed by update. Let try to check all items name bellow. Give me those informations to Twitter.
Items
Items Rank
You can find items each levels.
Rank 6
Rank 5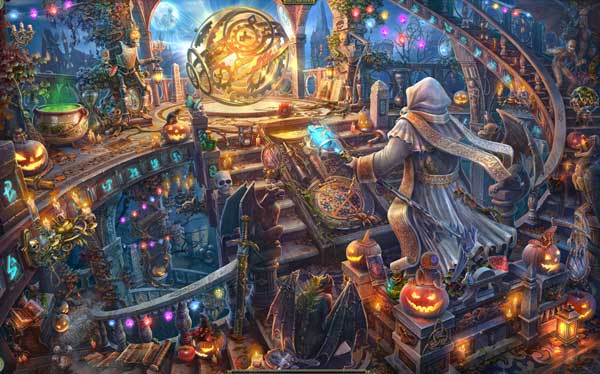 Rank 4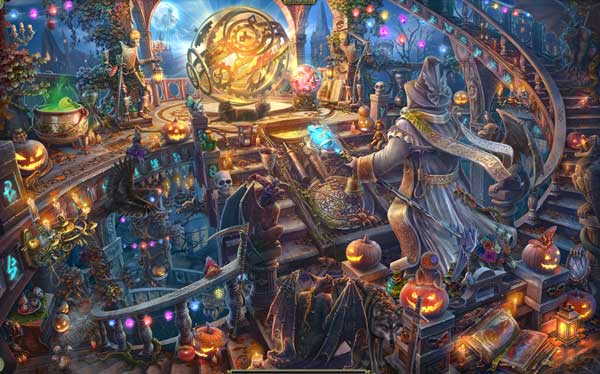 Rank 3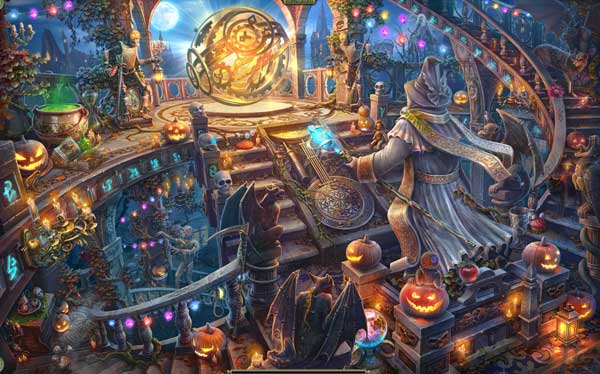 Rank 2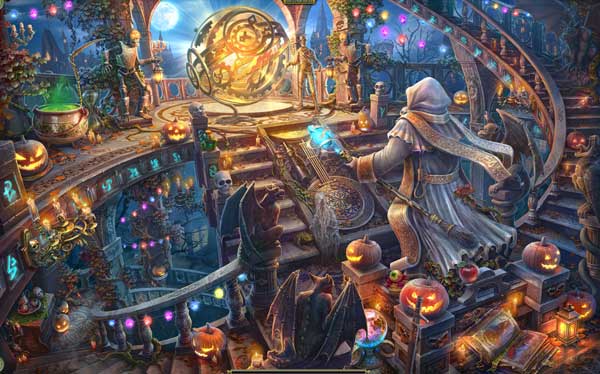 Rank 1