Moon Gate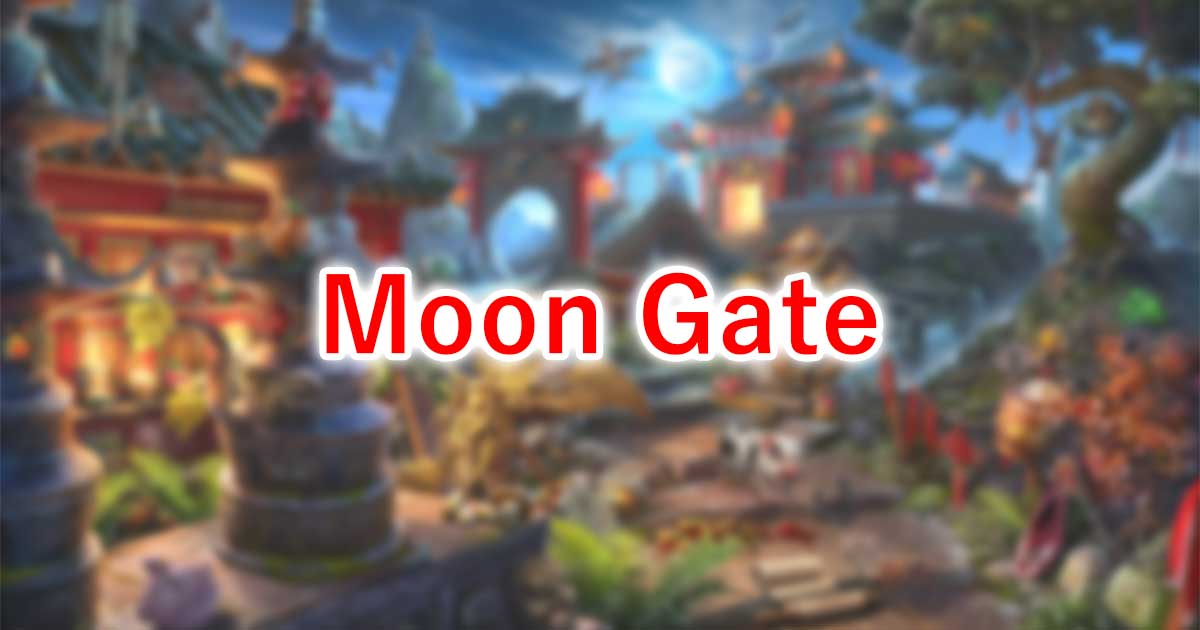 The ghostly Eastern temple is shrouded in stillness - even the water steam seems frozen, and only moonlight shimmers on the majestic gate that opens the passage to other worlds. What kind of guest could arrive in the City through this gate, having gone along the lunar path that hovers over the abyss of eternity?
Probably several items name were changed by update. Let try to check all items name bellow. Give me those informations to Twitter.
Items
Items Rank
You can find items each levels.
Rank 6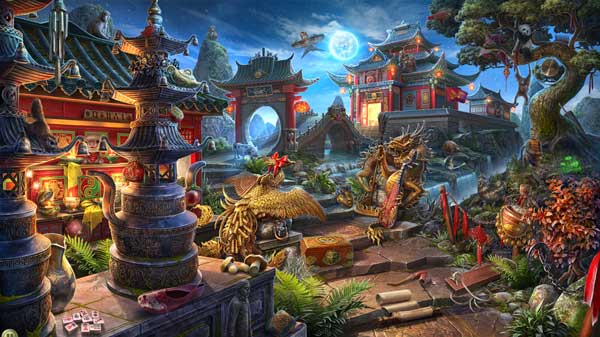 Rank 5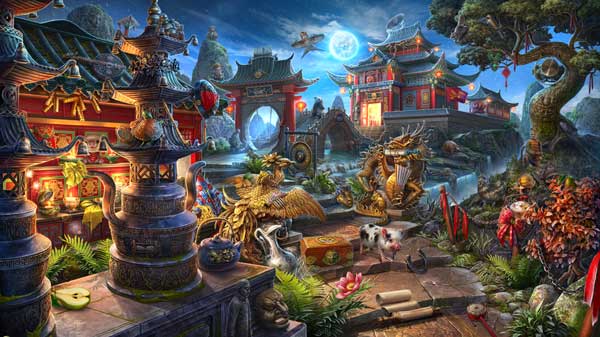 Rank 4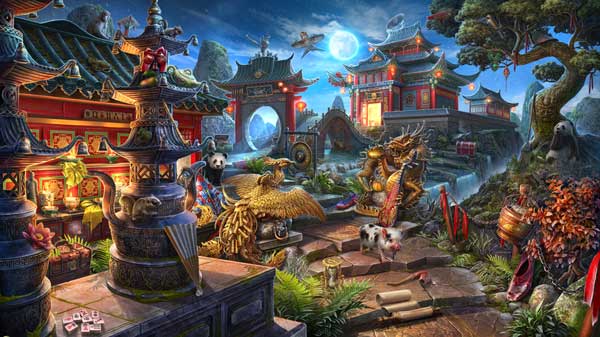 Rank 3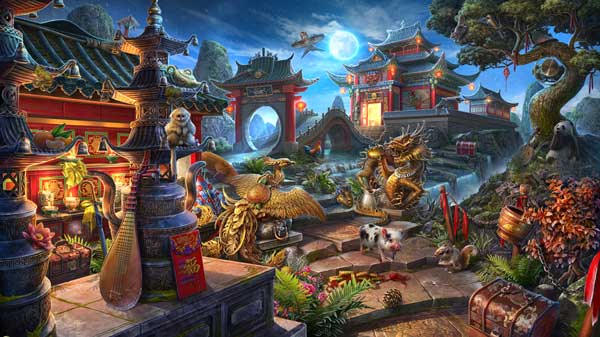 Rank 2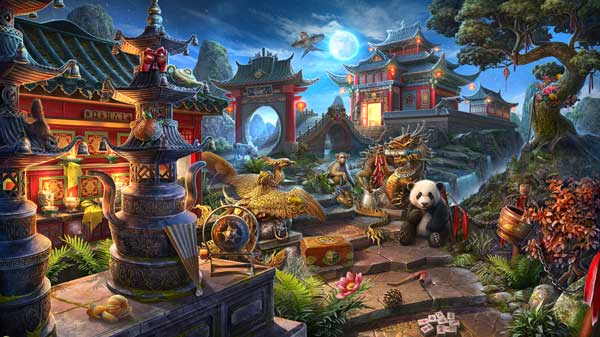 Rank 1