Capuchin Movie Theater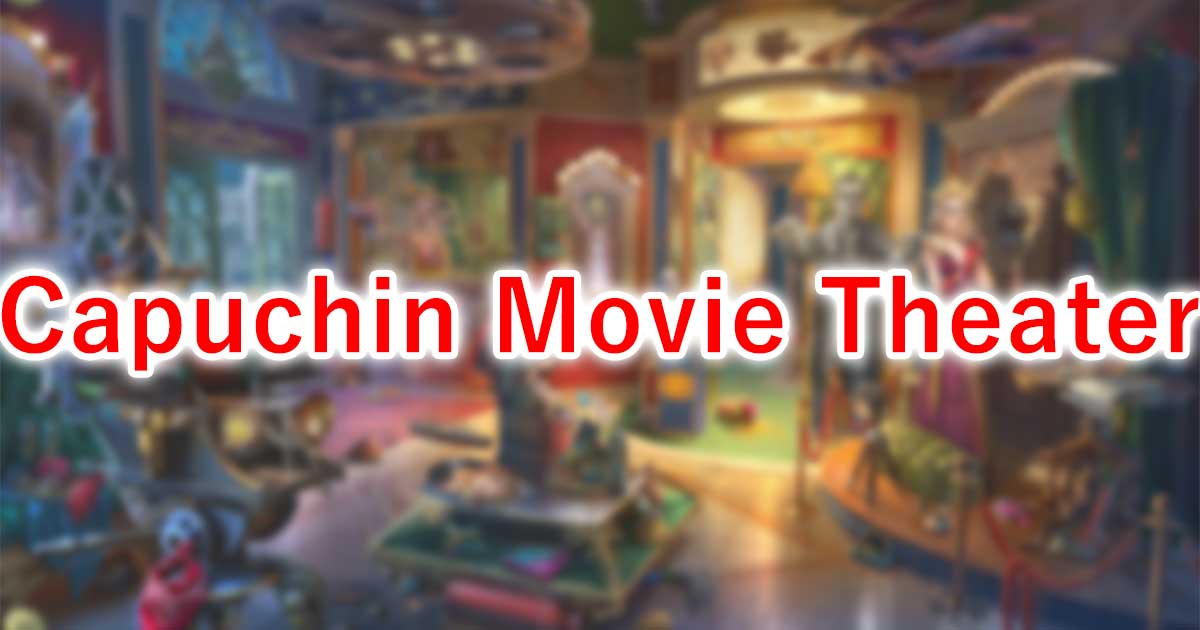 The smell of popcorn and velvet soars in the Movie Theater's corridors, and the movie projector is already accelerating and crackling a film reel. Everything is ready for the grand premiere here, but why isn't there a single spector in front of the screen, depicting a never-ending countdown?
Probably several items name were changed by update. Let try to check all items name bellow. Give me those informations to Twitter.
Items
Mystical Rounds
Silhouette Mode
Cosmetics

Fire Safety

Horror

Western
Items Rank
You can find items each levels.
Rank 6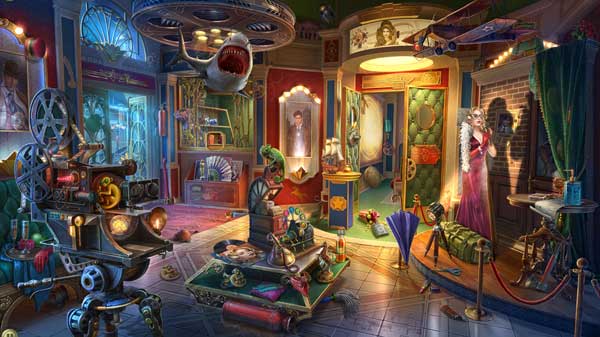 Rank 5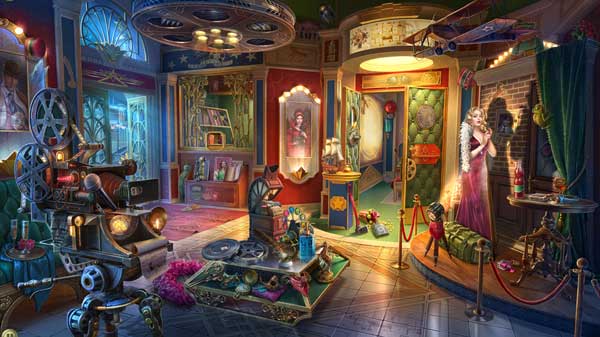 Rank 4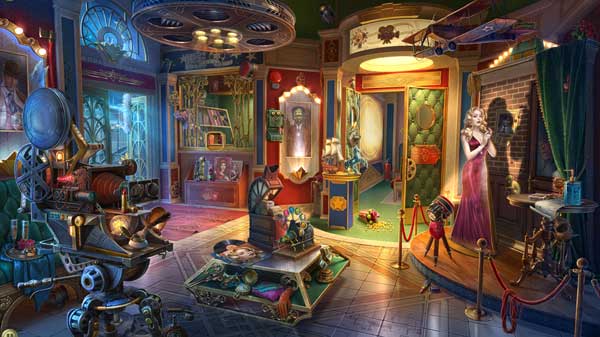 Rank 3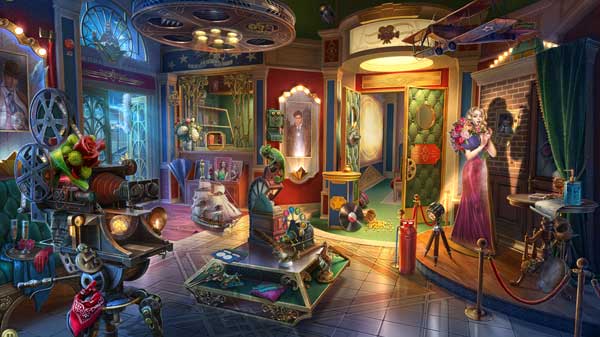 Rank 2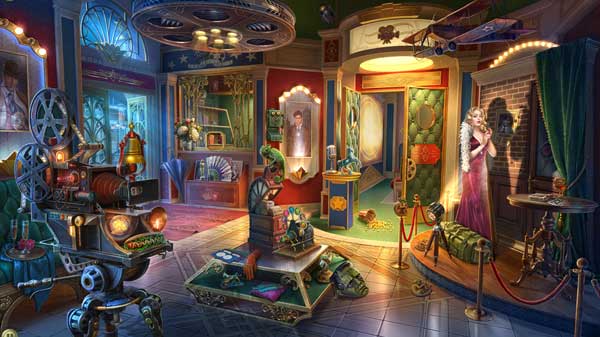 Rank 1