Observatory(old)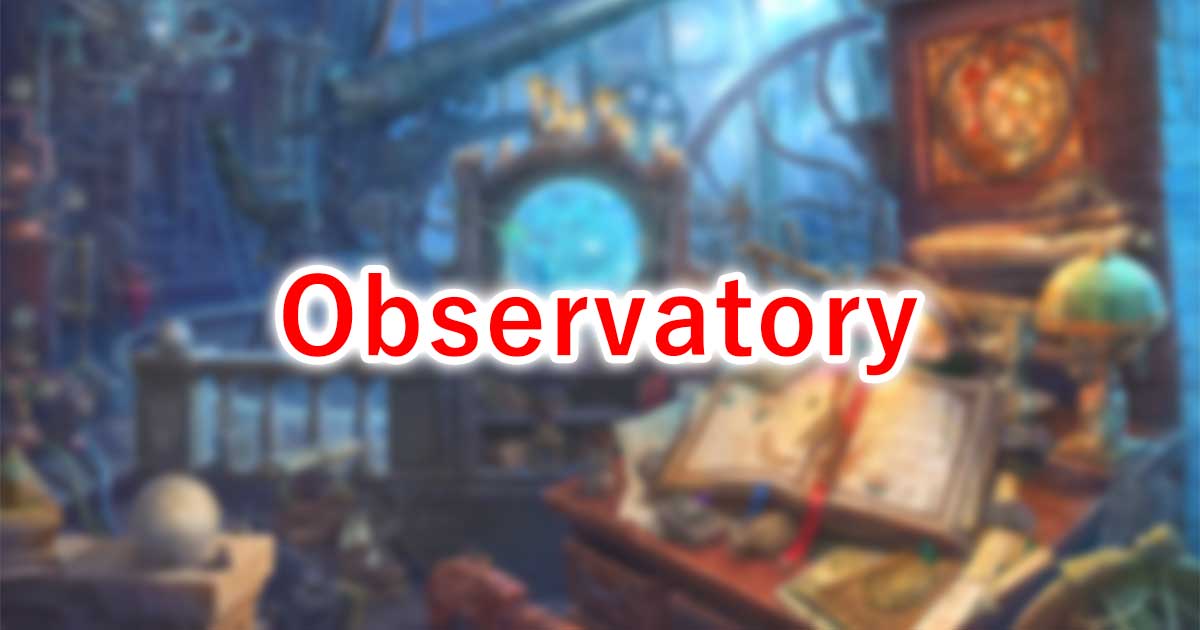 The mysterious Observatory is shrouded in silence, broken only by the rare clattering of astronomical tools or the rustle of wind through the pages of old books. So where is the telescope pointing if the starry sky over the City is hidden by fog?
Probably several items name were changed by update. Let try to check all items name bellow. Give me those informations to Twitter.
Items
Items Rank
You can find items each levels.
Rank 6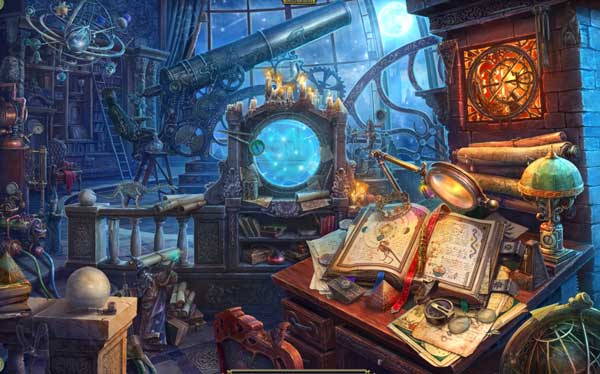 Rank 5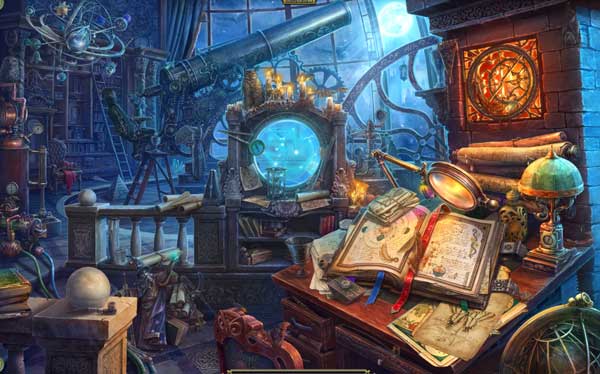 Rank 4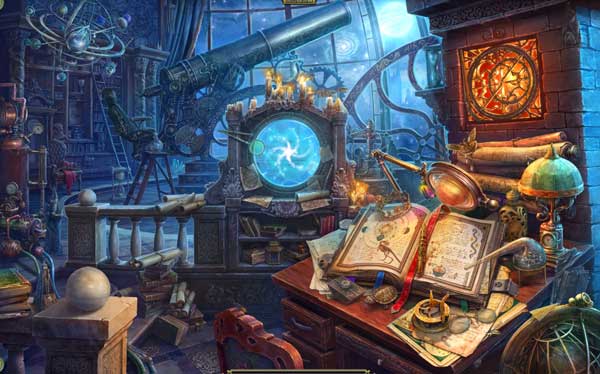 Rank 3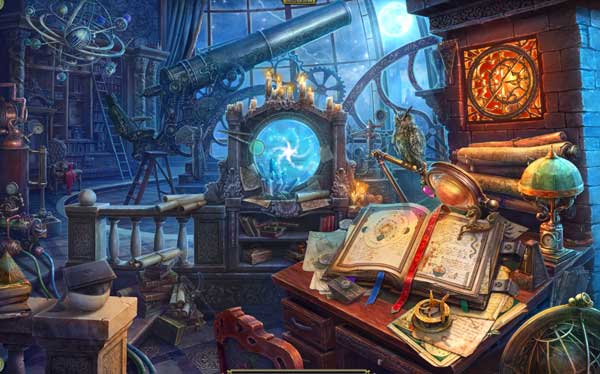 Rank 2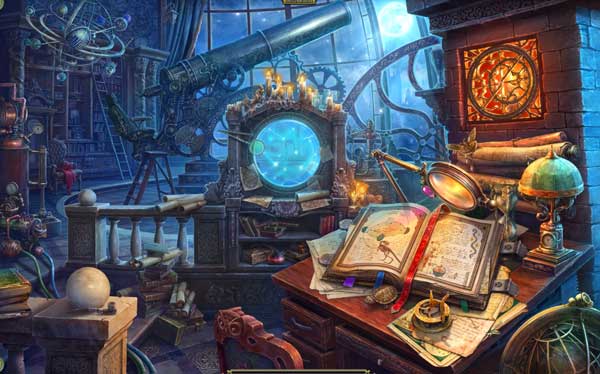 Rank 1