Octopus Citadel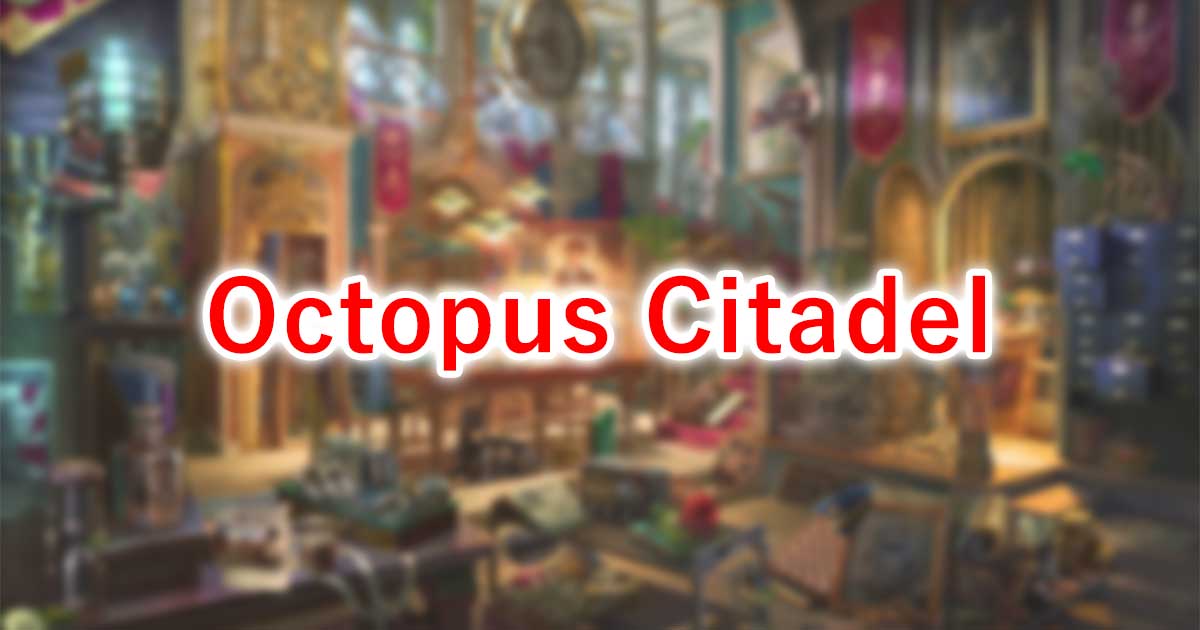 No one will be able to penetrate the Octopus Citadel unnoticed your arrival will be reported before you even cross the threshold. This building used to belong to the Security Service, but there are rumors that this place has become beyond the law now.
Probably several items name were changed by update. Let try to check all items name bellow. Give me those informations to Twitter.
Items
Mystical Rounds
Silhouette Mode
Firearms

Food

Law and Justice

Medicine
Items Rank
You can find items each levels.
Rank 6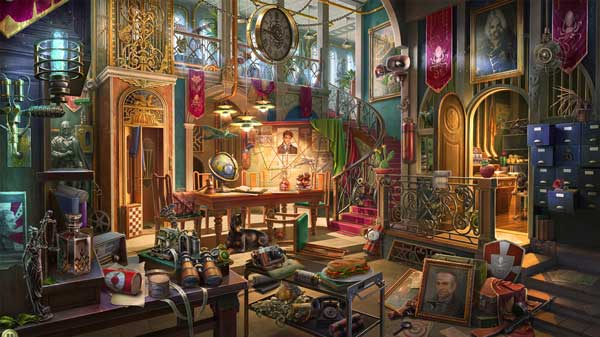 Rank 5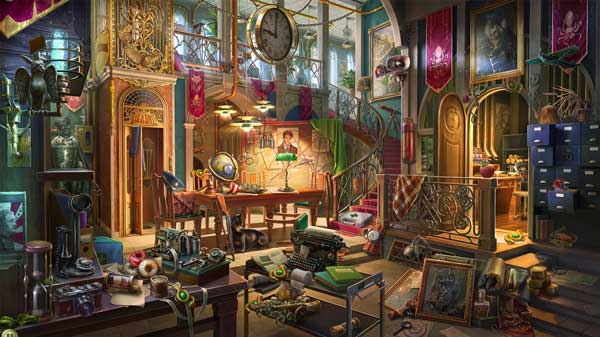 Rank 4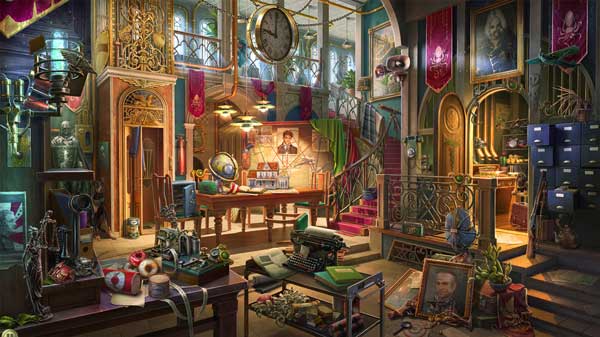 Rank 3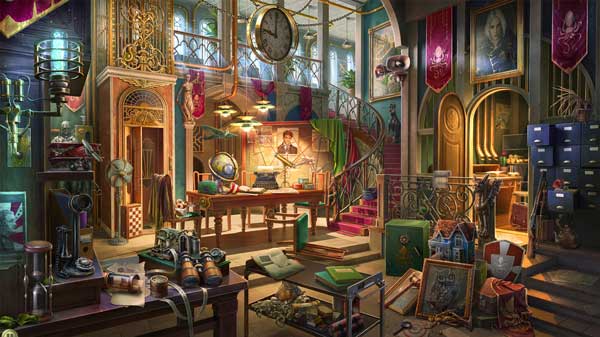 Rank 2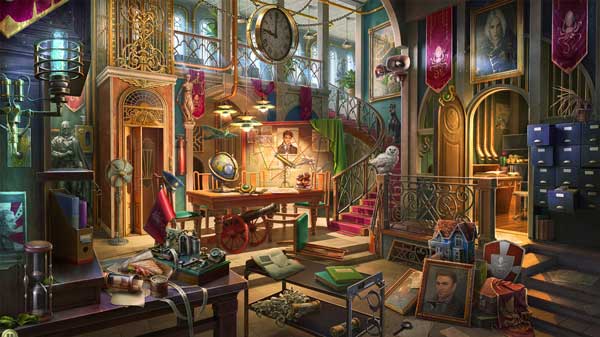 Rank 1