Organ Room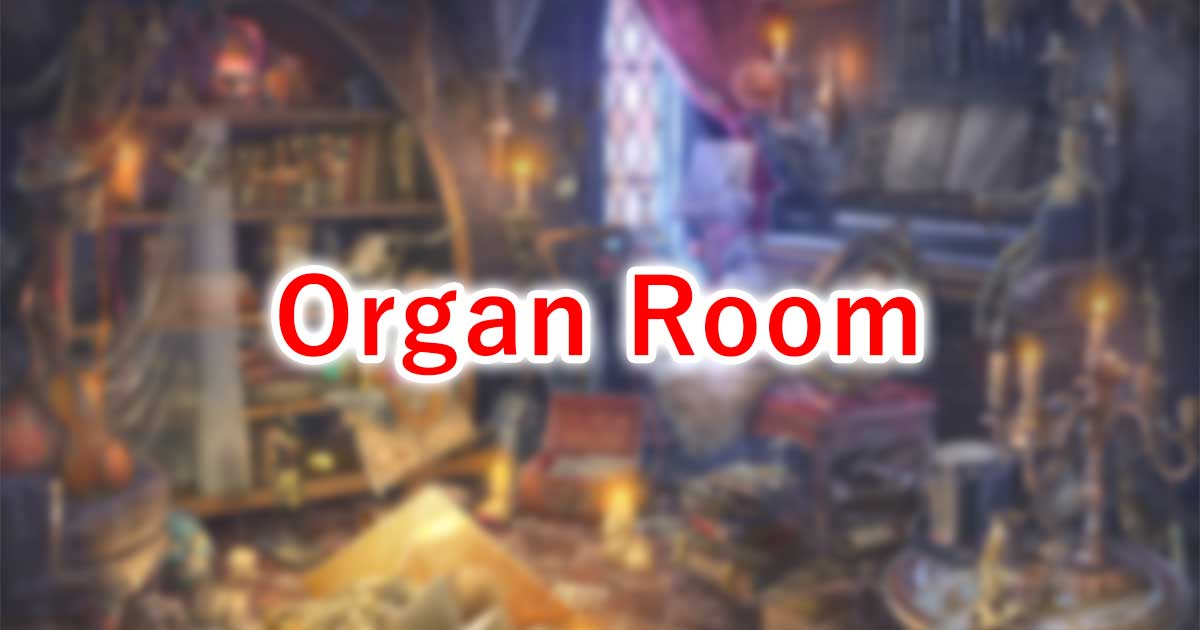 Dim blue light from the window illuminates the horrors within. Skulls, mummies and grimoirs. Every item is protected by dark magic. Shadows reign here!
Probably several items name were changed by update. Let try to check all items name bellow. Give me those informations to Twitter.
Items
Items Rank
You can find items each levels.
Rank 5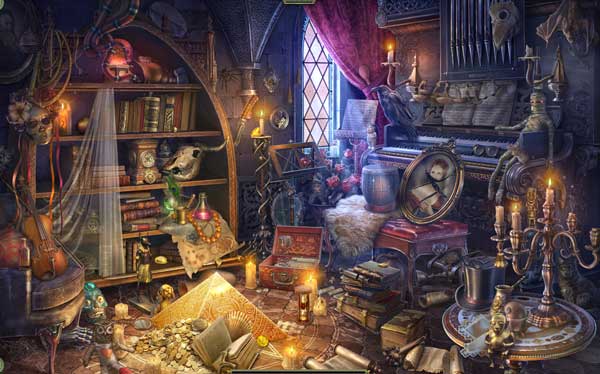 Rank 4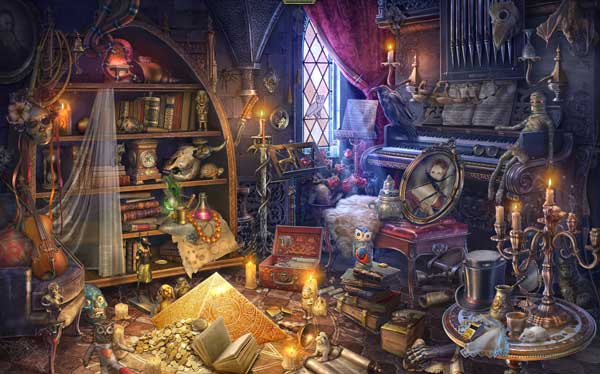 Rank 3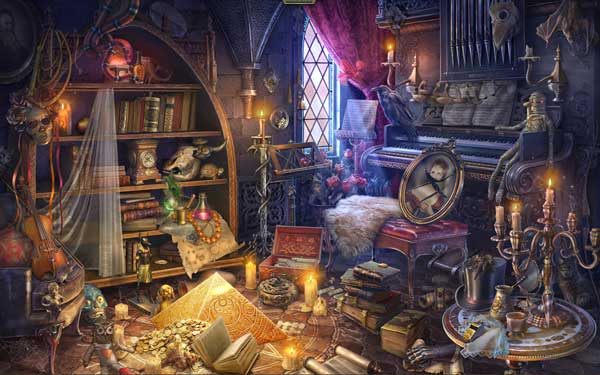 Rank 2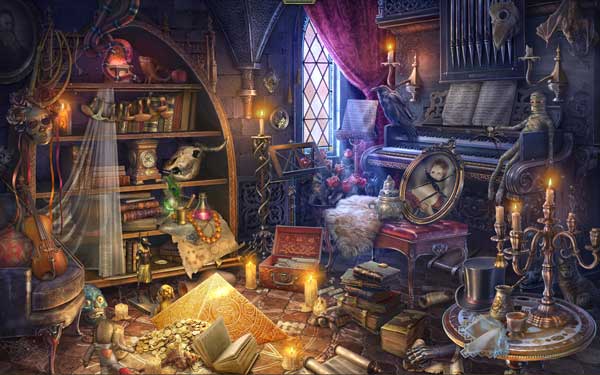 Rank 1