Pagoda of Legends
The scent of ceremonial incense disperses in the gusts of a fierce wind, causing magnolia flowers to fall on the restless surface of a lake. A powerful Dragon rises above an ancient Pagoda, preparing to rain all of its fury down onto it. How did a peaceful sanctuary in the mountains bring on the wrath of this legendary beast?
Probably several items name were changed by update. Let try to check all items name bellow. Give me those informations to Twitter.
Items
Items Rank
You can find items each levels.
Rank 6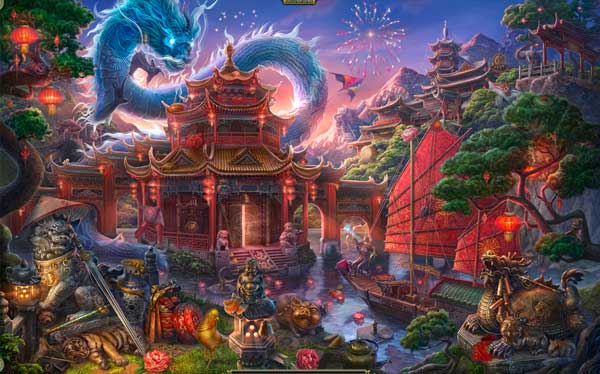 Rank 5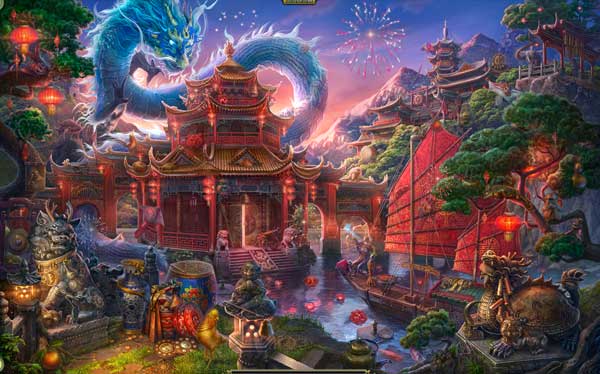 Rank 4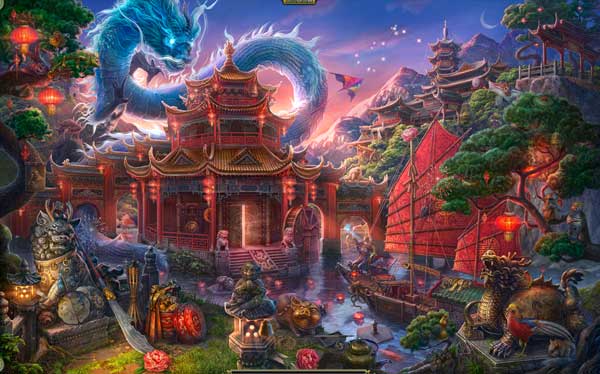 Rank 3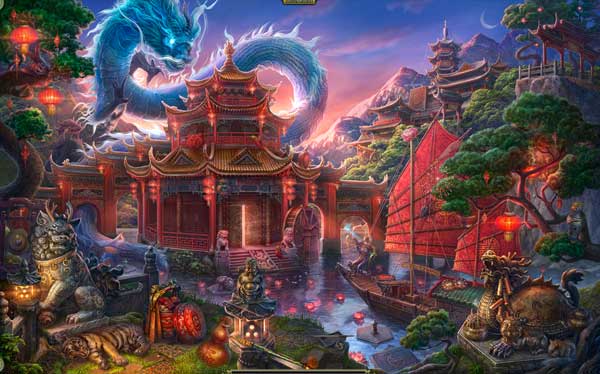 Rank 2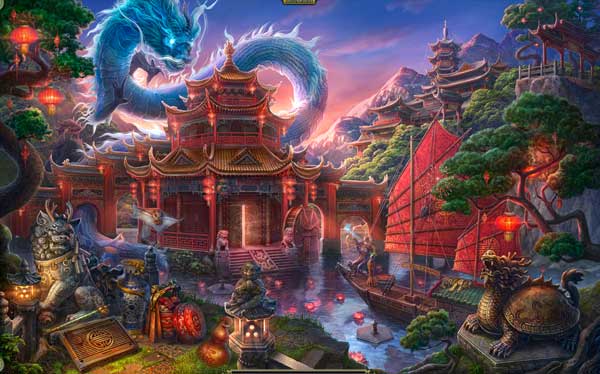 Rank 1