Palace of Wishes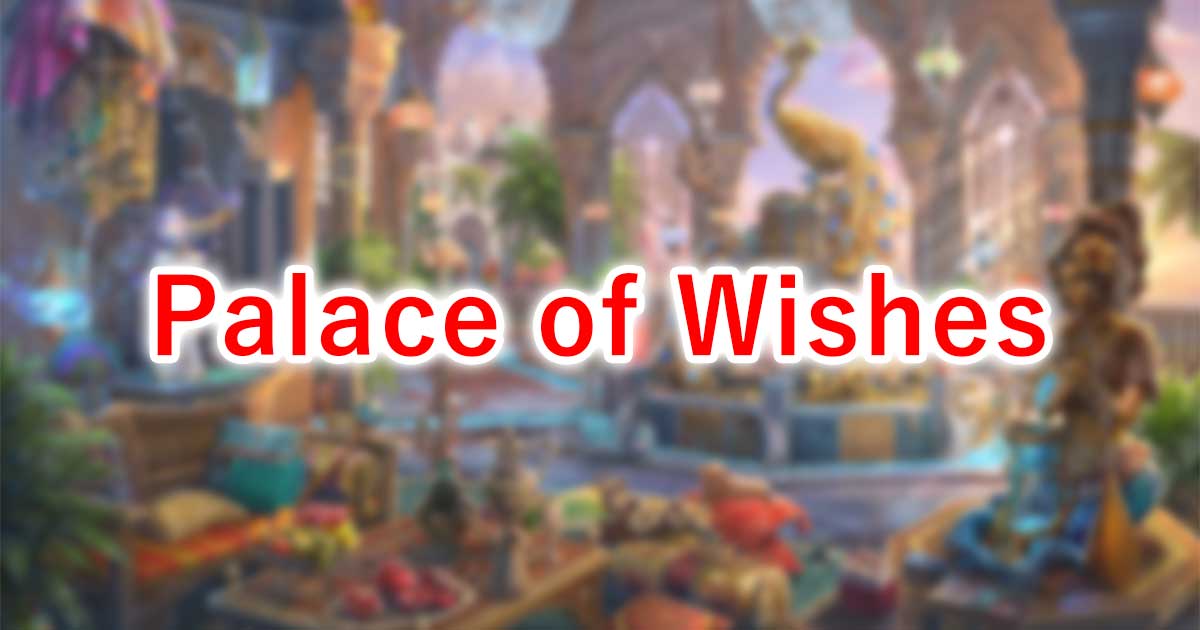 The Palace of Wishes looks like something from an old fairy tale. Its halls are full of wonders: bowls with treats that never go empty and magic birds who sing their charming songs all day long. But what is this lamp high on that pedestal, where no sun rays can reach it? And whose footsteps echo in the empty palace halls?
Probably several items name were changed by update. Let try to check all items name bellow. Give me those informations to Twitter.
Items
Items Rank
You can find items each levels.
Rank 6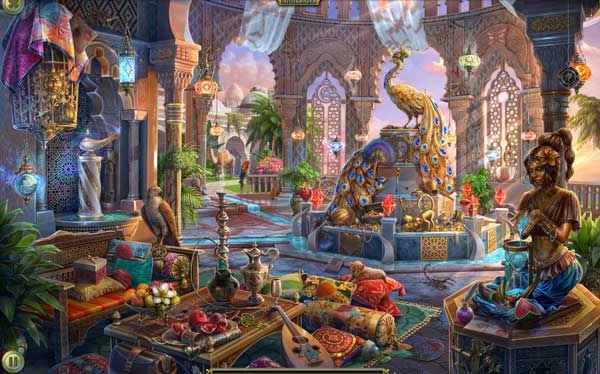 Rank 5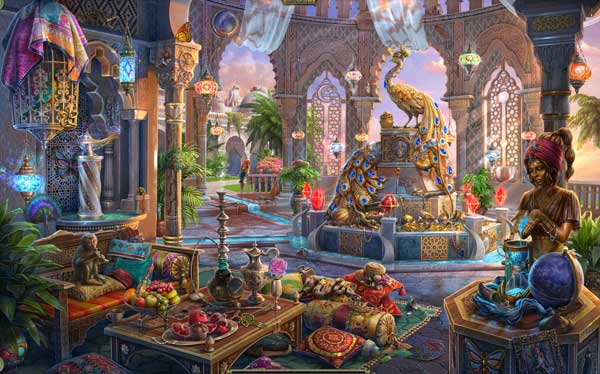 Rank 4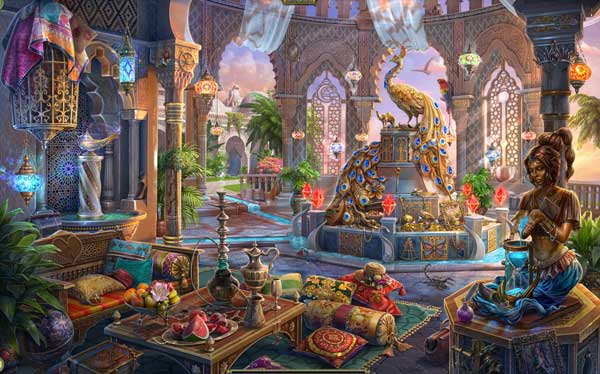 Rank 3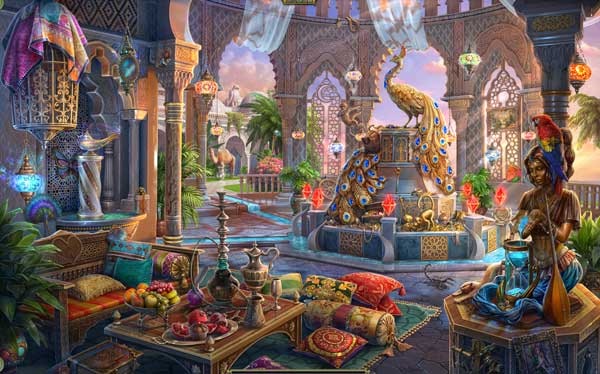 Rank 2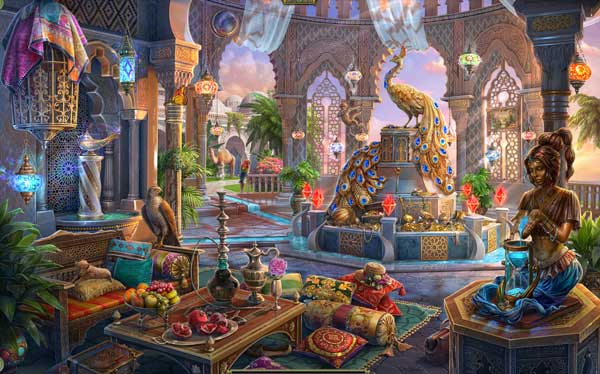 Rank 1