Pirate Treasure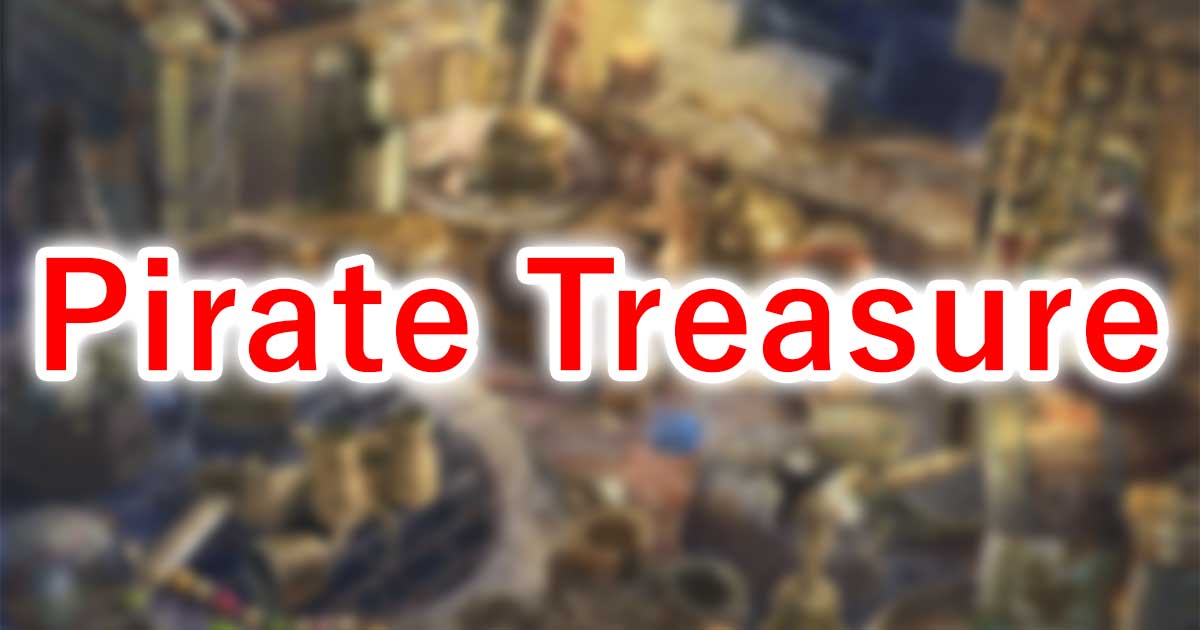 The sound of blades, victorious cries and bold sailor songs still fill this place. These are the memories of days long past, of people long dead and of glorious pirates who left their treasure behind.
Probably several items name were changed by update. Let try to check all items name bellow. Give me those informations to Twitter.
Items
Items Rank
You can find items each levels.
Rank 1