Rapture Theater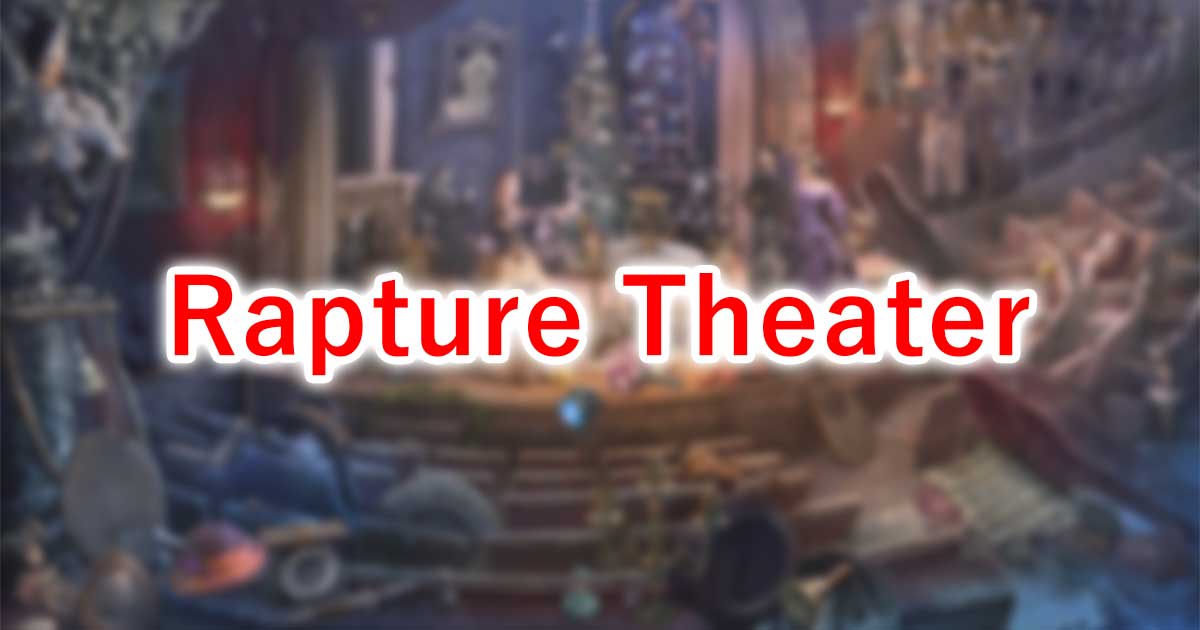 What an unsettling sound. Is it whispers or laughter? The theater is full of mysteries and secrets. It seems that the theater is overflowing with ghosts who are trying to warn us about something. The magic of this place, they say, can give new life... on stage.
Probably several items name were changed by update. Let try to check all items name bellow. Give me those informations to Twitter.
Items
Items Rank
You can find items each levels.
Rank 6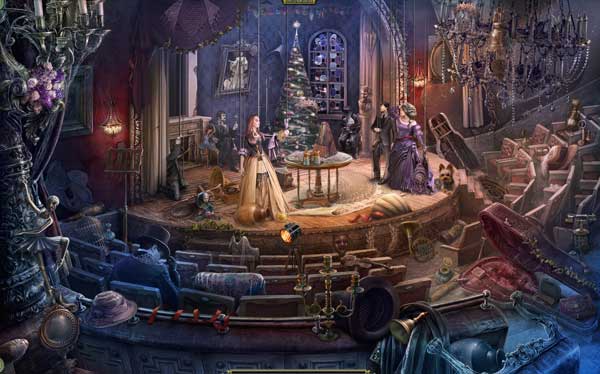 Rank 5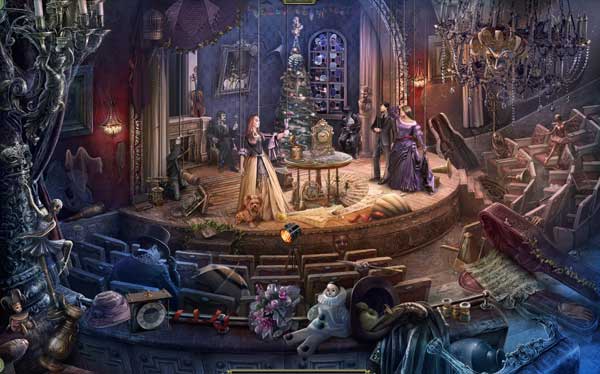 Rank 4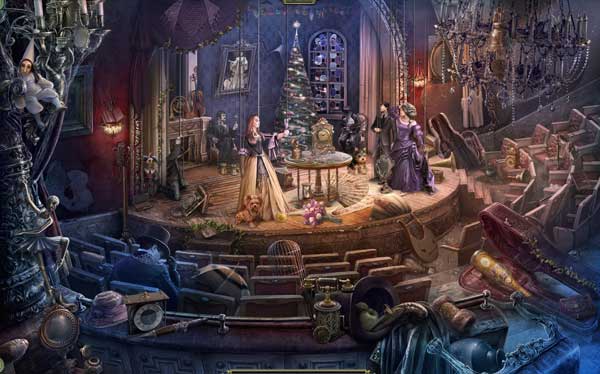 Rank 3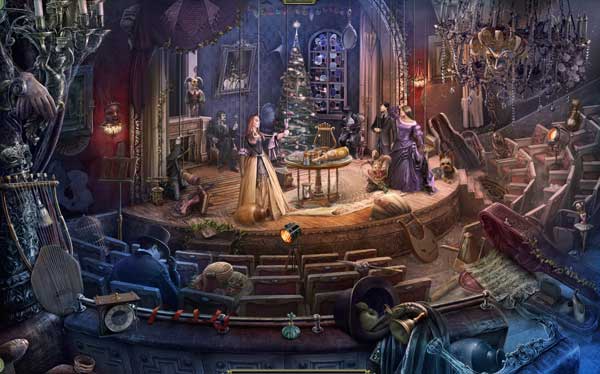 Rank 2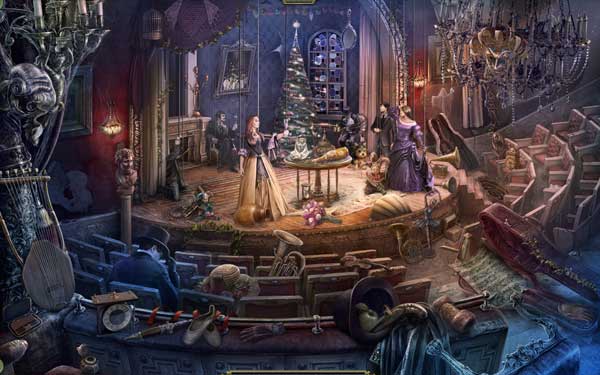 Rank 1