Red Rose Cafe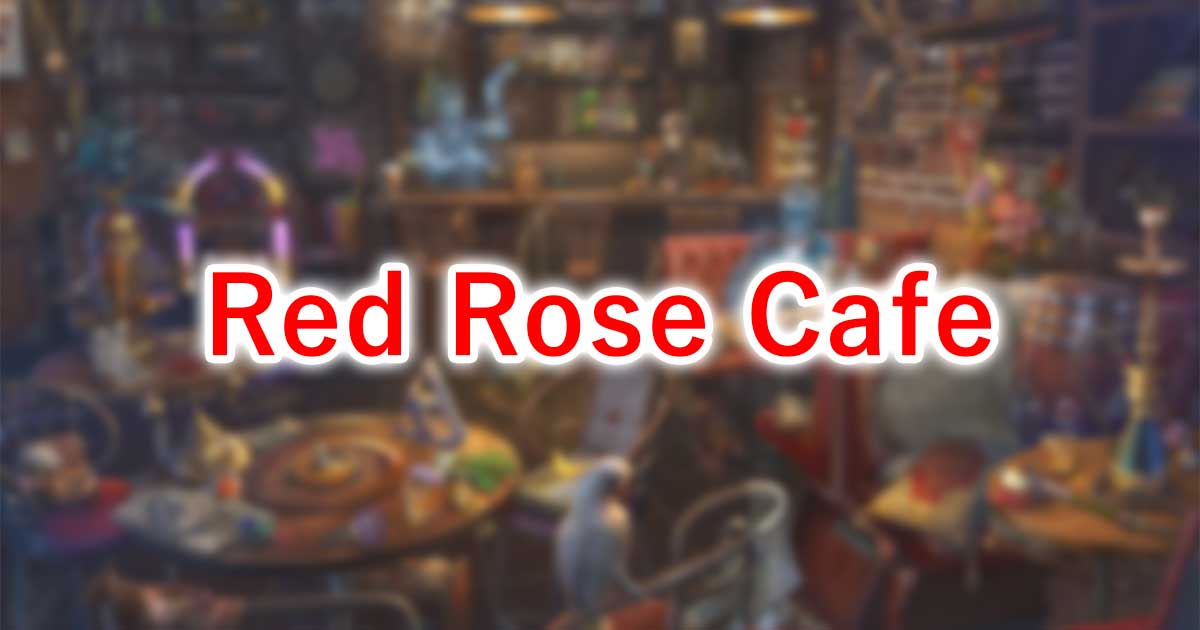 Cards are laid out on worn tables and a jukubox plays a quiet melody. Glasses gleam in the dim light of the cafe and the sweet aroma of perfume interweaves with the smell of strong cigars. But where are all the people? Their laughter and voices sound as if its traveling through the water?
Probably several items name were changed by update. Let try to check all items name bellow. Give me those informations to Twitter.
Items
Items Rank
You can find items each levels.
Rank 7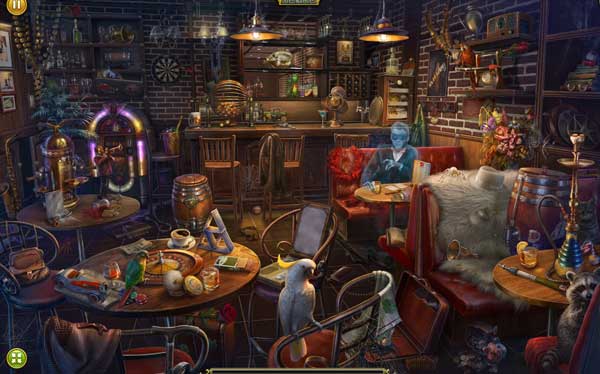 Rank 6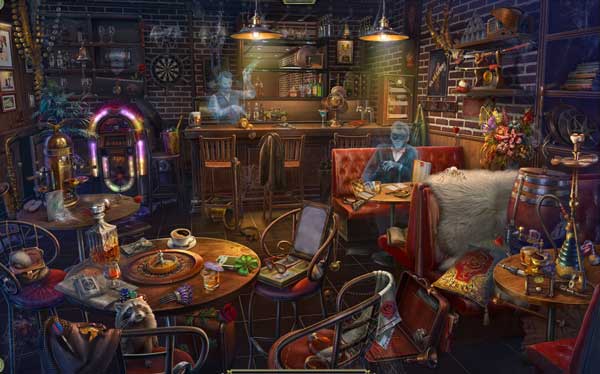 Rank 5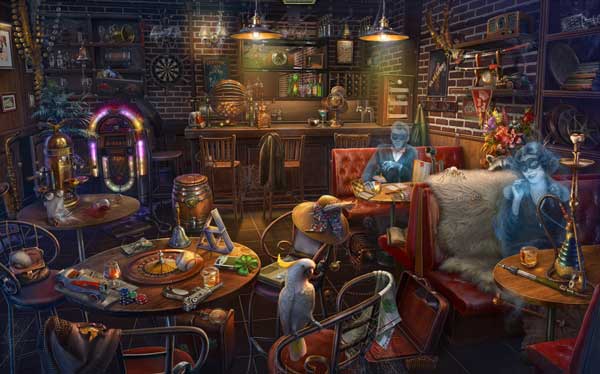 Rank 4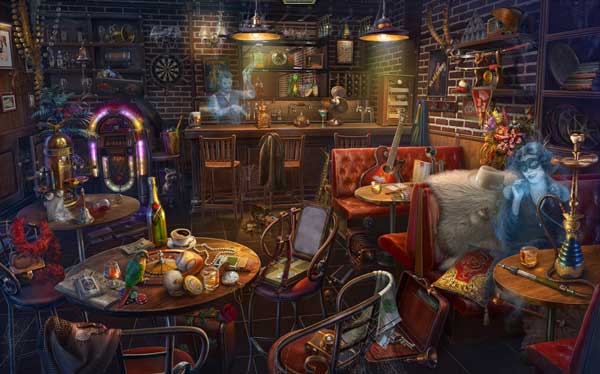 Rank 3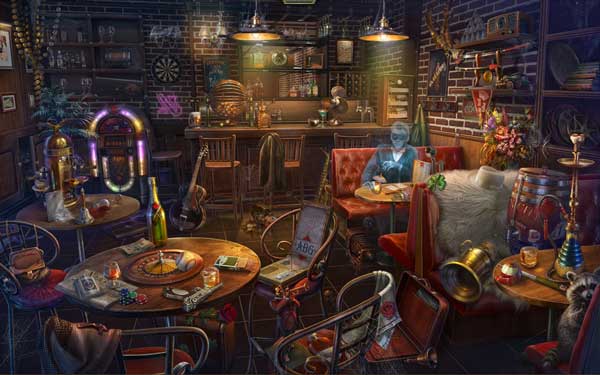 Rank 2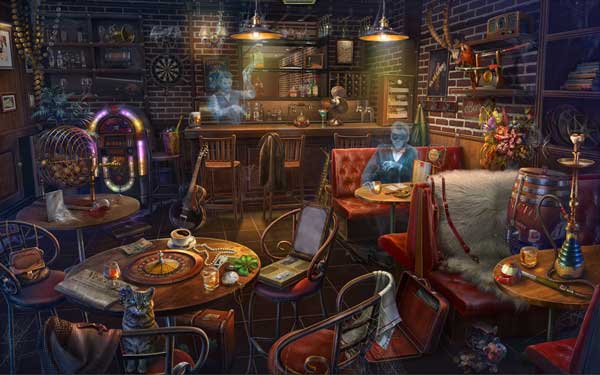 Rank 1
Artifacts
Skeleton Key

Flask

Spinner of Luck

Lottery Machine

Slot machine

Blackjack

Craps

Casino Roulette

Shot of tequila

Mug of beer

Absinth

Whiskey on the rocks

"Werewolf's Blood" cocktail

Lock Pick

Silver Knife

Fire Dart

Trap

Thor's Hammer

Mug of Coffee