Riverside Abode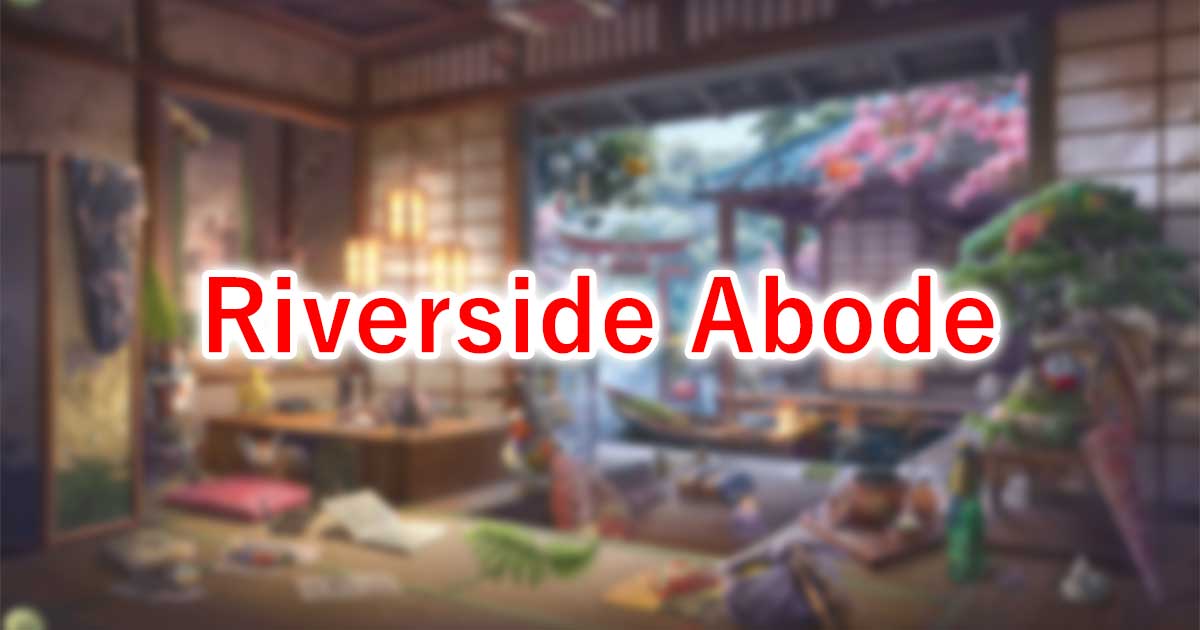 Soft light is born in rice paper lampshades hanging over a calligraphy table. The tea drinking corner is decorated with a green bonsai, and afurin bell is playing with the wind. This abode seems to have merged with nature. But why is the river slowing down in front ob the sacred gates in the distance?
Probably several items name were changed by update. Let try to check all items name bellow. Give me those informations to Twitter.
Items
Items Rank
You can find items each levels.
Rank 6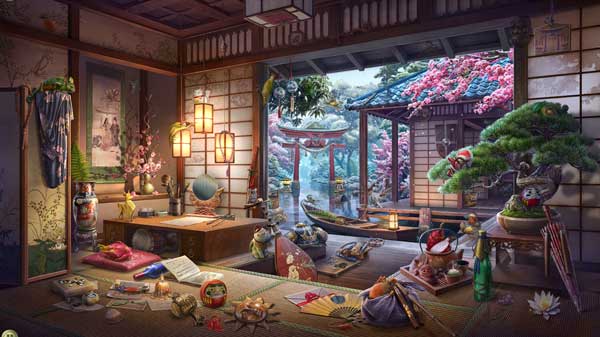 Rank 5
Rank 4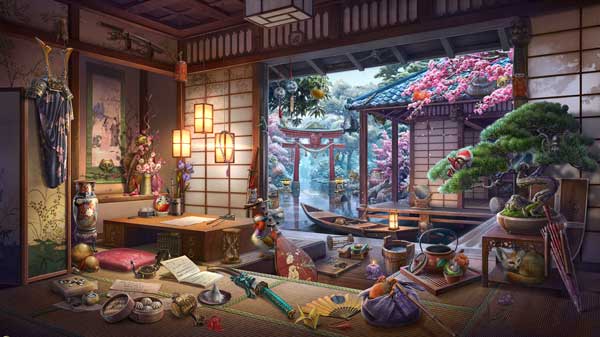 Rank 3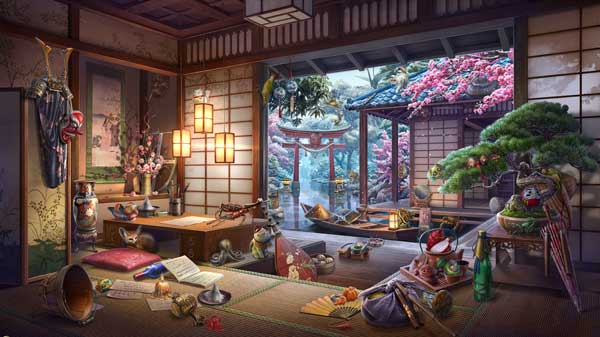 Rank 2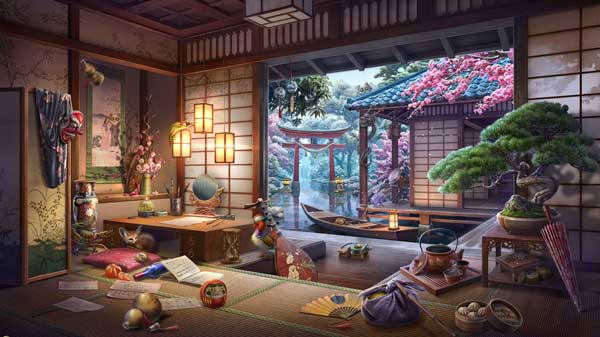 Rank 1