Secret Room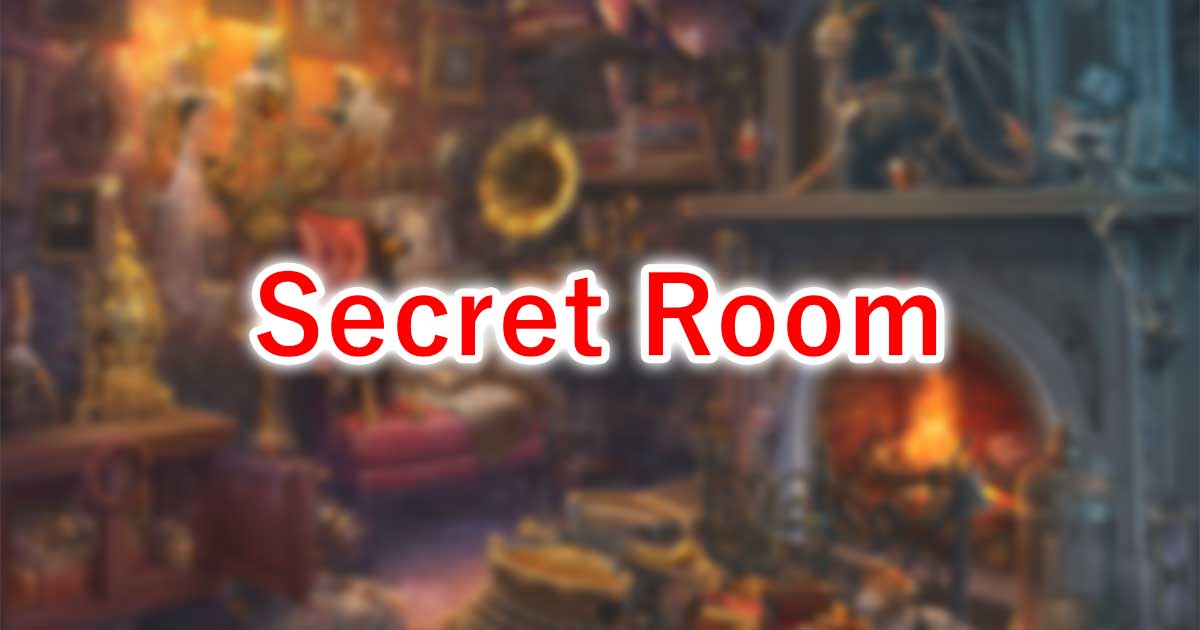 Flickers of flames from the fireplace dispel the mysterious shadows. Who lit the fire in the Secret Room, hidden from the townspeople for many years? They say that a legendary detective who uncovered many of the City's secrets once lived here.
Probably several items name were changed by update. Let try to check all items name bellow. Give me those informations to Twitter.
Items
Items Rank
You can find items each levels.
Rank 6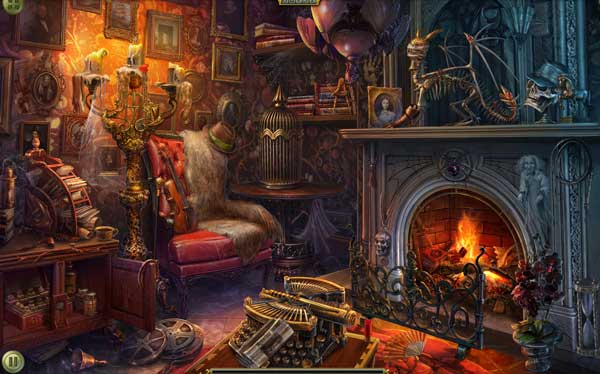 Rank 5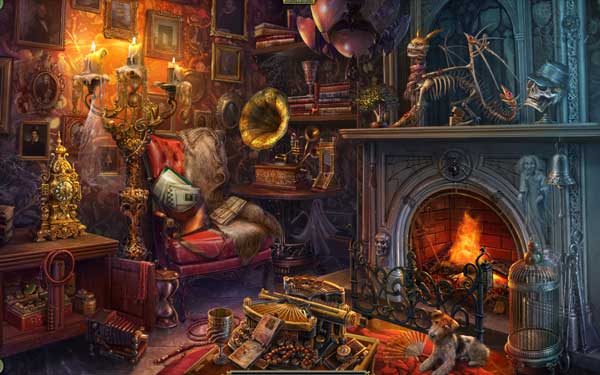 Rank 4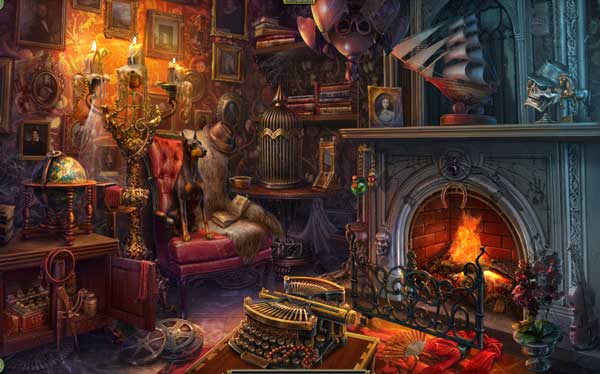 Rank 3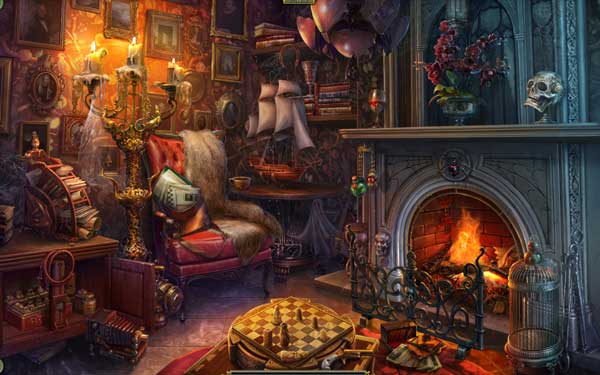 Rank 2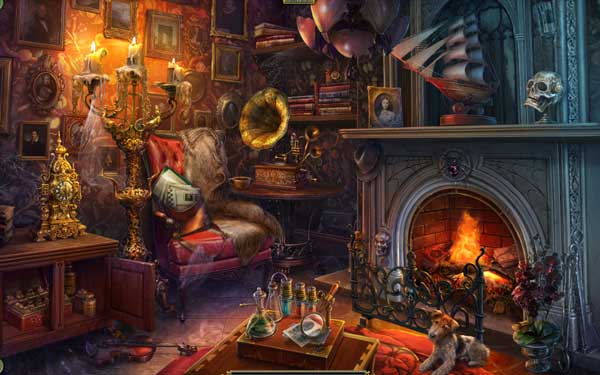 Rank 1