Summer Theater Stage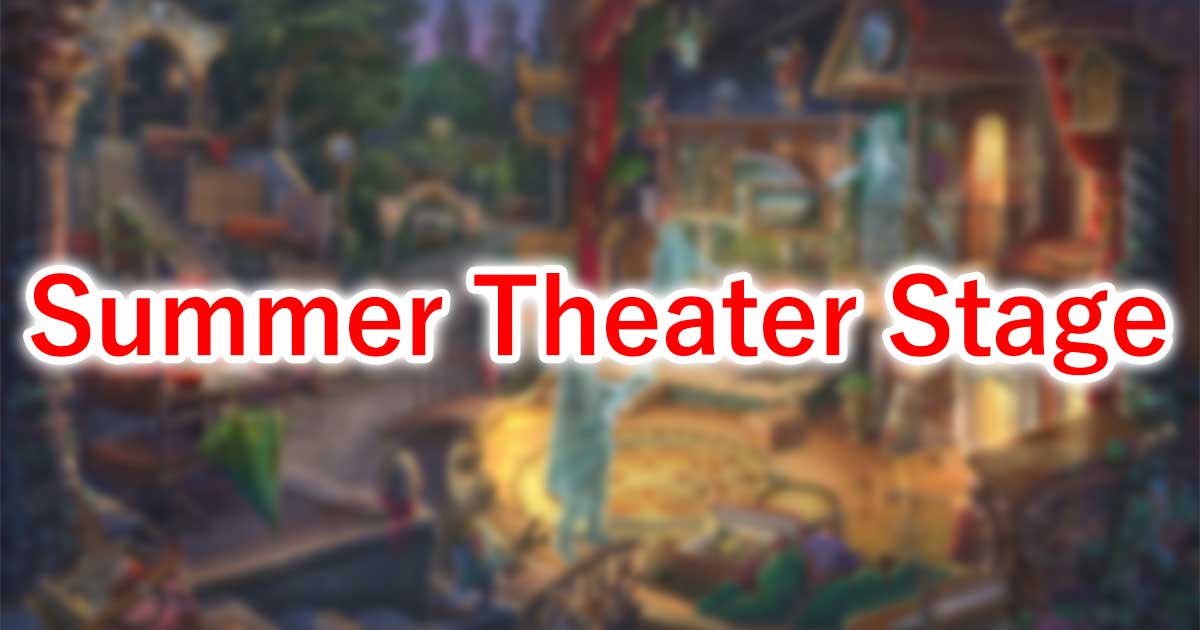 Every night, the Summper Theater lights up, inviting its audience to an unprecedented performance. Passing by the amphitheater, you can hear the thunder of applause from the empty hall. Who is performing here in front of ghosts? And why do the masks hanging above the stage look like they know your every secret?
Probably several items name were changed by update. Let try to check all items name bellow. Give me those informations to Twitter.
Items
Items Rank
You can find items each levels.
Rank 6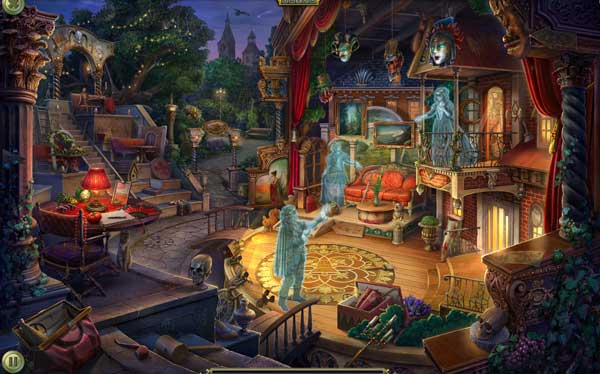 Rank 5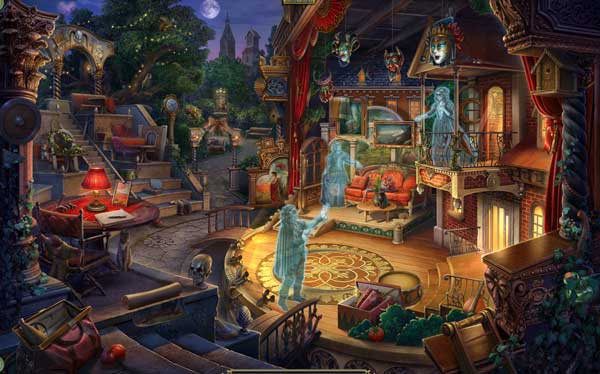 Rank 4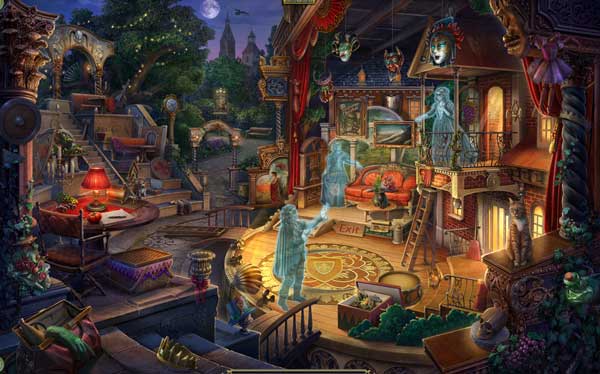 Rank 3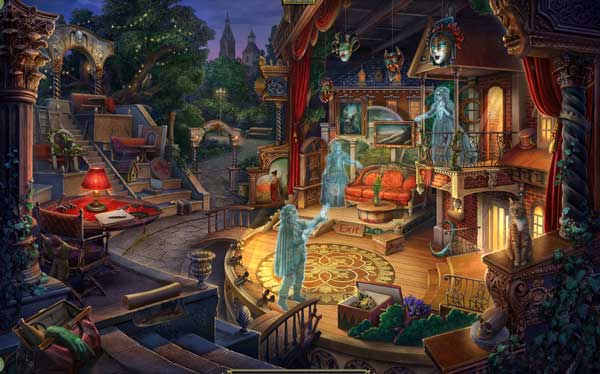 Rank 2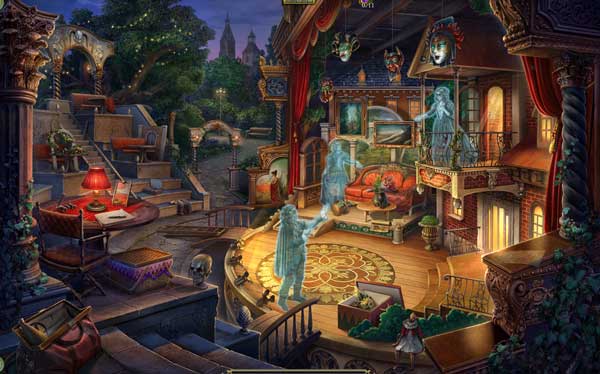 Rank 1