Sunny Terrace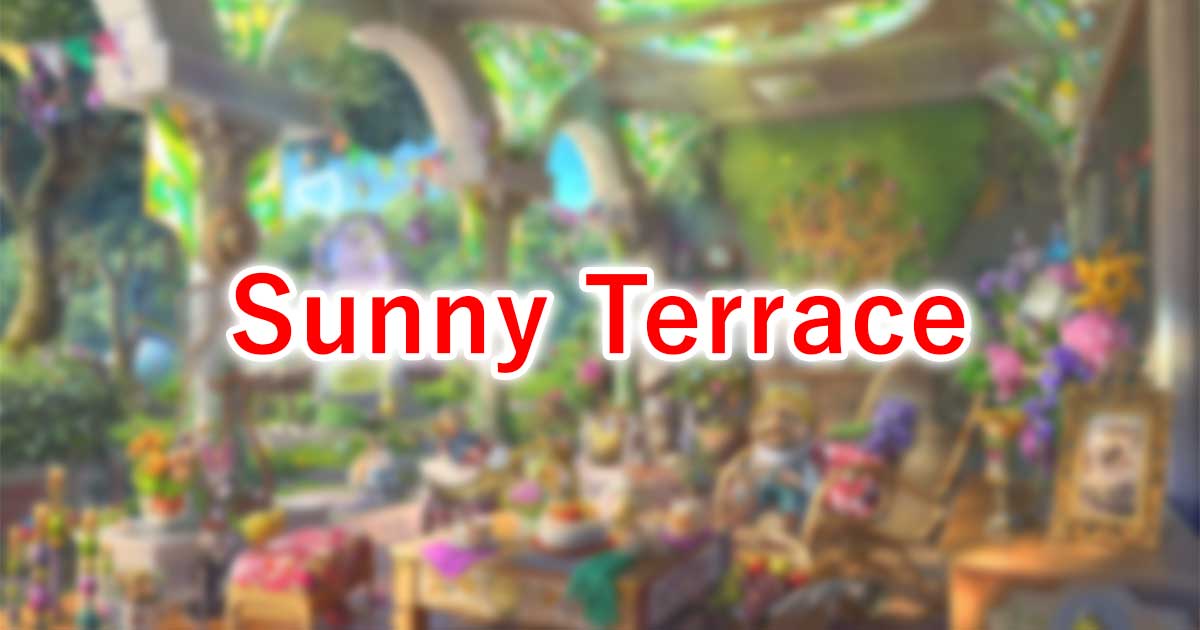 Sunlight fills the spacious terrace with its warmth. Colorful patterns of stained-glass windows adorn the walls, and happy family photos give this place a homely feel. Anybody who lets spring into their hearts will be welcome here. Who will come by the terrace on this cloudless morning?
Probably several items name were changed by update. Let try to check all items name bellow. Give me those informations to Twitter.
Items
Items Rank
You can find items each levels.
Rank 5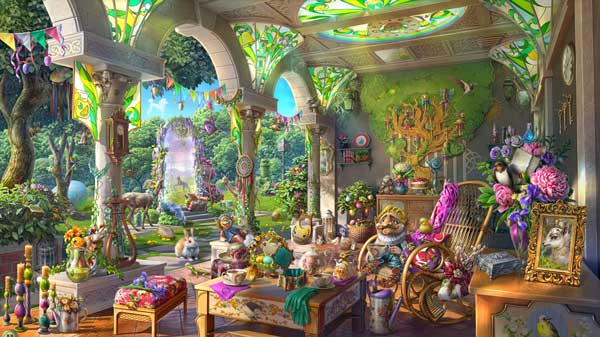 Rank 4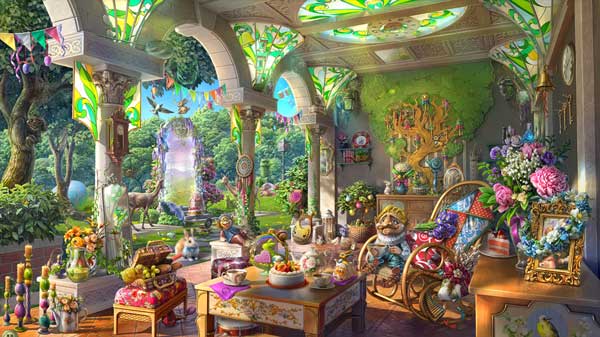 Rank 3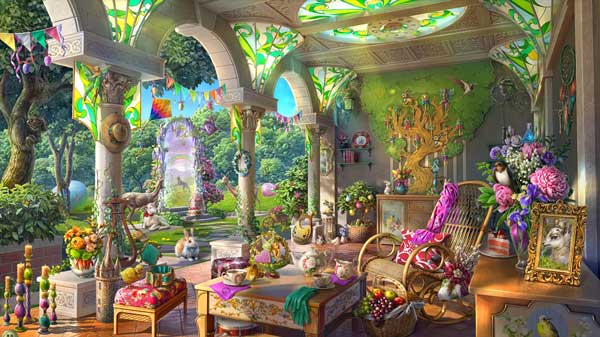 Rank 2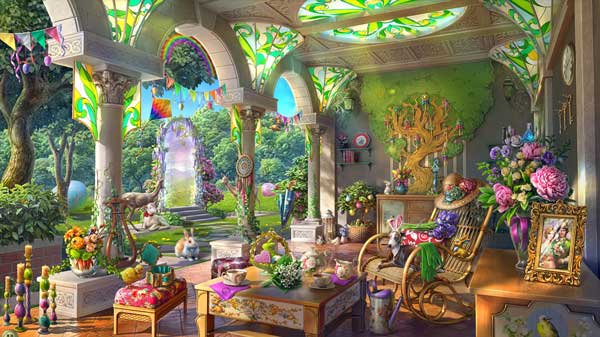 Rank 1