Wedding Salon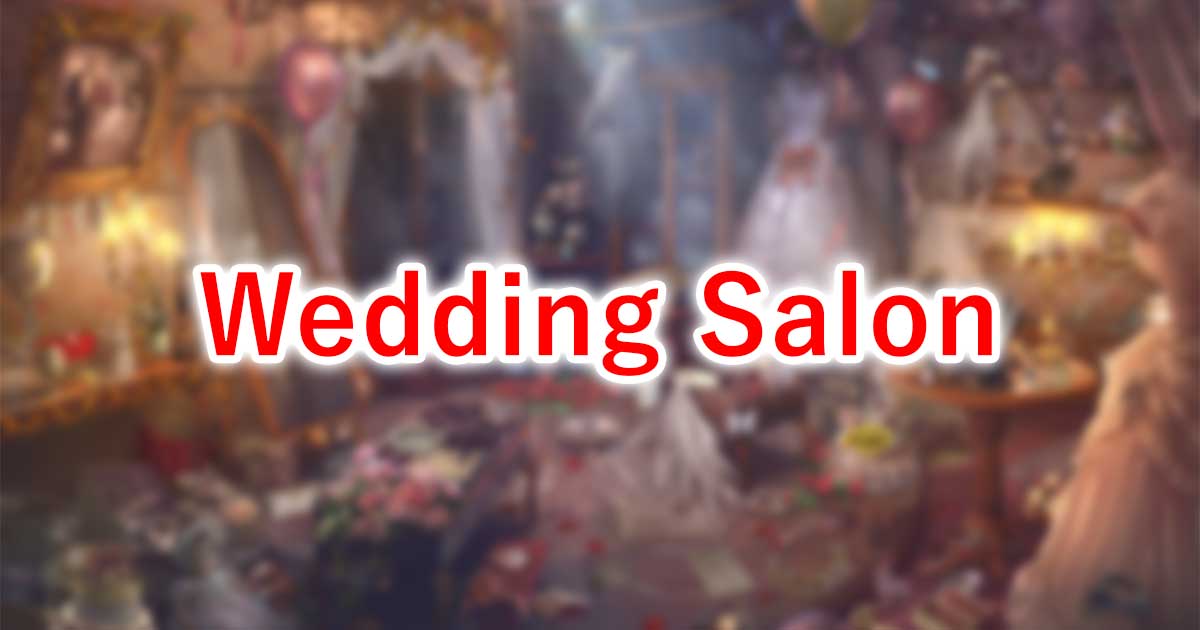 Wedding dresses, huge cakes and wedding rings - everything here radiates happiness and love. But why is there an aura of dark magic emanating from a half-open door?
Probably several items name were changed by update. Let try to check all items name bellow. Give me those informations to Twitter.
Items
Items Rank
You can find items each levels.
Rank 6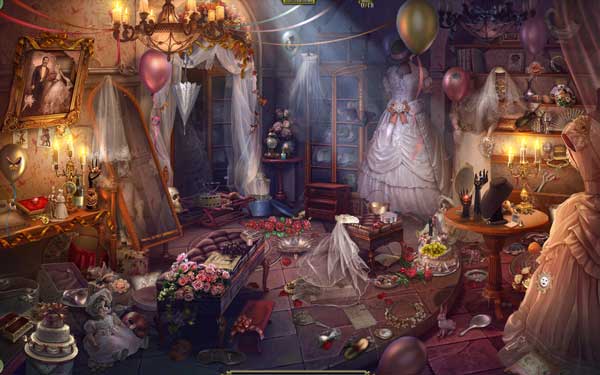 Rank 5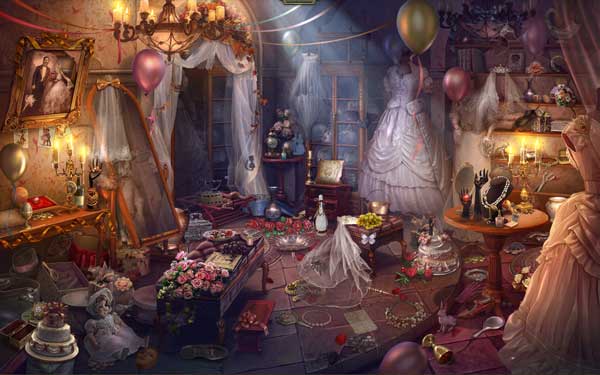 Rank 4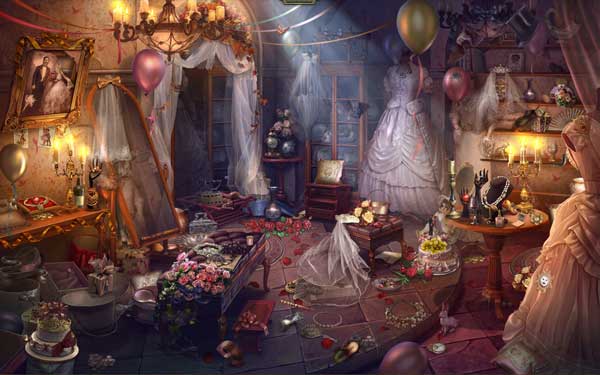 Rank 3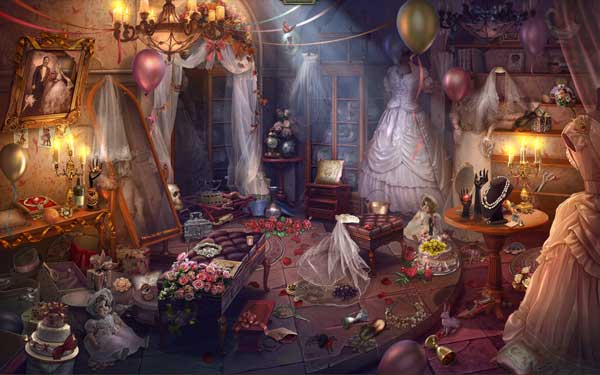 Rank 2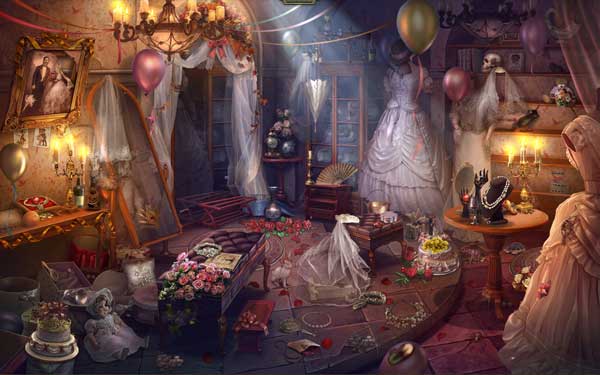 Rank 1