Yard(old)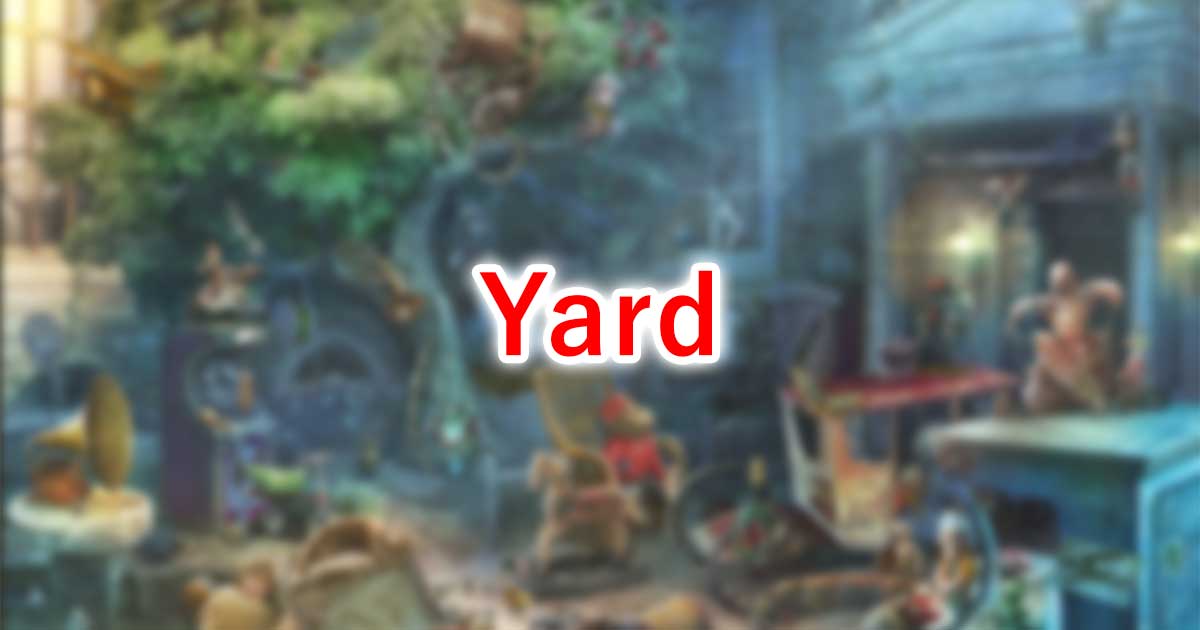 The yard is in front of the entrance to the Puppeteer's workshop. Once a fire broke out in the workshop and the Puppeteer disappeared from the City. Broken toys started to appear under the tree, as if by magic. The residents soon started to avoid the Yard of Forgotten Toys. It acquired a sinister reputation.
Probably several items name were changed by update. Let try to check all items name bellow. Give me those informations to Twitter.
Items
Items Rank
You can find items each levels.
Rank 6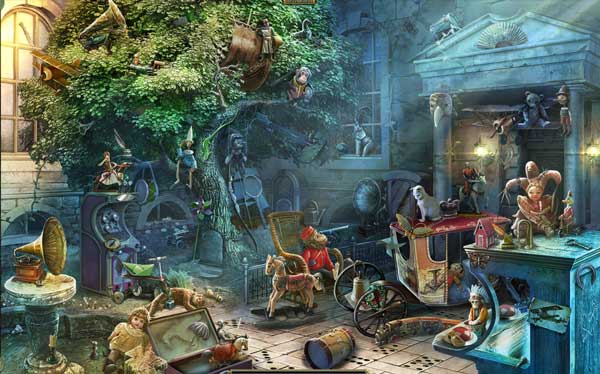 Rank 5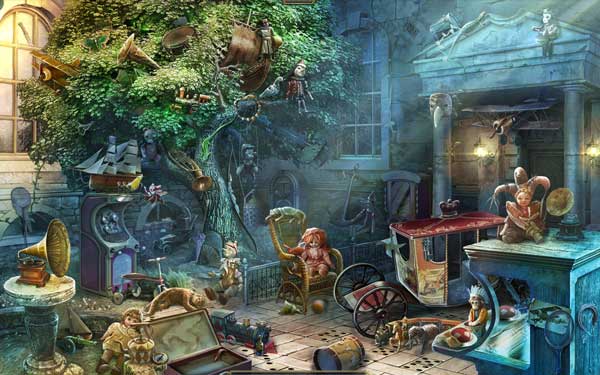 Rank 4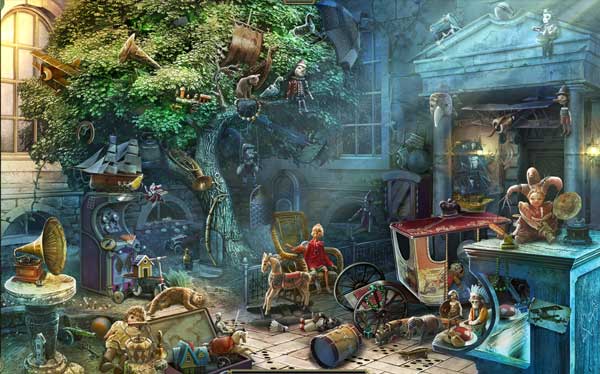 Rank 3
Rank 2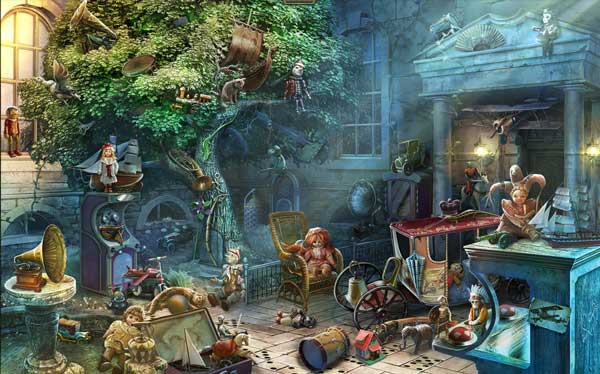 Rank 1