Atelier Delamode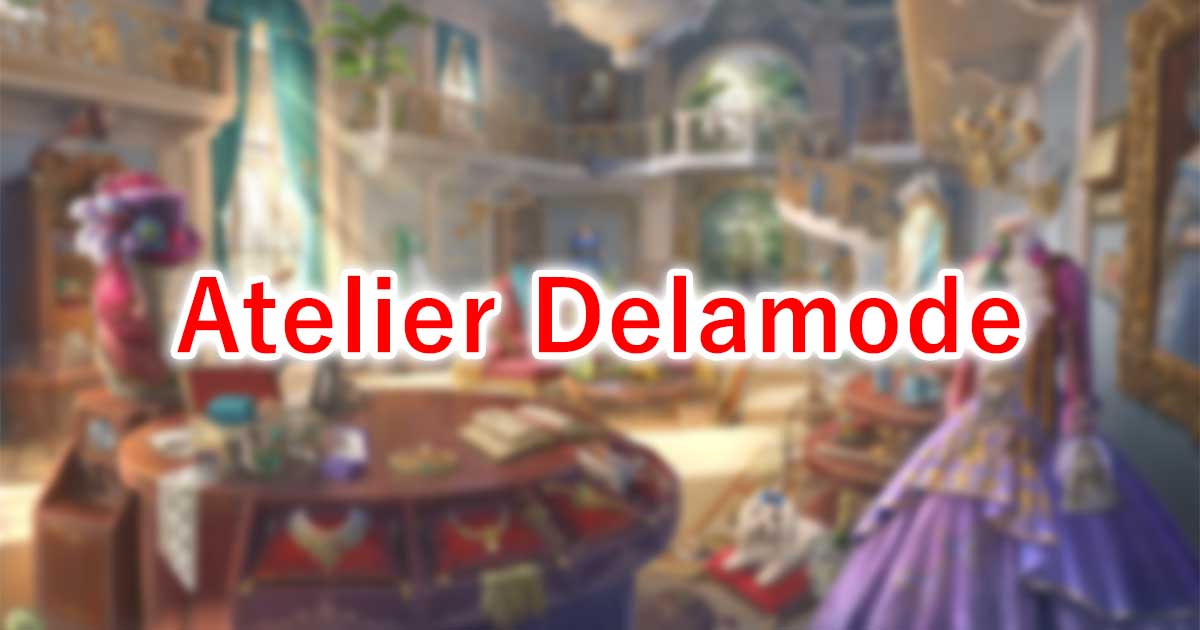 The sun rays penetrate the large windows, illuminating the Atelier Delamode. It seems that the best masters of the era created the furnishings for this hall. Luxury reigns here, and a refined taste in felt in everything. Who will find a genuine jewel here that has not been displayed?
Probably several items name were changed by update. Let try to check all items name bellow. Give me those informations to Twitter.
Items
Mystical Rounds
Silhouette Mode
Beverages

Love

Music

Sewing Notions
Items Rank
You can find items each levels.
Rank 6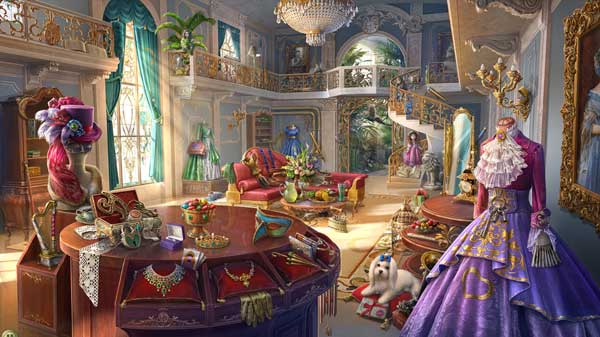 Rank 5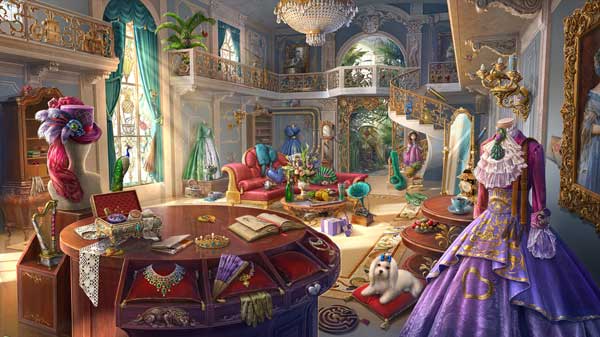 Rank 4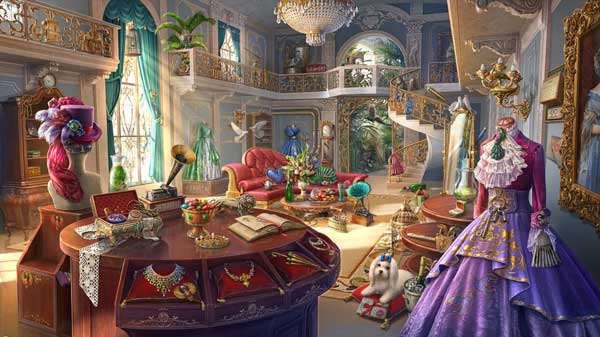 Rank 3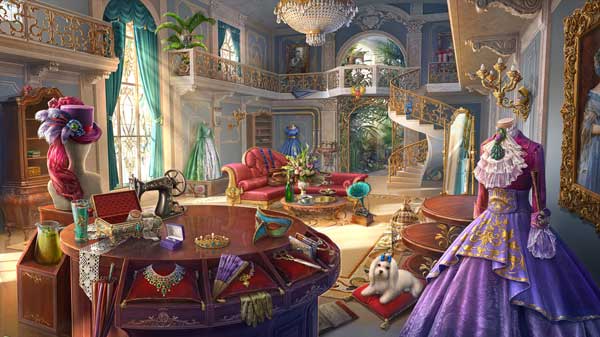 Rank 2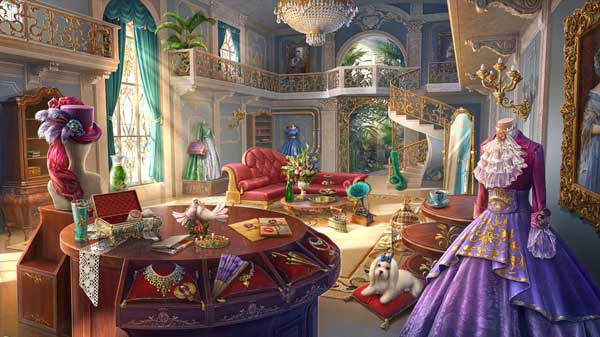 Rank 1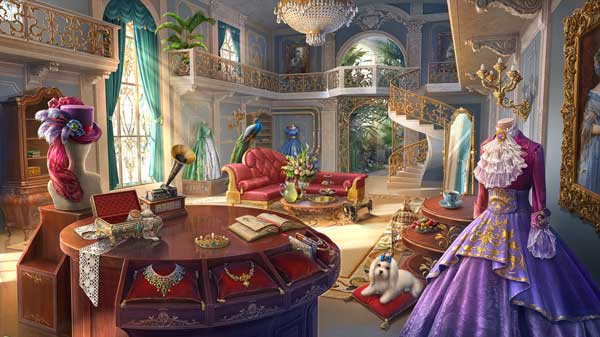 Artifacts
Buttonhook

Heart Crystal

Pearl Net

Scarlet Moss

Hovering Stones

Foggy Mirror

Crimson Lamp

Old Fan

Working Energy Circuit

Sewing Machine

Craftswoman's Box

Charcoal Iron

Silver Scissors

Gold Embroidery

Crystal Fringe

Faceted Gemrocks

Puppeteer's Mechanism

Doll Workshop Signboard

All-Pupose French Curve

Cutter's Chalk

Beaded Thread

Deciphering Globe

Designer Ankle Boots

Exclusive Perfume

Feathered Headband

Embroidered Napkin

Branded Hangers

"Golden Threads" Outfit

"Bat" Outfit

"Precious Azure" Outfit

"Roman Loros" Outfit

"Train of Love" Outfit

Mannequin Prototype

Shining Fabrics

Precious Fibula

Smelling Salt Flacon

Heeltap

Direction Scanner

Grenade Flacon

Lipstick Bandolier

Gun Palette

Eye Pencil Bullet

Shield Bottle

Red Relic

Ace's Cap

Pod Chest

Striped Ribbon

Loudspeaker

Silver Knife

Trap

Thor's Hammer

Fog Activity Indicator

Illuminated Bag

Needlewoman's Bracelet

Handmade Lace

Table Bell

Stained Pillow

Ear Cuff

Glovelette

Pouch Handbag

Freesia Bouquet

Elegant Brass Knuckles

Club Bracelet

Fabric Cutter

Crystal Starter

Repair Multi-Tool

Mechanical Scorpion

Intercom

Skeleton Key