Christmas School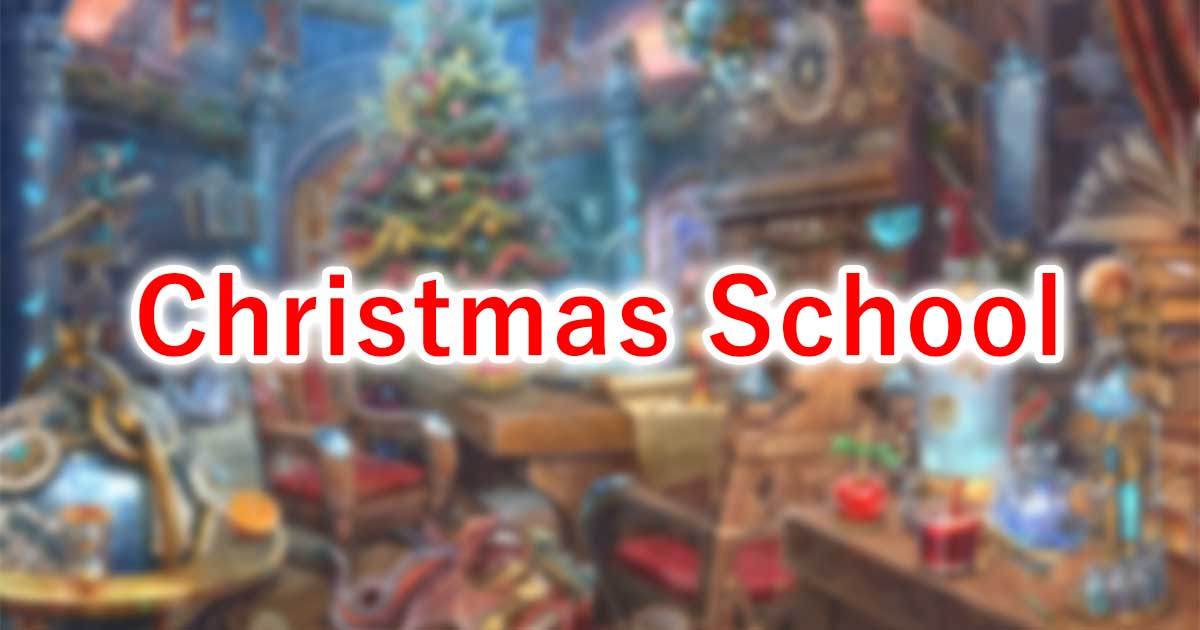 Myriad magical lights fill the School with Christmas magic. Ice crystals spin through the air, and strings of Christmas lights shine in countless colours. Ingenious devices filled with holiday magic await Santa's apprentices. Will the young enchanters be able to complete their apprenticeship and release Christmas into the world?
Probably several items name were changed by update. Let try to check all items name bellow. Give me those informations to Twitter.
Items
Items Rank
You can find items each levels.
Rank 5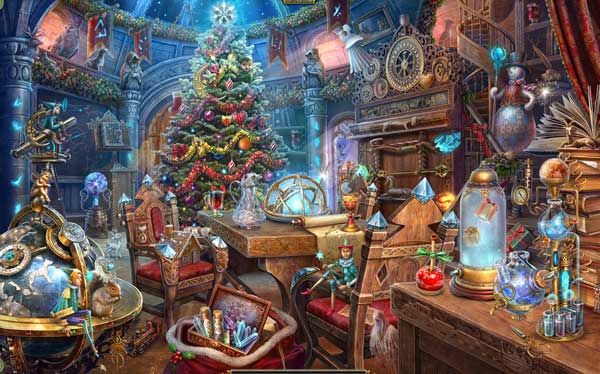 Rank 4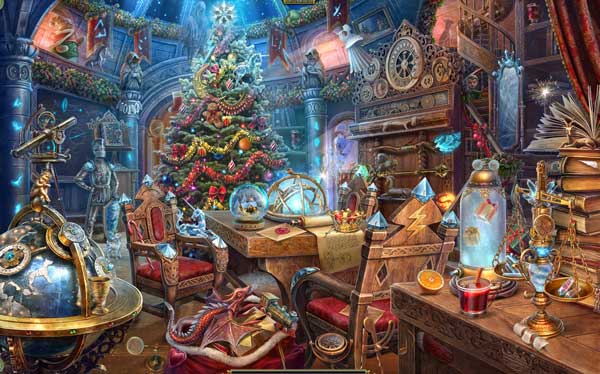 Rank 3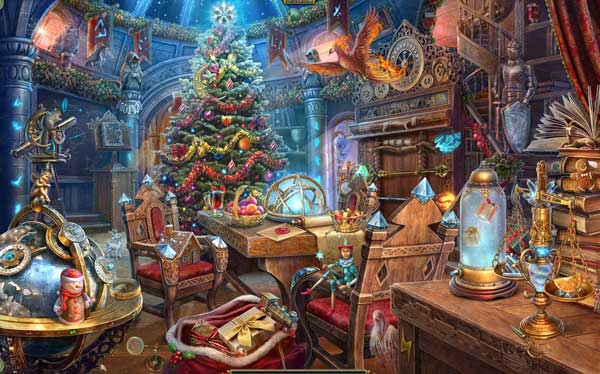 Rank 2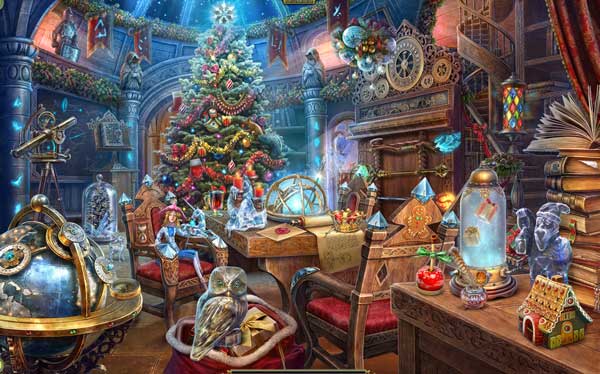 Rank 1