Collector's House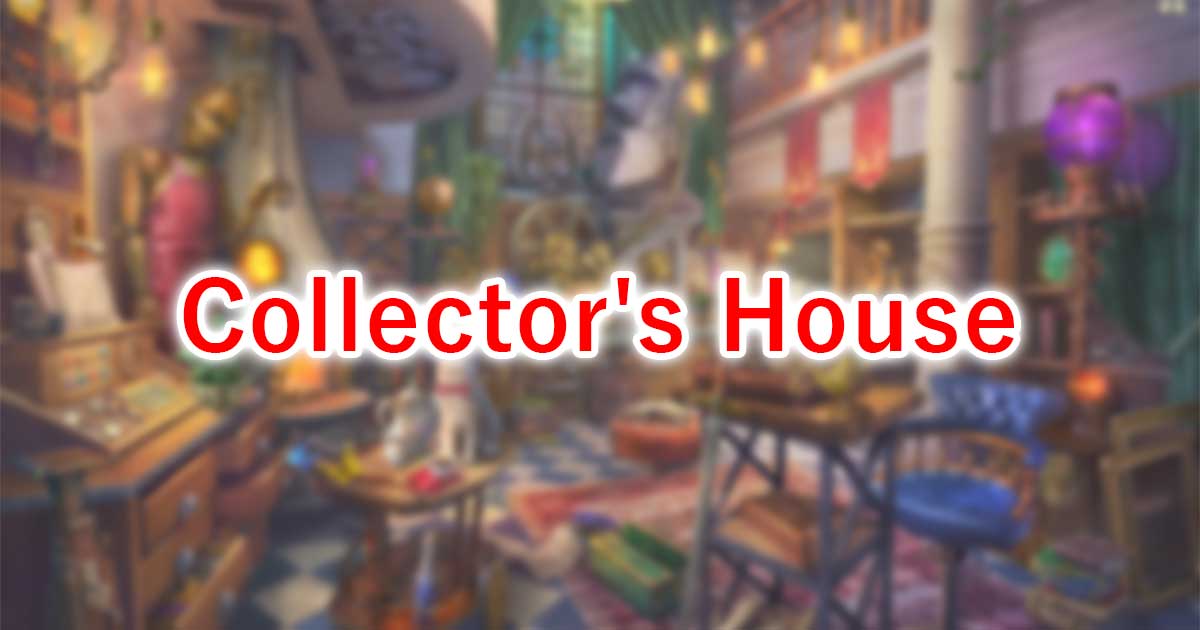 Wose shadow lurks in the corners? Whose figure can be seen deep within the mirror? Even though the Collector has disappeared, he's still here - in this projector and in the items he left behind.
Probably several items name were changed by update. Let try to check all items name bellow. Give me those informations to Twitter.
Items
Items Rank
You can find items each levels.
Rank 6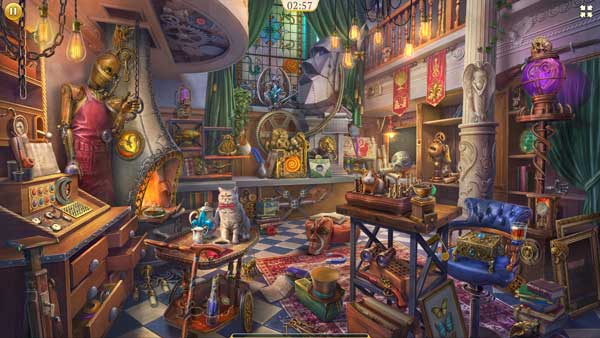 Rank 5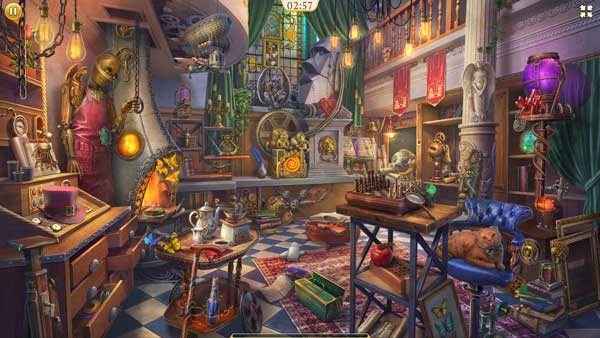 Rank 4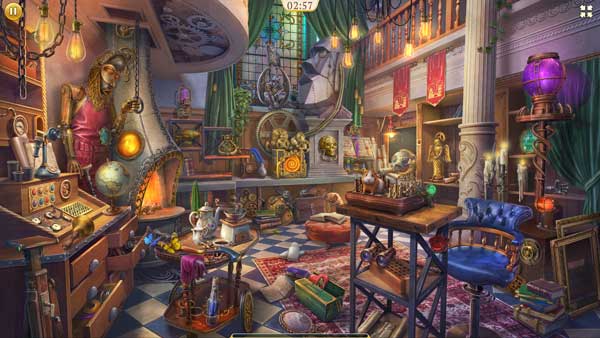 Rank 3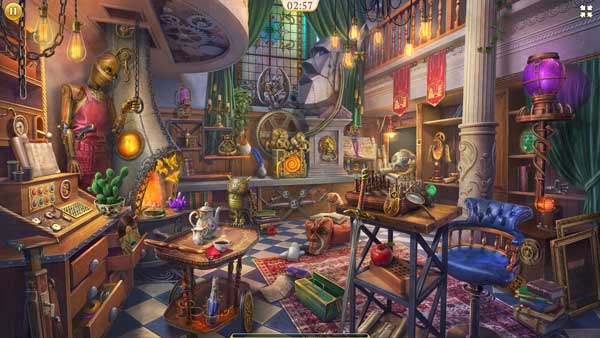 Rank 2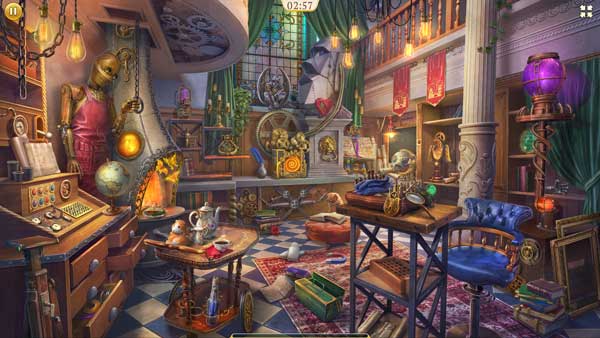 Rank 1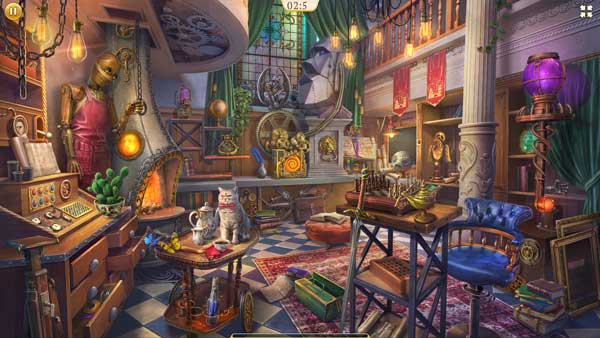 Artifacts
Microphone

Scroll

Smoking Pipe

Speaker

Binding

Tobacco Pouch

Telephone Hook

Lock

Lighter

Telephone Cord

Bookmark

Cigar Cutter

Rotary Dial

Magical Owl-mind

Ashtray

Harp

Silver Knife

Thor's Hammer

Trap

Red Relic

Sling

Listening Device

Magister Cap

Secret Corpus

Magic Chalk

Invisible Ink

Skeleton Key

Records

Feather

Candle

Kerosene Lantern

Microscope

Dragon flower

Coin

Giant Striped Morpho

Fire Dart

Brush Kit

Threefold Amulet

Mechanic's Glasses