Compartment No.8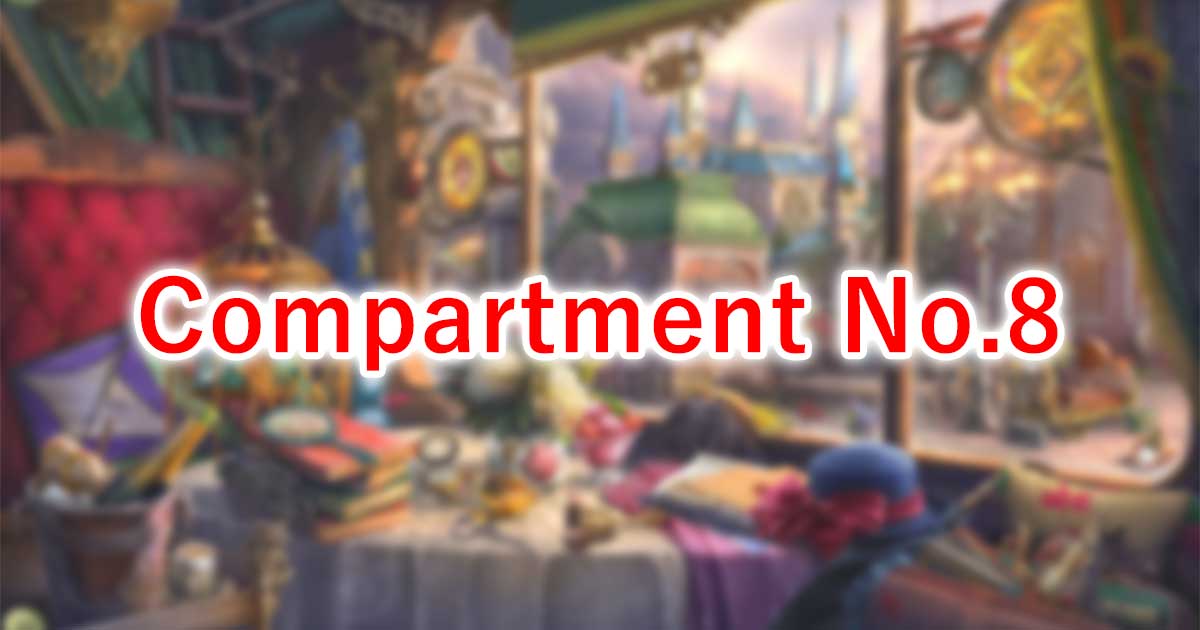 The specious Compartment No.8 is slightly messy. Apparently, the traveler spent more than one day on the road. The flowers shed some petals, and on the white tablecloth, there is an old newspaper. A little animal fell asleep in a golden cage without noticing that the train car had stopped long ago. But why didn't anyone exit the compartment?
Probably several items name were changed by update. Let try to check all items name bellow. Give me those informations to Twitter.
Items
Mystical Rounds
Silhouette Mode
Aircrafts

Fruits

Gentleman's Attributes

Ladies Accessories
Items Rank
You can find items each levels.
Rank 7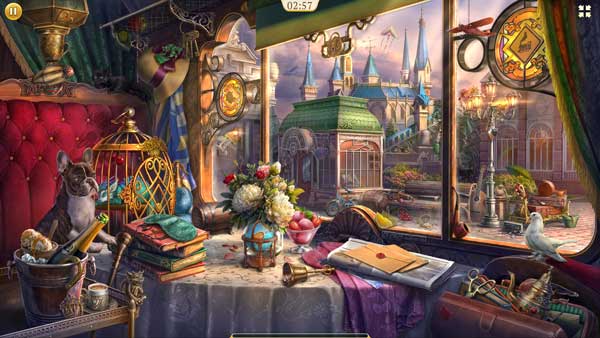 Rank 6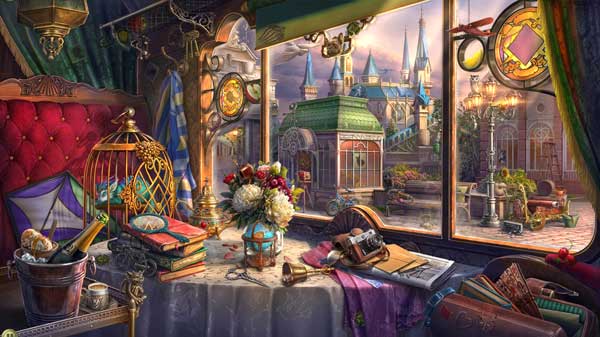 Rank 5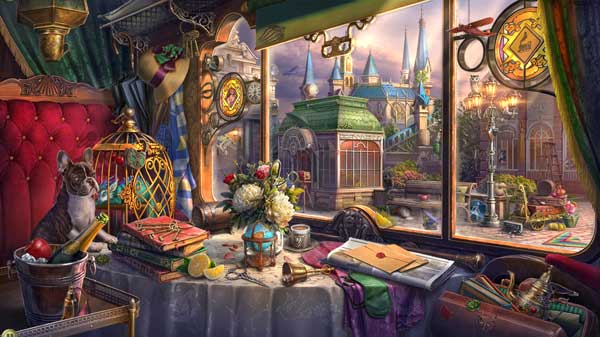 Rank 4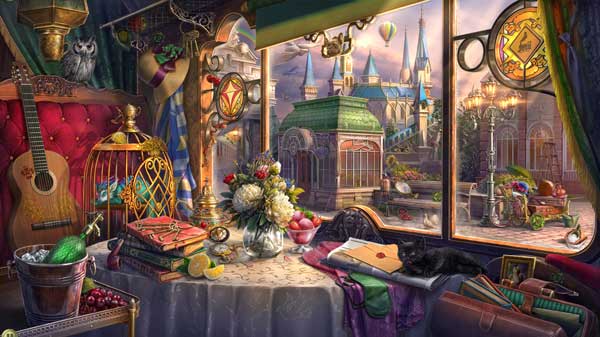 Rank 3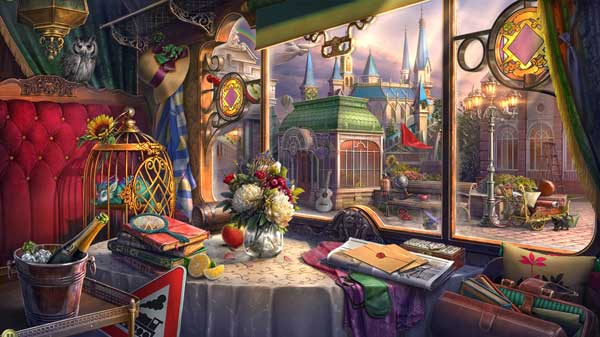 Rank 2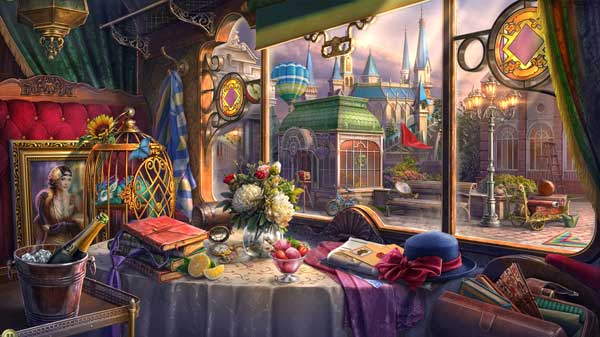 Rank 1