Crash Site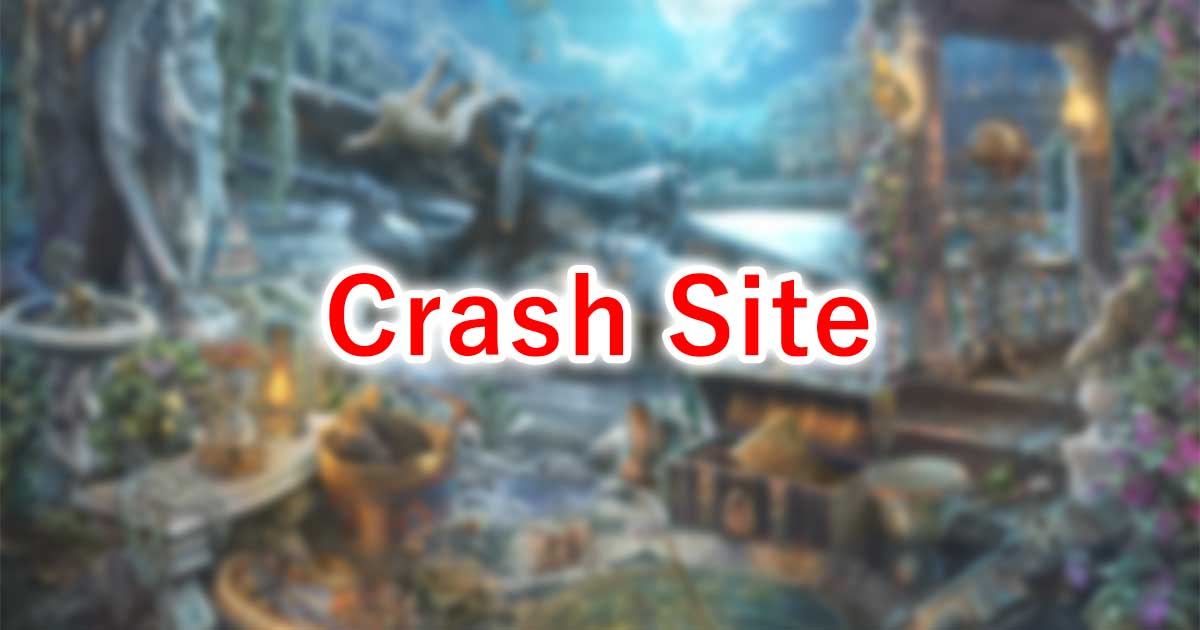 The wreckage of the plane in which the famous Howard Case managed to infiltrate the City of Shadows still tantalises the people of the City. The many artifacts that were on board are now scattered throughout the entire area. Hurry! Maybe you can get something for yourself before the relic-hunters and City monsters have scoured every square inch of the crash site.
Probably several items name were changed by update. Let try to check all items name bellow. Give me those informations to Twitter.
Items
Items Rank
You can find items each levels.
Rank 6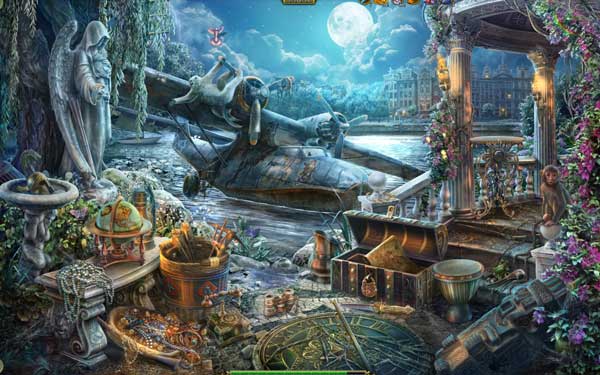 Rank 5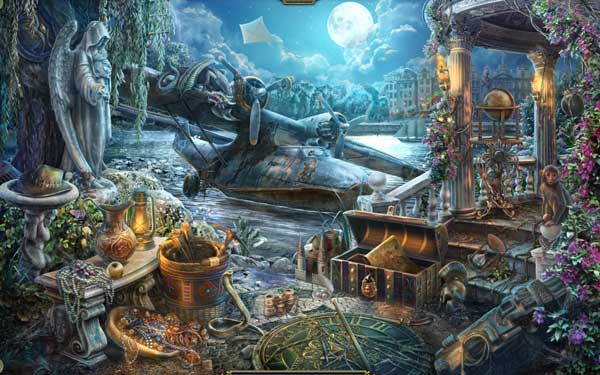 Rank 4
Rank 3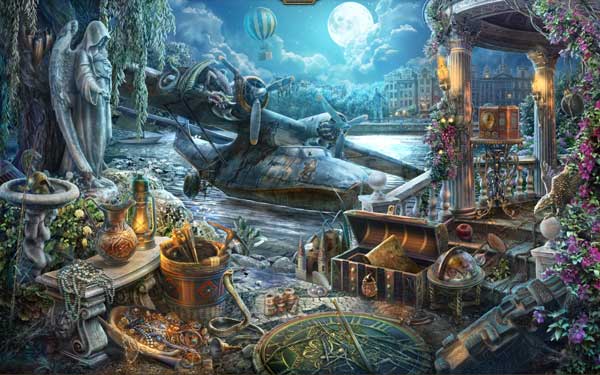 Rank 2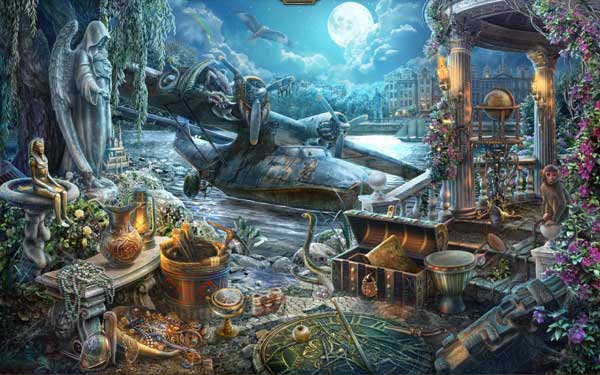 Rank 1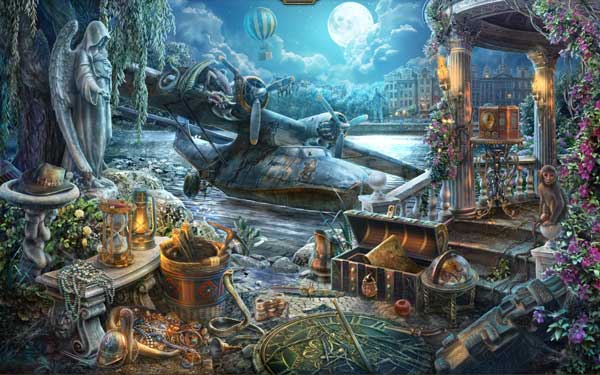 Artifacts
Cherries

Pinspotter

Strawberries

Bowling Pins

Orange

Balls

Kiwi

Special Shoes

Pomegranate

Sneakers

Key to the City Gates

First-Aid Kit

Flashlight

Compass

Silver Knife

Thor's Hammer

Trap

Red Relic

Flare

Blade of Light

Machete

Flares

Roll of Rope

Skeleton Key

Brush Kit

Curved Amulet

Battery