Foggy Backstreet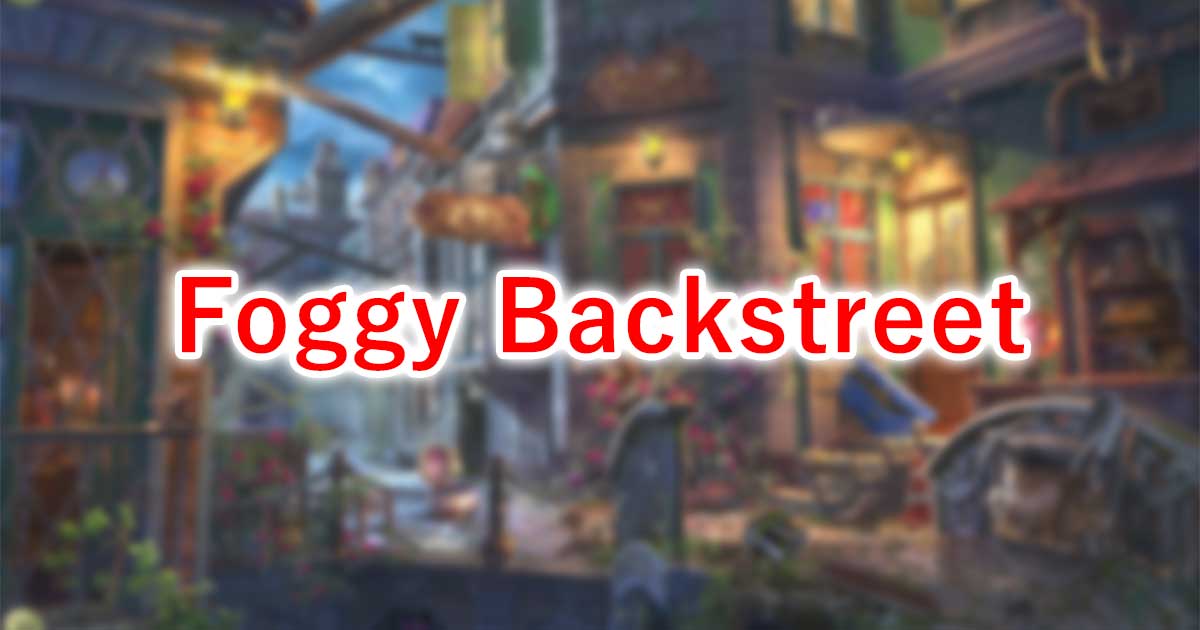 The Foggy Backstreet is the most mysterious place in t he City. Here, at dusk, shady dealings are made behind fortified doors. The Security Service strongly recommends avoiding this place. If you're not looking for trouble and value your memory, of course.
Probably several items name were changed by update. Let try to check all items name bellow. Give me those informations to Twitter.
Items
Mystical Rounds
Silhouette Mode
Optics

Thieve's Items

Weapons

Winged Creatures
Items Rank
You can find items each levels.
Rank 6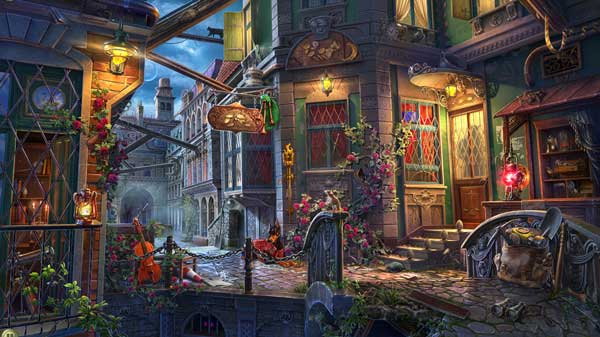 Rank 5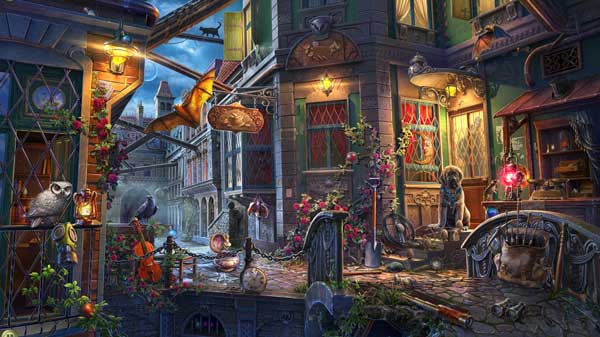 Rank 4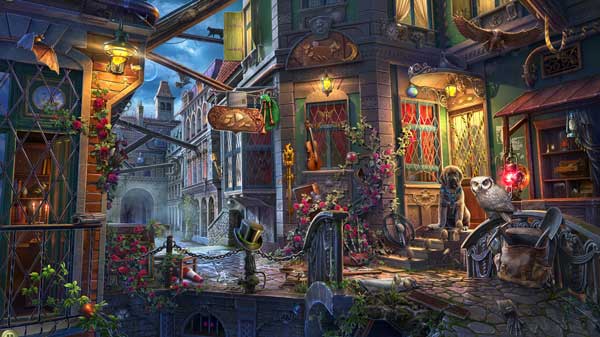 Rank 3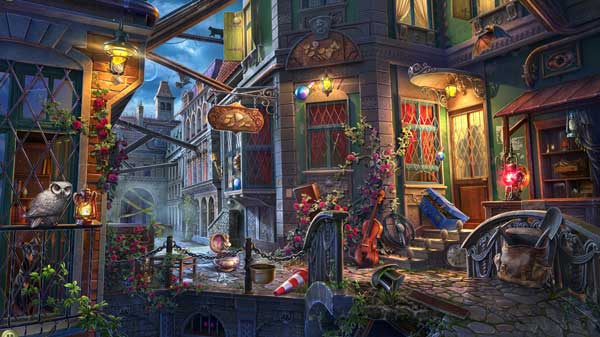 Rank 2
Rank 1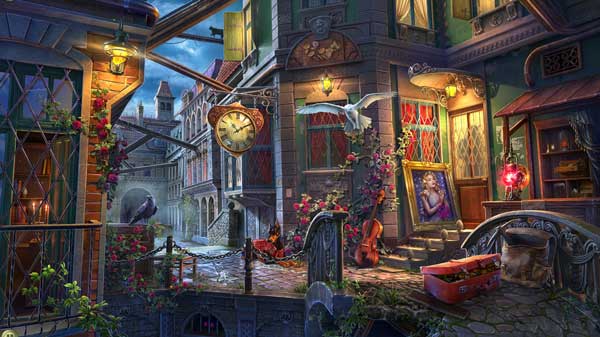 Artifacts
Safety Rope

Amber Shield

Scavenger's Rose

Puzzle Book

Thor's Hammer

Red Relic

Trap

Silver Knife

Fake Passport

Counterfeither's Plate

Safe Handle

Auction Signs

Old-Fashioned Peephole

Ventilation Grate

Mailbox

Mascaron with a Scroll

Streetlamp Cache

Combination Lock Cache

Frozen Wood

Burned Book

Molten Stone

Chipped Ring

Belt Lamp

Corner Counter

Scavenger's Navigator

Fluorescent Stamp

Fog's Cradle

Light Bulb Pencil

Multifaceted Orb

Electric Pulse Lighter

Outdated Flash

Crystal Fiber

Light-Absorbring Bag

Ace's Cap

Pod Chest

Striped Ribbon

Loudspeaker

Green Pinecones

Pink Larch Cones

Cypress Cones

Purple Fir Cone

Araucaria Cones

Skeleton Key