Hidden Row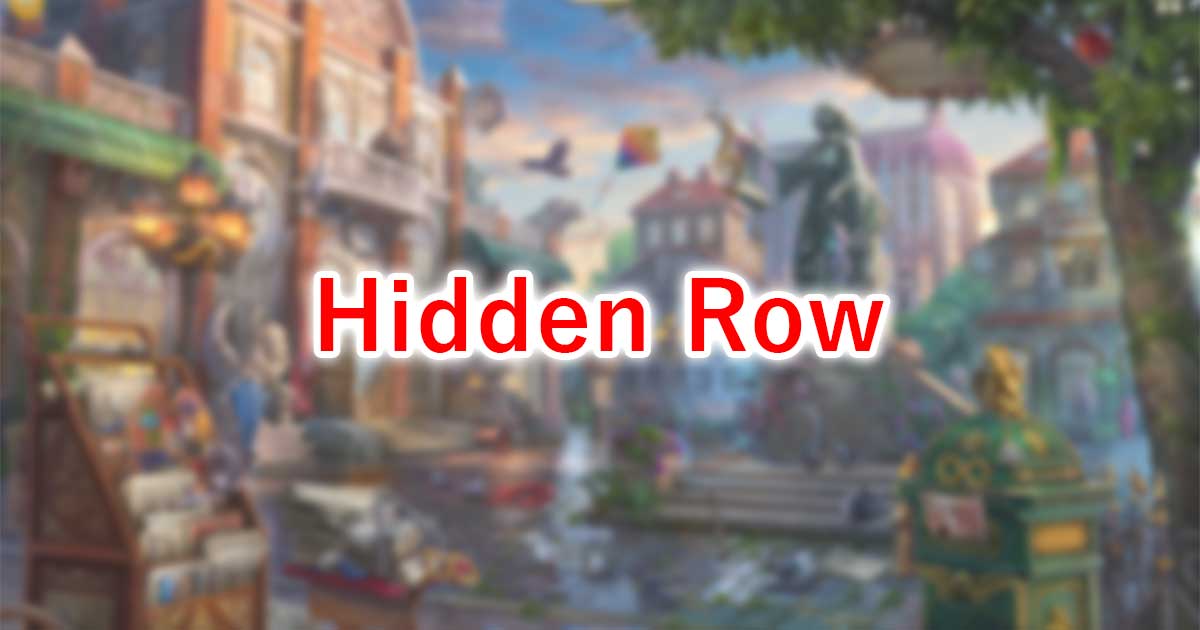 Hidden Row is drowning in a pink sunset. Wet cobbles reflect the warm light of lanterns, and the latest issue of the Hidden City Times has already been laid out on a newspaper stand. Majestic lions guard the doors of City Hall that have opened suddenly. What secrets will the City confide to you?
Probably several items name were changed by update. Let try to check all items name bellow. Give me those informations to Twitter.
Items
Mystical Rounds
Silhouette Mode
Artist Attributes

Investigation

Music

Supernatural Creatures
Items Rank
You can find items each levels.
Rank 6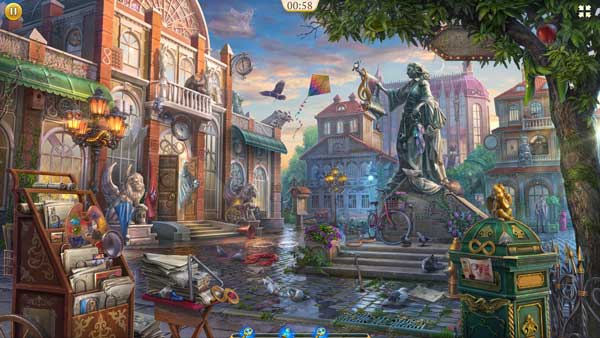 Rank 5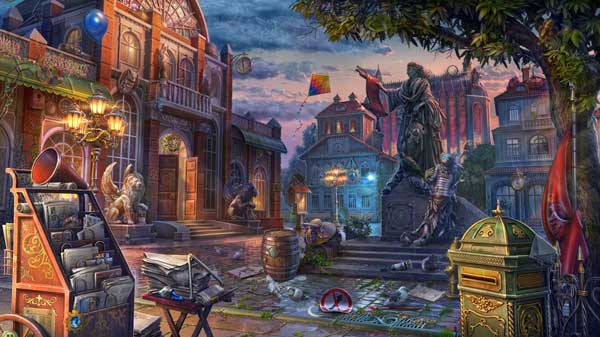 Rank 4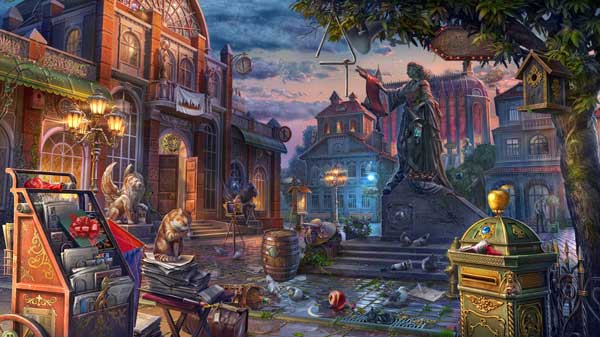 Rank 3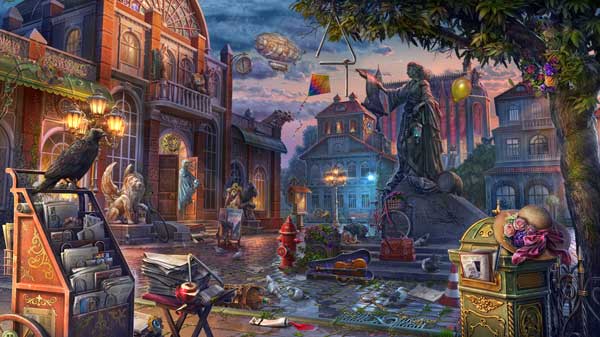 Rank 2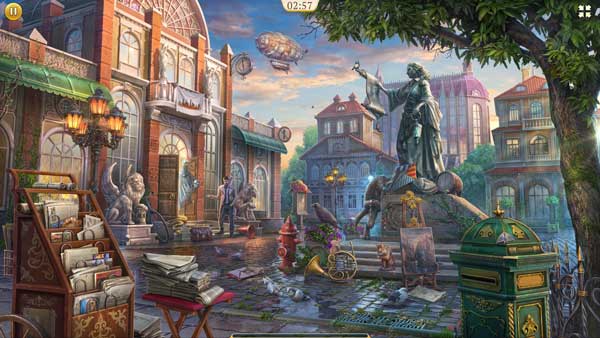 Rank 1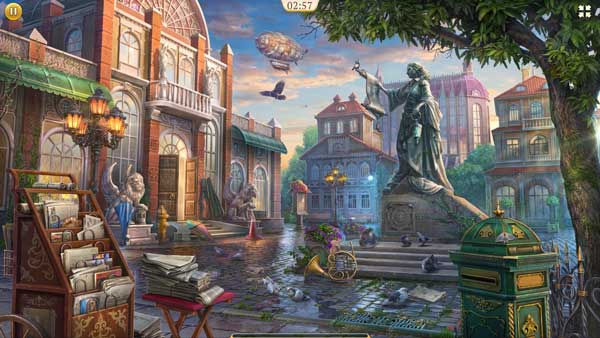 Artifacts
Red elixir

Microscope

Lock Pick

Puzzle Lock

Felt Slippers

Glove with Flashlights

Feathered Dart

Universal Tool

Bunch of Jiggler Keys

Spade Cuffinks

Automaton's Hand

City Stamp

Finger Fountain Pen

Elegant Posy Holder

Silver Caltrops

Repellent Sling Cradle

Ultrasonic Blaster

Huntress's Slingshot

Fire Anomaly

Fake Documents

Evening Newspaper

Shadow Disciple's Chain

Container Book

Tracking Bug

Payphone

Laboratory Flasks

Explosive Device

X-Ray Image

Bulletin Board

Skeleton Key