Japanese Garden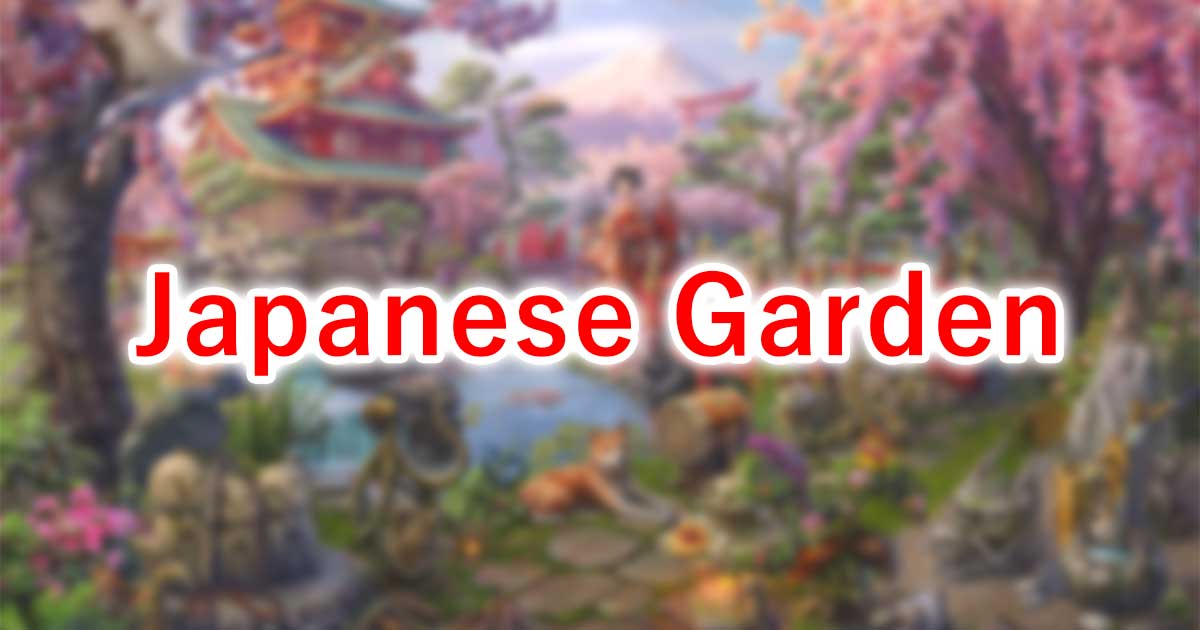 The fragrant cherry tree petals are dancing in the wind. Spirit dwellings are hiding amongst the moss and the stream is bubbling. However, challenging trials await us within the majestic nature of the Japanese Garden!
Probably several items name were changed by update. Let try to check all items name bellow. Give me those informations to Twitter.
Items
Items Rank
You can find items each levels.
Rank 6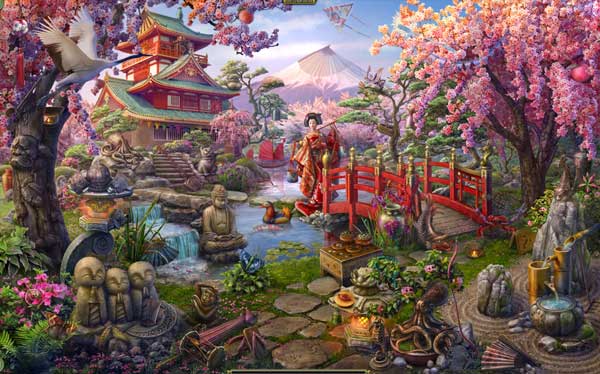 Rank 5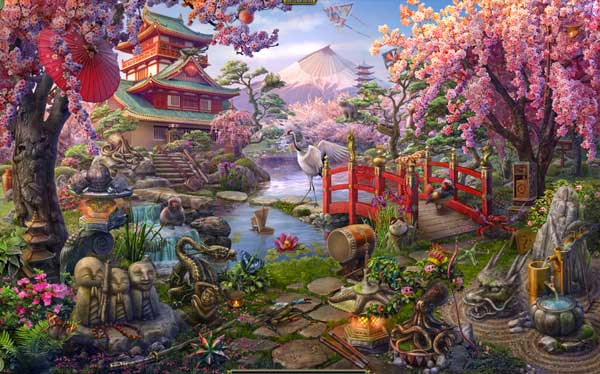 Rank 4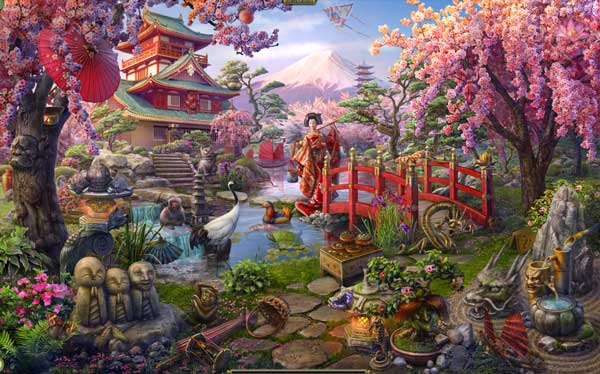 Rank 3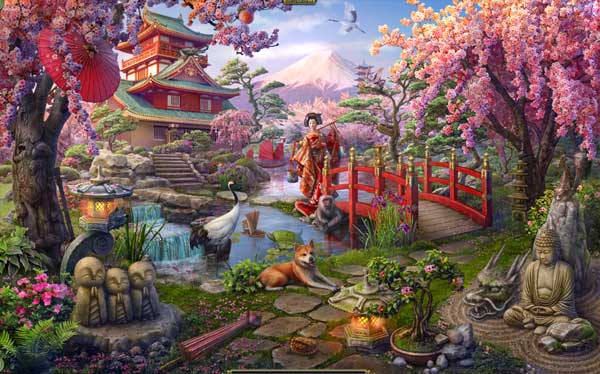 Rank 2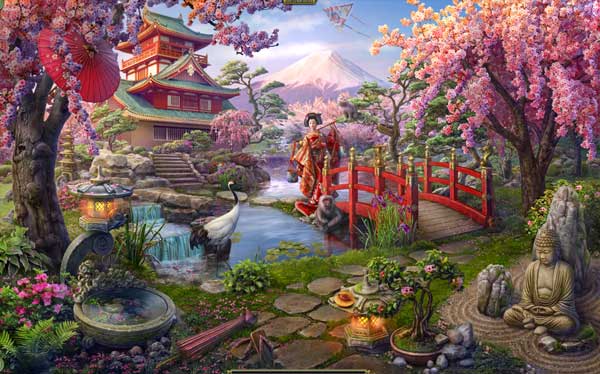 Rank 1