Lamplighter's Workshop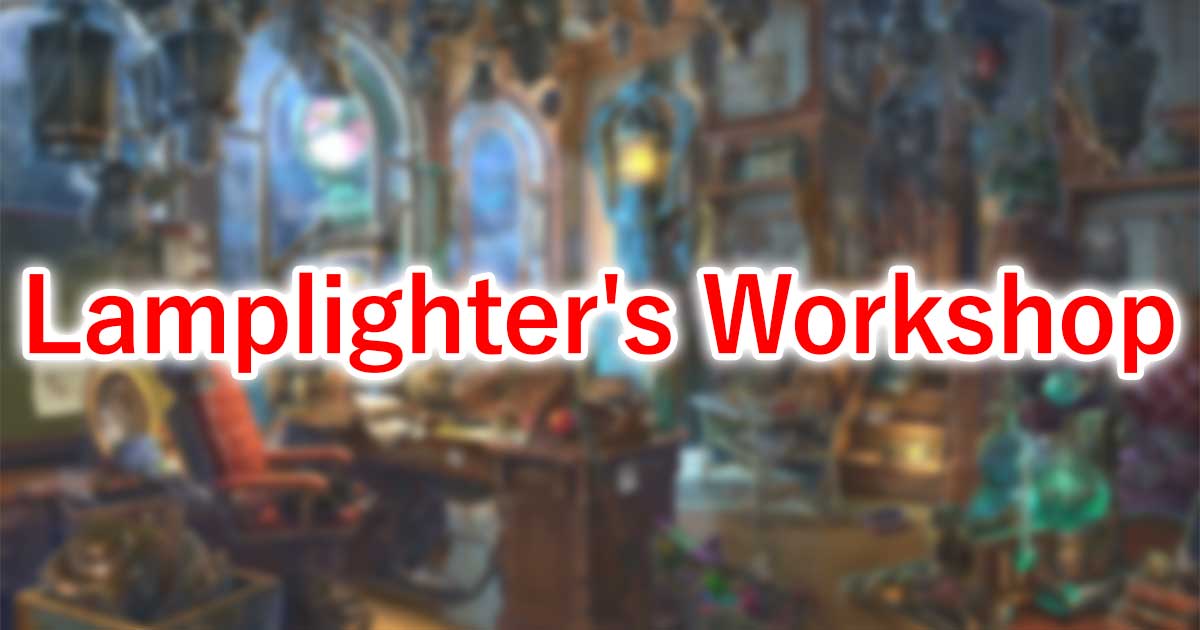 Hundreds of lamps slowly sway under the roof ot the Lamplighter's Workshop. There's still fire in some of them; their multi-colored reflections glide across a desktop filled with drawings and calculations. The street clock has already signaled the begining of the curfew. Why is the lamplighter not home?
Probably several items name were changed by update. Let try to check all items name bellow. Give me those informations to Twitter.
Items
Mystical Rounds
Silhouette Mode
Items Rank
You can find items each levels.
Rank 6
Rank 5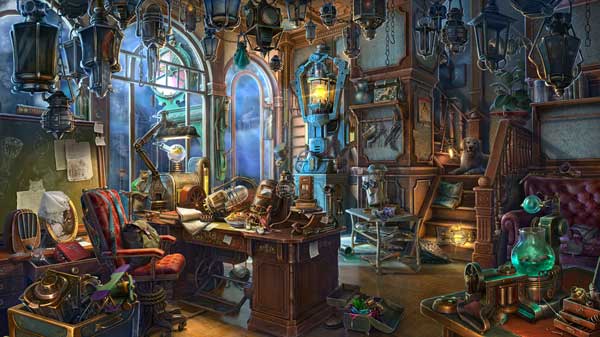 Rank 4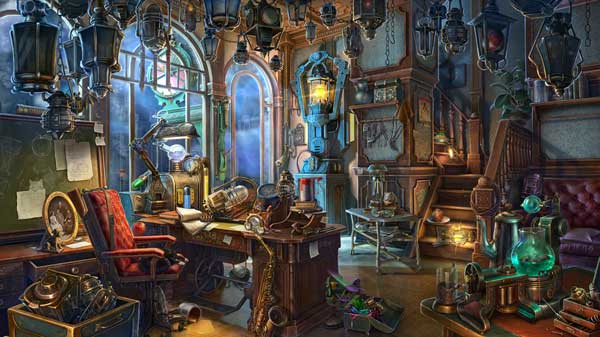 Rank 3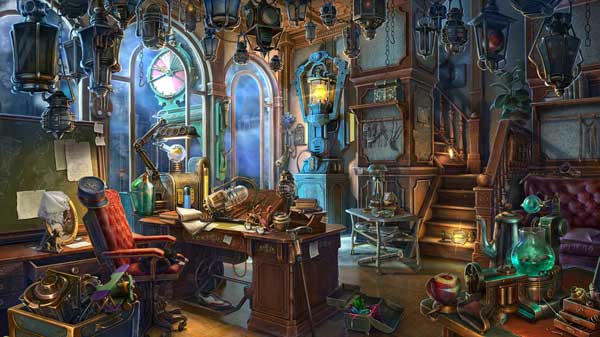 Rank 2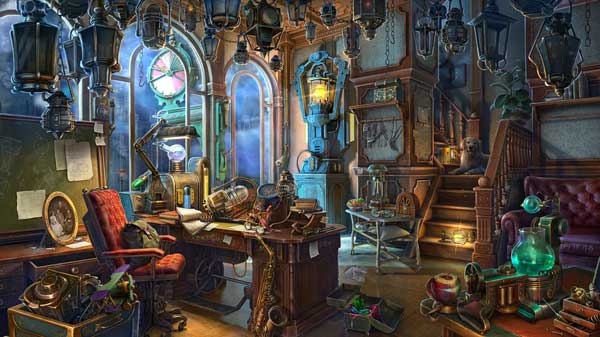 Rank 1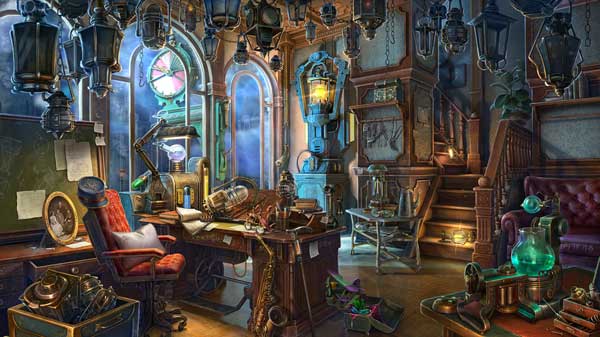 Artifacts
Double Ring

Polariscope

Rock Crystal

Sweet Bait

Sparkling Firefly

Lid with Holes

Mineral Fragment

Geological Magnifier

Special Capsule

Search Magnet

Jefferson's Disks

Lamp Drawing

Fellowship's Coat of Arms

Dim Lamp

Assistant's Bag

Toy Airplane

Signaling Watch

House Key

Safety Instructions

Crystal Sample

Protective Pendant

Experimental Glass

Lamp Prototype

Portable Measuring Device

Book with a Stash

Honorary Citizen's Medal

Lamp Frame

Lamp Cover

Jewelry Refractometer

Empty Trap

Equatorial Sundial

Shadow Disciple's Chain

Container Book

Tracking Bug

Enchanted Signet Ring

Red Relic

Fire Dart

Trap

Thor's Hammer

Modified Crystals

Punch Stamps

Bullseye Vise

Vintage Slide Projector

Tape Recorder

Reel

Locked Safe

Scavenger's Monocle

Coffee Maker

Microphone

Ink Pen

Cube Trap

Pilot's Badge

Lamp Prototype

Skeleton Key