Manor House Gate
The numerous gifts left by the Mistress's admirers lay covered in layers of dust at the Manor House Gate. There is magic in the air. Being here, you constantly feel someone's presence. Perhaps it's werewolves or other inhabitants of the fog? Do not wander here alone.
Probably several items name were changed by update. Let try to check all items name bellow. Give me those informations to Twitter.
Items
Items Rank
You can find items each levels.
Rank 6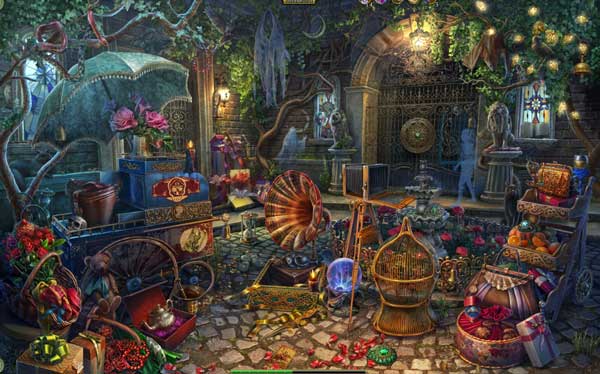 Rank 5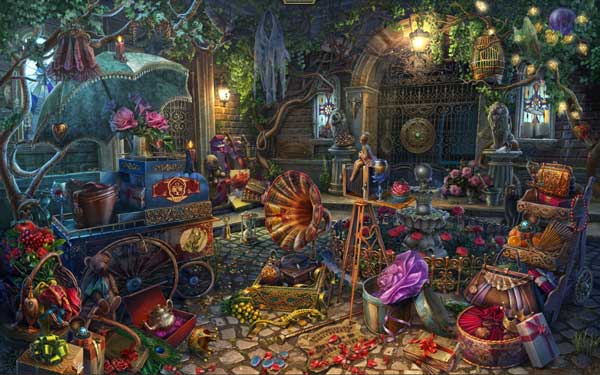 Rank 4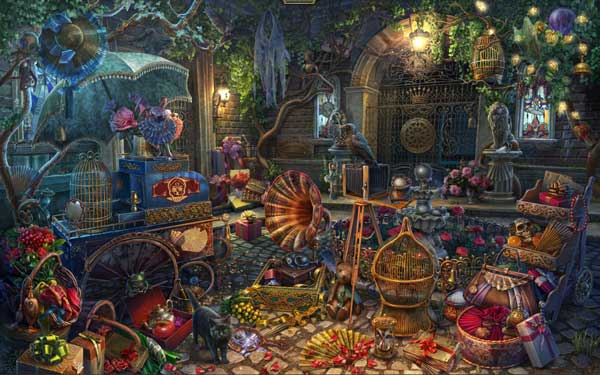 Rank 3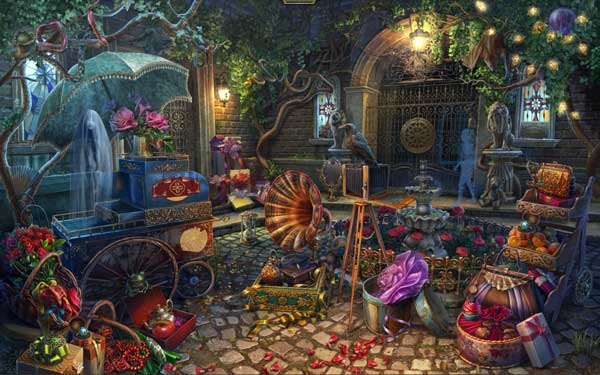 Rank 2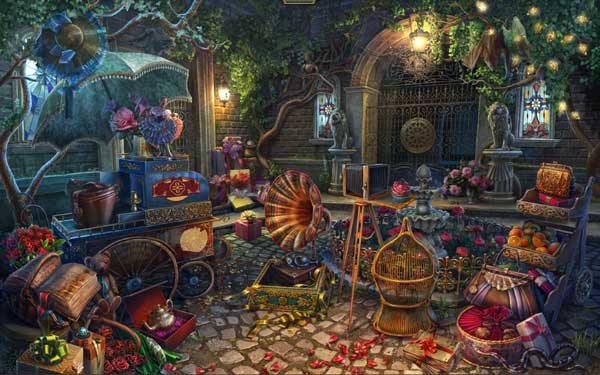 Rank 1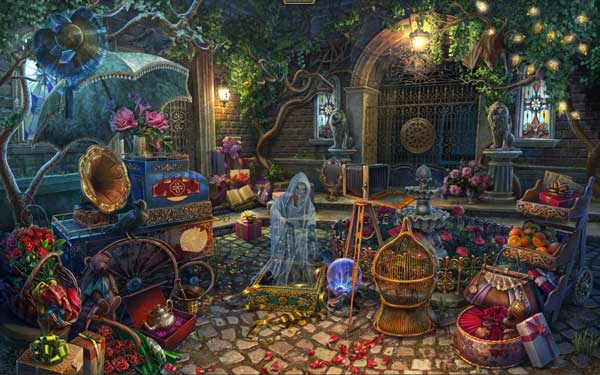 Artifacts
"Aida" Fabric

Bead Butterfly

Lace Napkin

Crochet Hook and Knitting Sample

Knitting Needles and Yarn

Miltonia Roezlii

Phalaenopsys stuartiana

Brassocatleya Thornotoni

Silver Knife

Thor's Hammer

Trap

Red Relic

Sling

Taser

Cattleya Mossiae

Cattleya gaskelliana

Emerald Phoenix

Rainbow Flower

Skeleton Key

Mechanic's Glasses

Lock Pick

Roll of Rope

Fern flower

Morpho Aurora

Prophetic Snakes