Polar Quarter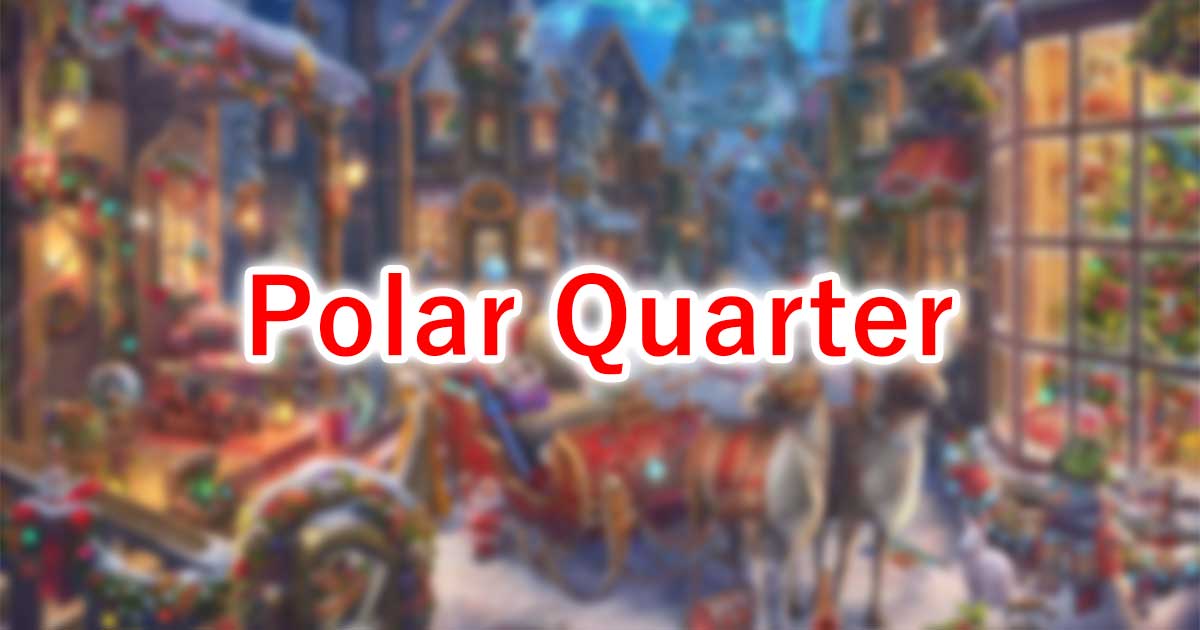 The snow-covered Polar Quarter looks like something from a winter fairy tale. Shop windows are adorned with sparkling garlands and spruce wreaths, and the frosty air is saturated with the smell of gingerbread. The warm light coming from the windows beckons everyone to a festive dinner. But why is there no one on the streets?
Probably several items name were changed by update. Let try to check all items name bellow. Give me those informations to Twitter.
Items
Items Rank
You can find items each levels.
Rank 7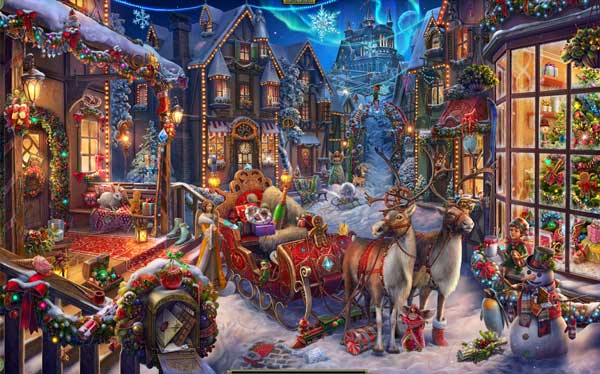 Rank 6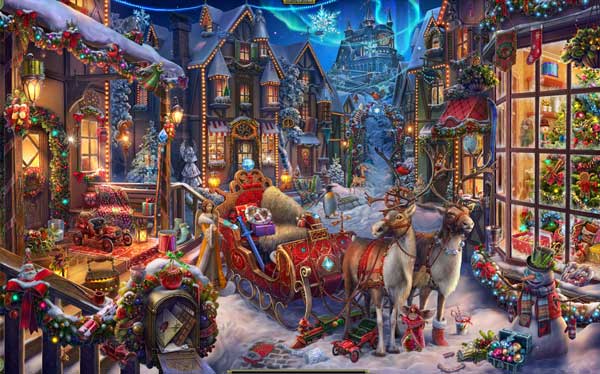 Rank 5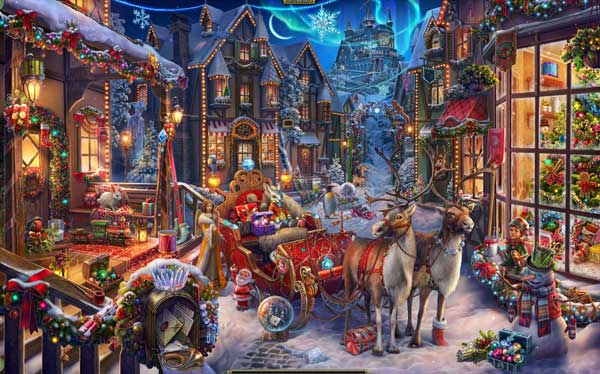 Rank 4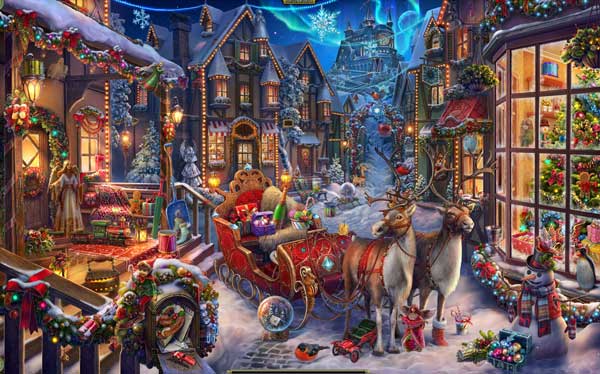 Rank 3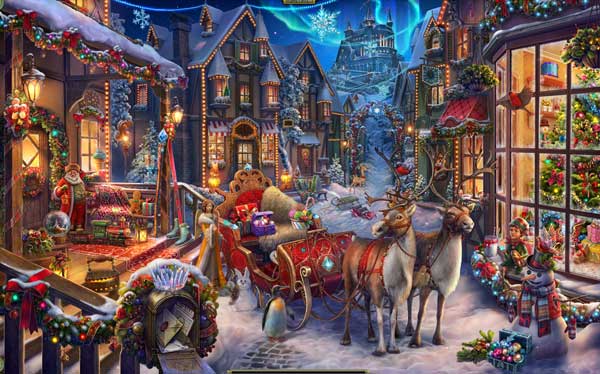 Rank 2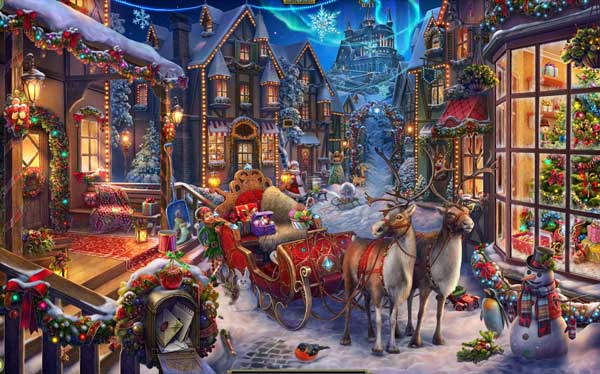 Rank 1