Santa's Workshop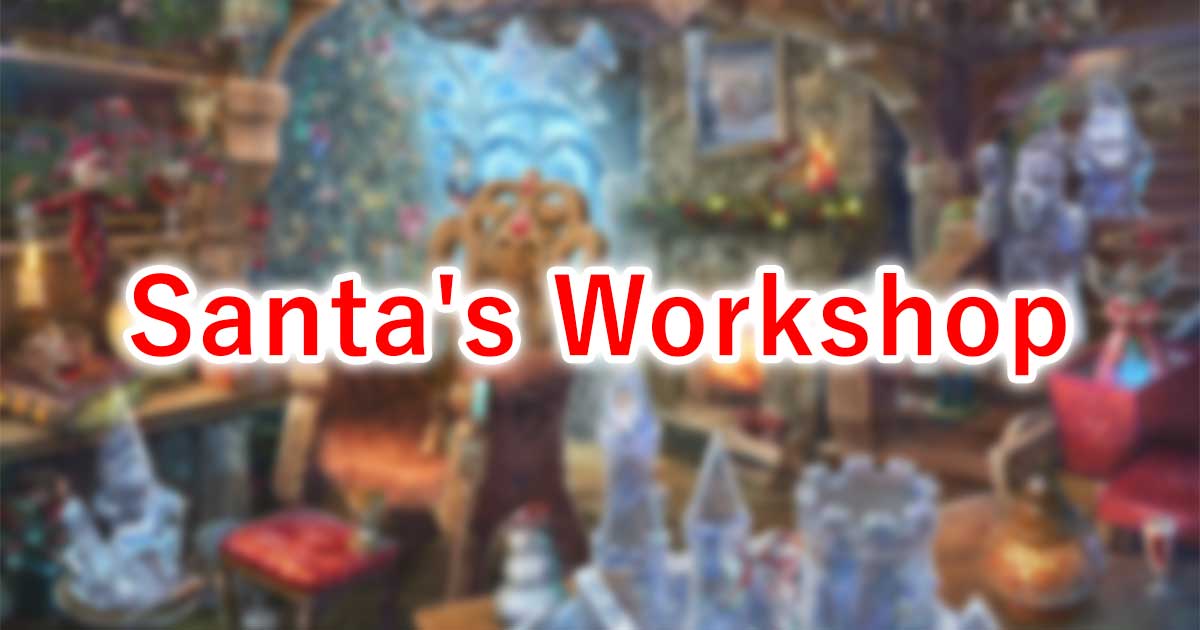 The jingling of bells, the scent of pine tree and oranges fills the room under the caved, timebered arches. Without a doubt, the spirit of Christmas resides here.
Probably several items name were changed by update. Let try to check all items name bellow. Give me those informations to Twitter.
Items
Items Rank
You can find items each levels.
Rank 6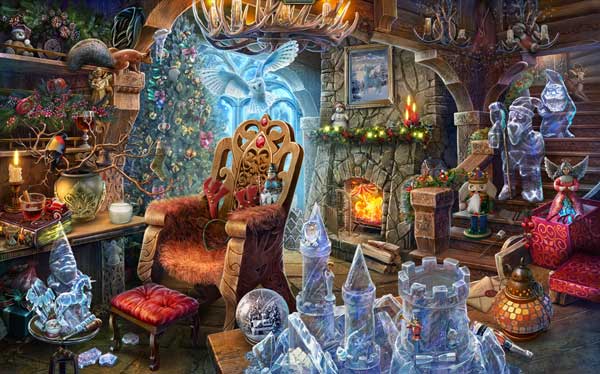 Rank 5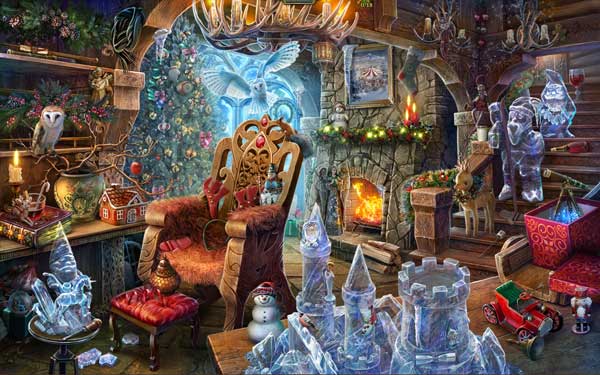 Rank 4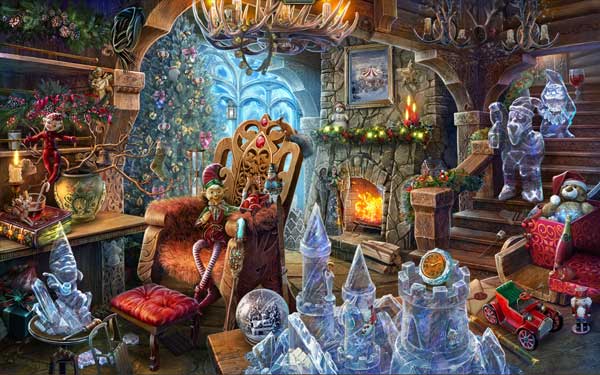 Rank 3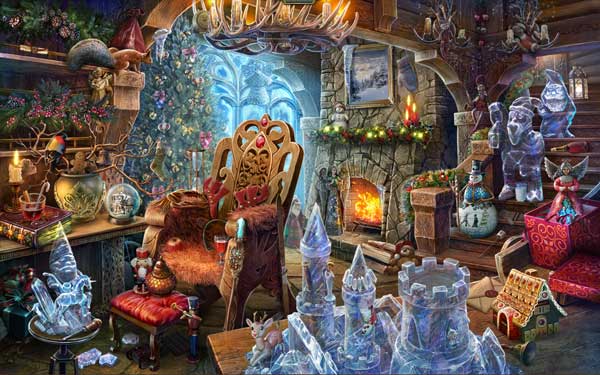 Rank 2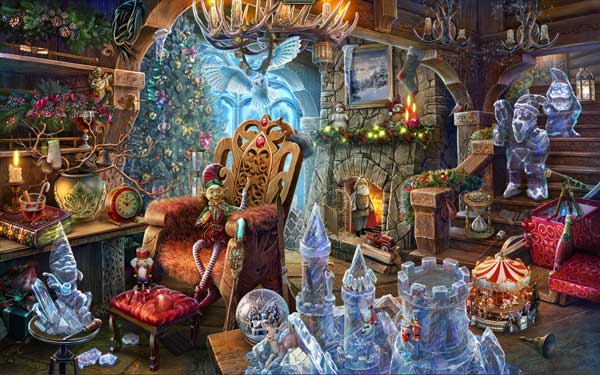 Rank 1