Station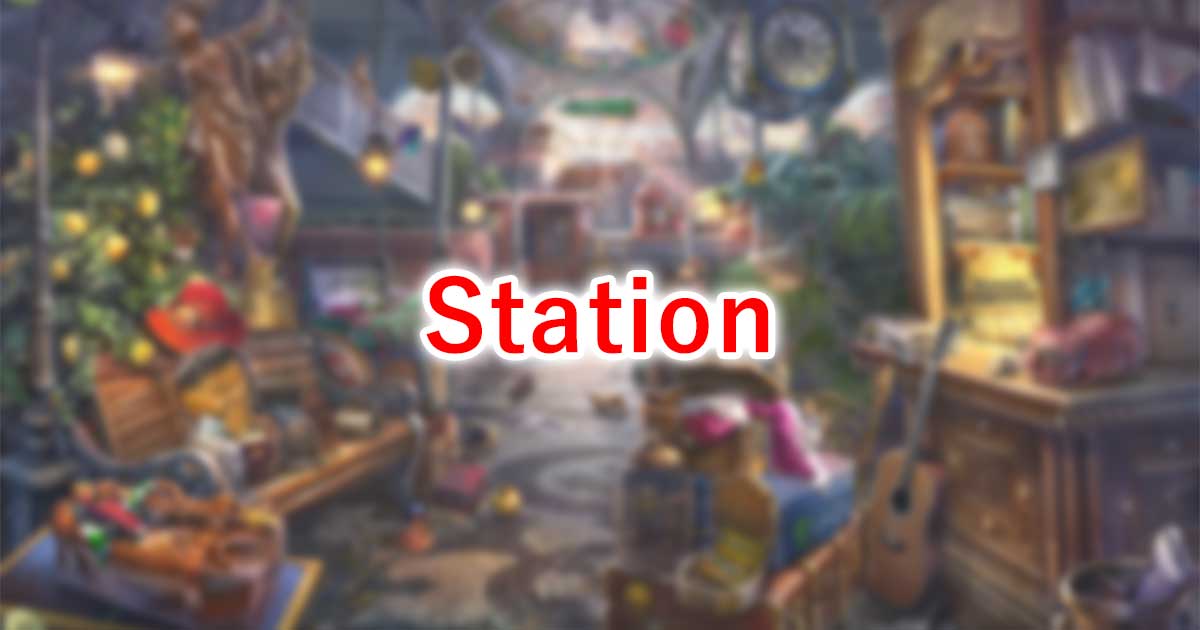 Grand arches, a luxury train, and railway lines heading into the fog. This is a special place, a gateway for different places and times through which newcomers from the real world arrive inthe City.
Probably several items name were changed by update. Let try to check all items name bellow. Give me those informations to Twitter.
Items
Items Rank
You can find items each levels.
Rank 6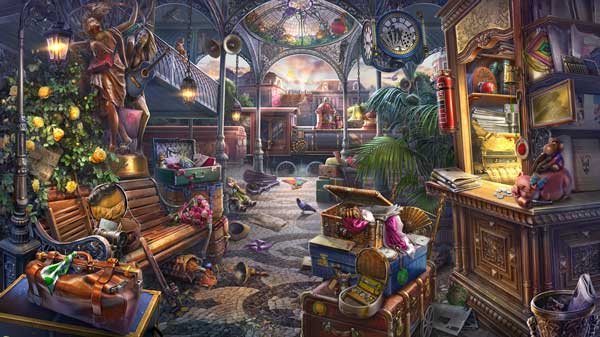 Rank 5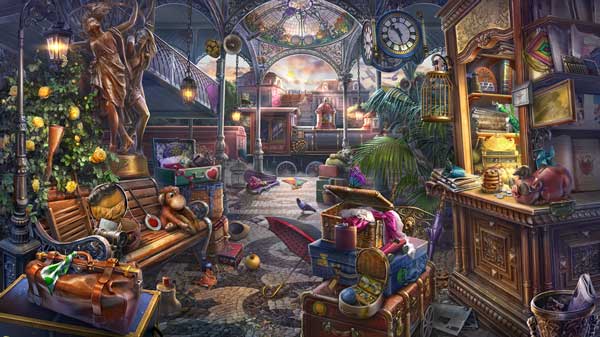 Rank 4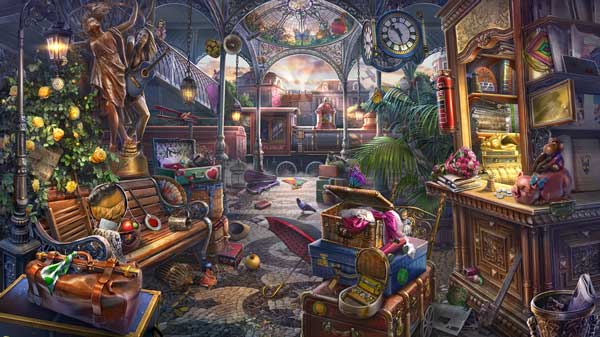 Rank 3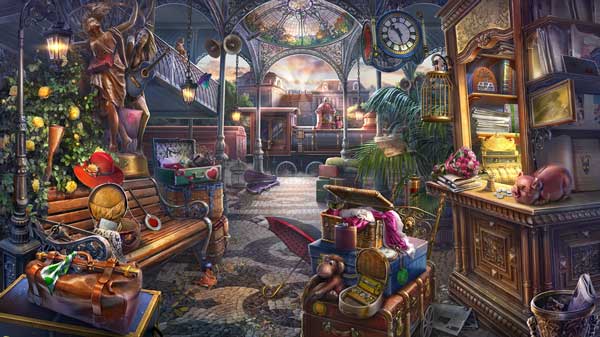 Rank 2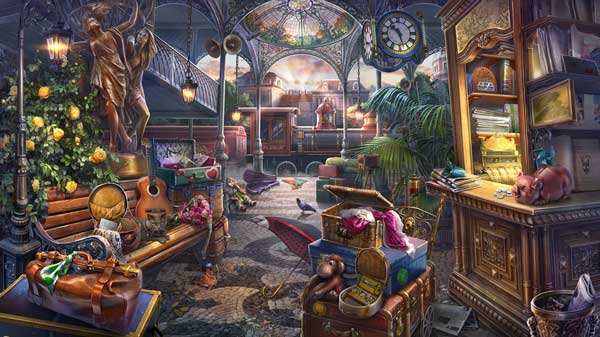 Rank 1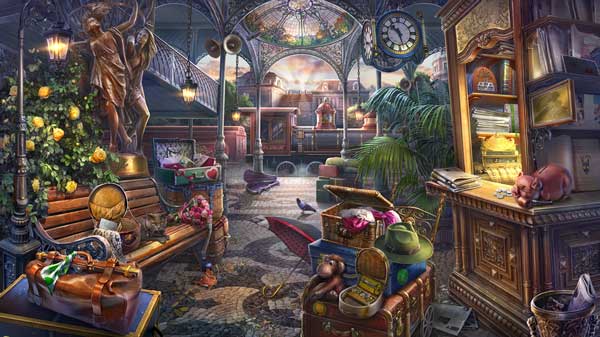 Artifacts
Lamp with a Shade

Train Logo

Cook Figurine

Lighter with a Logo

Smart Shoes

General Figurine

Detective Figurine

Oiler

Restaurant's Menu

Driver Figurine

Hanging Clock

Driver's Flask

Gold Handbag

Signora Figurine

Lapel Badges

Traveling bag

Hat box

Clutch bag

Silver Knife

Thor's Hammer

Trap

Fire Dart

Taser

Handbag

Suitcase

Gargoyle Fang

Skeleton Key

Starting Valve

Megaphone

Thanksgiving Day Postcard

Steam Engine Spotlight

Kerosene Lantern

Records

Threefold Amulet

Candle

Ticket List

Mechanical Arms

Mechanical Legs

Morpho Theseus

Blue rose

Brush Kit

Mechanic's Glasses