Tea House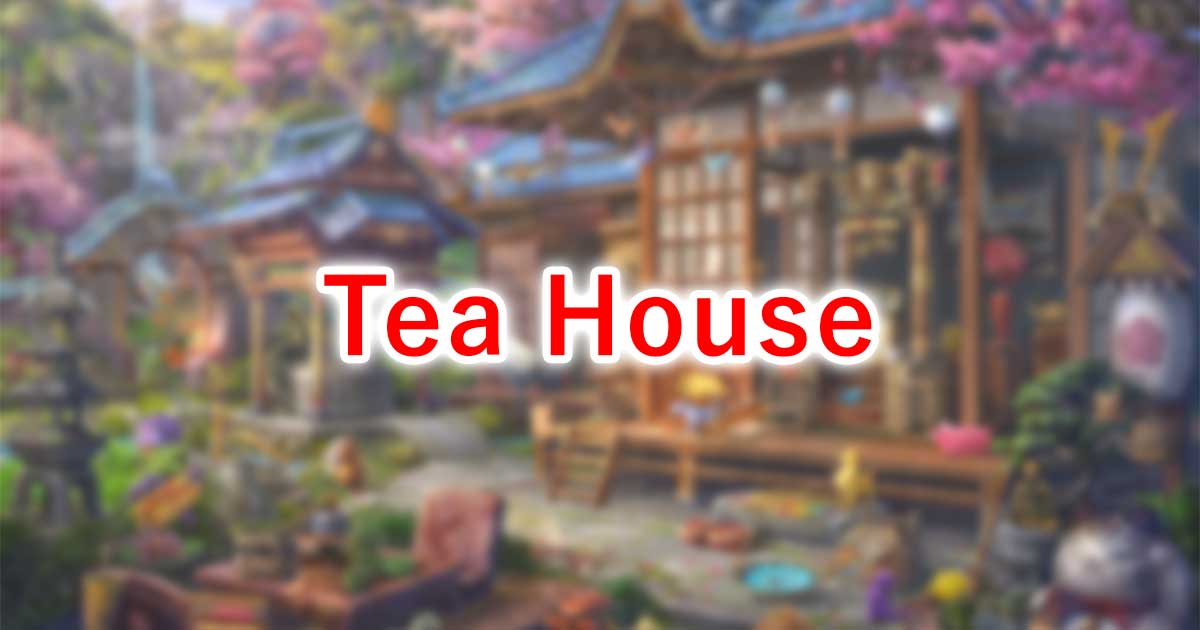 Cherry blossomos have bloomed at the foot of an ancient waterfall. Among the fragrance of the first spring flowers stands a cozy house. Its doors are open to let in the warmth of an awakening spring, and on the table everything is ready for a tea ceremony. But who created this calming place and what secrets are hidden here?
Probably several items name were changed by update. Let try to check all items name bellow. Give me those informations to Twitter.
Items
Items Rank
You can find items each levels.
Rank 6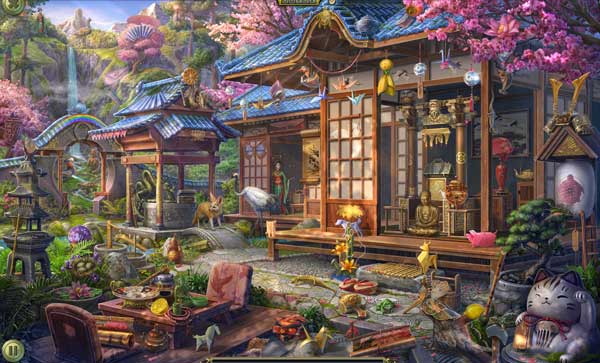 Rank 5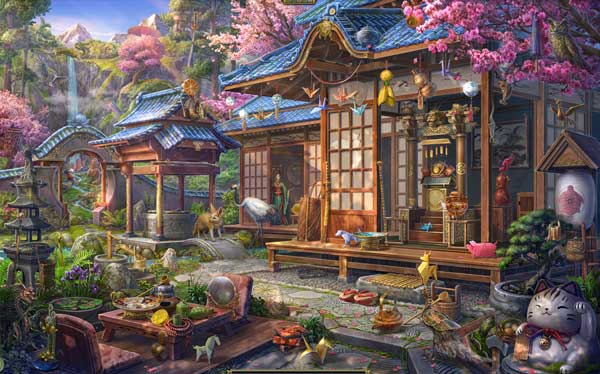 Rank 4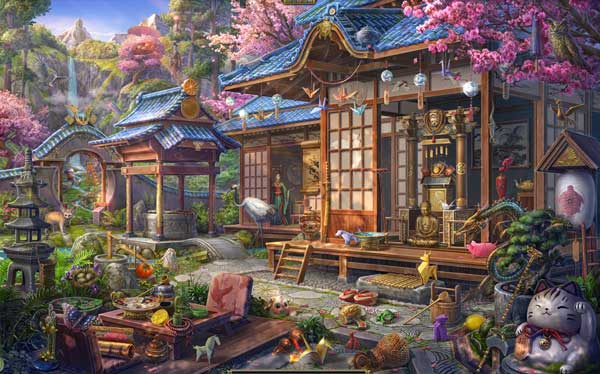 Rank 3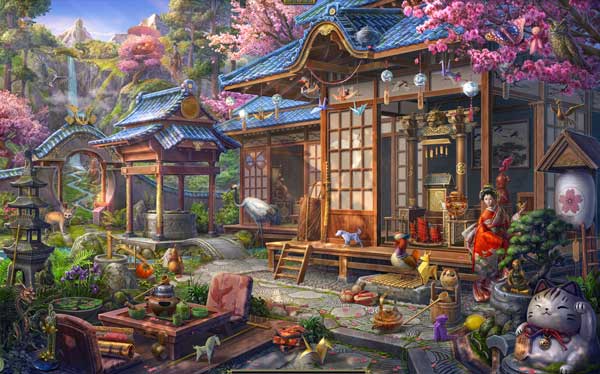 Rank 2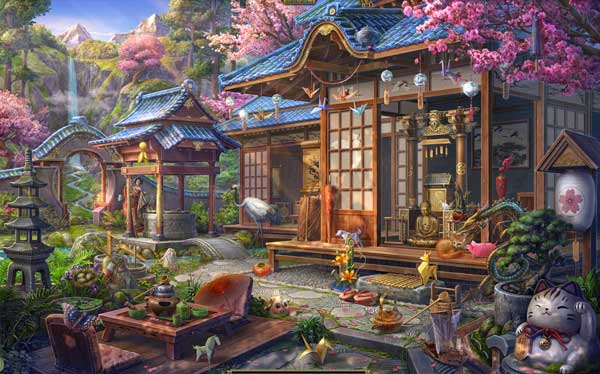 Rank 1